Murder Victim's Sister Blasts Soros-Funded, Fetterman-Backed DA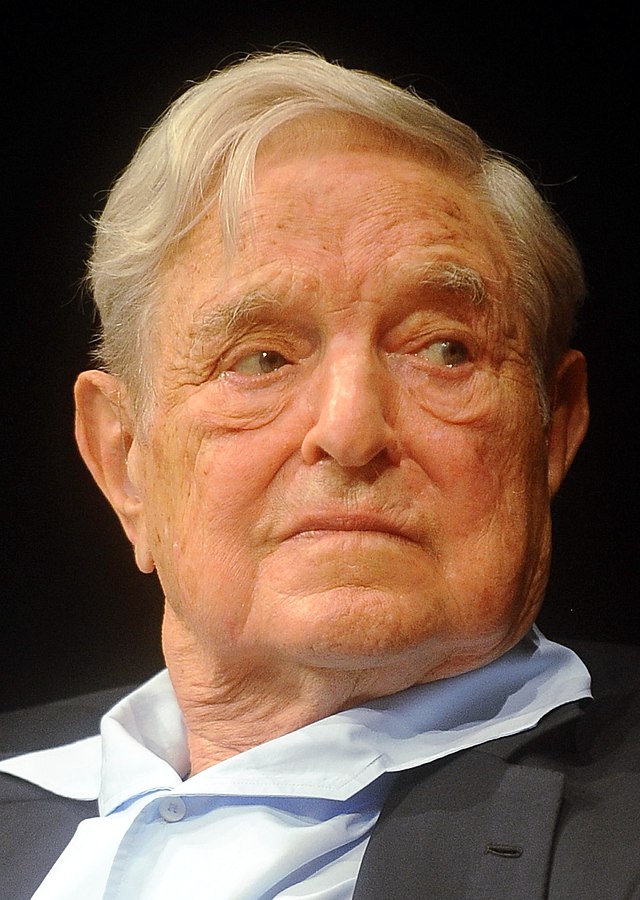 Like Freedom Press? Get news that you don't want to miss delivered directly to your inbox
The sister of a Philadelphia murder victim is speaking out against District Attorney Larry Krasner (D) after it was revealed that the suspect is a convicted killer that was released from prison early thanks to the DA's "Conviction Integrity Unit."
Krasner — who is backed by Lt. Gov. John Fetterman, the Democrat candidate for Senate — received $1.7 million in support from liberal billionaire donor George Soros in 2017.
The Democrat district attorney's Conviction Integrity Unit was able to convince a judge to throw out a murder conviction against 32-year-old Jahmir Harris last year. According to reporting from the Associated Press at the time, the judge did not extend an apology to Harris after throwing out his conviction, nor did she express clear support for the belief that he was innocent. Instead, Judge Rose Marie DeFino-Natasi scolded the chief of the district attorney's Conviction Integrity Unit, asserting that the theory pointing to an alternate suspect was "unsubstantiated." The judge went on to say that the chief's filings were "utterly inappropriate" and designed to "harass and influence the court."
Harris had only served eight years of a life sentence after being convicted of the 2012 murder of 45-year-old Louis Porter — who was shot in the head in a Philadelphia parking lot in front of his 5-year-old son just two days before Christmas. According to police, the murder was over a $3,900 drug debt.
Now, Philadelphia police have linked Harris to the shooting and killing of 50-year-old Charles Gossett last month.
Gossett's sister, Linda Cruz, spoke out about her brother's murder in an interview with Fox News — stating that she and her family are "fed up" with Krasner.
"Our family is distraught. We lost our brother. Our mother lost their son. His kids lost their father. And the community lost a leader," Cruz said about Gossett.
"He was a foot soldier for Philadelphia, [an] underdog for everyone that was trying to better themselves," she continued.
"We're fed up, and we're not going to take it anymore," Cruz added. "The system and everything that's going on, it's broken, and we're here to fix it."
Meanwhile, Fetterman has praised Krasner's Conviction Integrity Unit on the campaign trail, calling it a "model" for the state of Pennsylvania when it comes to releasing inmates early from prison — a policy position he has championed.
"There's plenty of things that I agree with [Krasner] about," the Democrat Senate candidate said in an interview. "One thing about him that I did support is that he's freed, I think it is about two dozen innocently convicted individuals that spent decades in prison. I think that really is justice."
"It's not being hard on crime to allow innocent people to die in prison," Fetterman added.
As chair of the Pennsylvania Board of Pardons, Fetterman has helped to free a number of convicted murderers from prison. The Democrat candidate has even suggested freeing one-third of all inmates in the state's prison system — which would equal roughly 13,000 people.
"We could reduce our state prison population by 1/3, make us *no* less safe + save $1B a year," Fetterman tweeted in July 2020.