Musk Reportedly Plans To Slash Twitter Workforce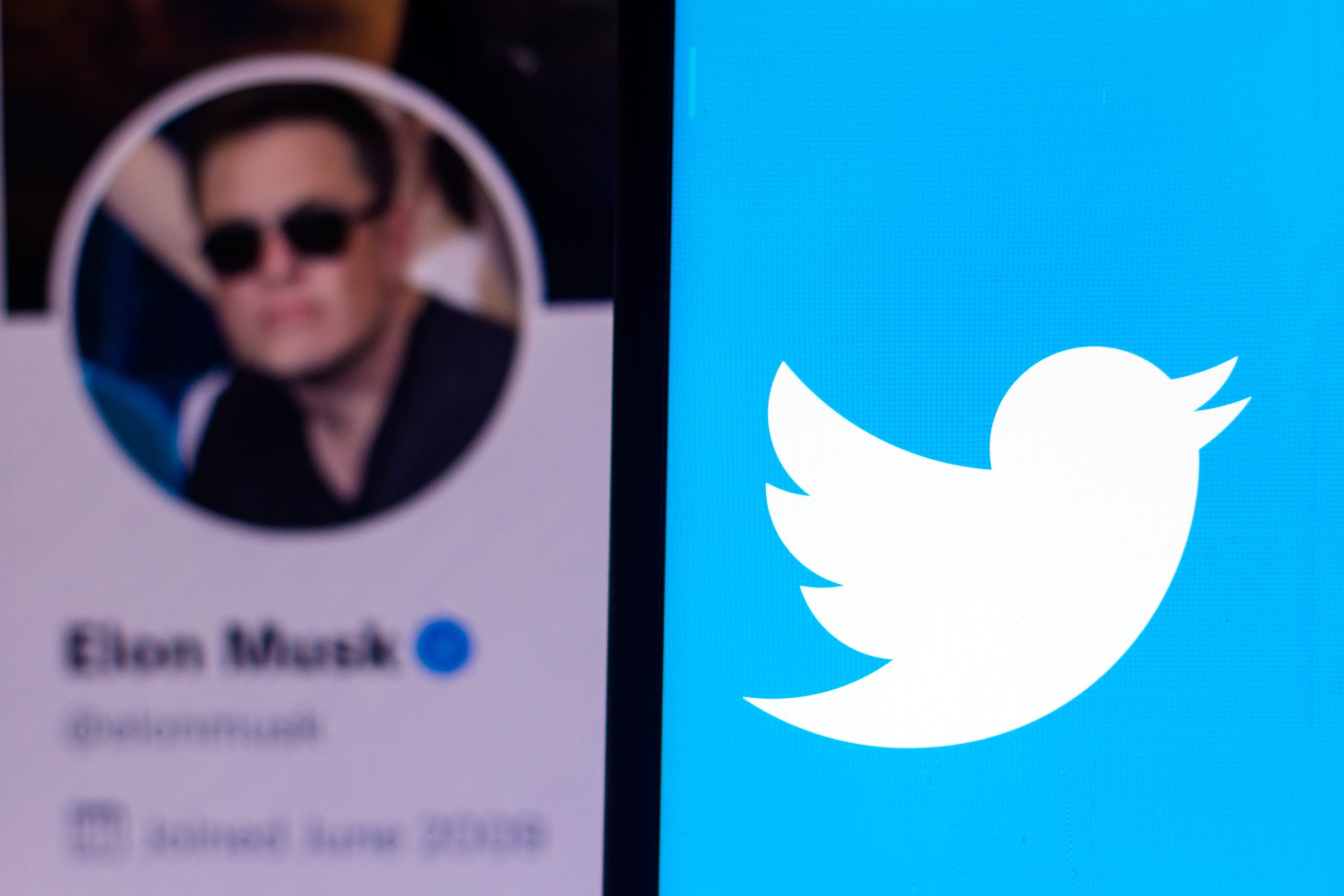 Like Freedom Press? Get news that you don't want to miss delivered directly to your inbox
As Tesla CEO Elon Musk moves closer to his takeover of Twitter, new details are beginning to emerge regarding his plans for the social media platform.
According to a recent report, he is preparing to streamline the company's workforce by culling its roughly 7,500 employees down to about 2,000. Of course, the same report indicated that some level of job cuts are expected in the near future regardless of when, or if, Musk actually takes control.
Under its current leadership, Twitter plans to shave roughly $800 million — or nearly 25% — from its payroll within about a year.
While a Musk buyout could represent a life raft for the struggling company, it is likely that such a scenario would result in more extensive layoffs as the billionaire plans to expand its user base and clear out fake accounts. He has also expressed a desire to take the publicly traded company private upon taking the helm.
Recent estimates indicate that Twitter has about 217 million active users. By the end of 2028, Musk reportedly wants to more than quadruple that number.
He cited the prevalence of so-called bot accounts earlier this year when he attempted to back out of a deal to purchase Twitter for a staggering $44 billion. Twitter has since taken him to court to hold him to the earlier agreement and a judge has given him until Friday to come up with a financing plan, at which time the lawsuit will move forward.
Reports indicate that Musk will likely be required to sell off about $3 billion in Tesla stock to secure the necessary funding.
While he reportedly shared a plan earlier this year to get rid of 1,000 employees, he seems to have expanded that goal as part of his overarching plans for the company. Although he recently confirmed that Twitter is not currently worth as much as he has agreed to pay for it, he told investors that he believes his takeover can bring out the true value of the platform.
Musk said that he and other investors "are obviously overpaying for Twitter right now," but asserted that "the long-term potential" of the company appears to be "an order of magnitude greater than its current value."