New PayPal Policy Lets Company Seize $2,500 From Users' Accounts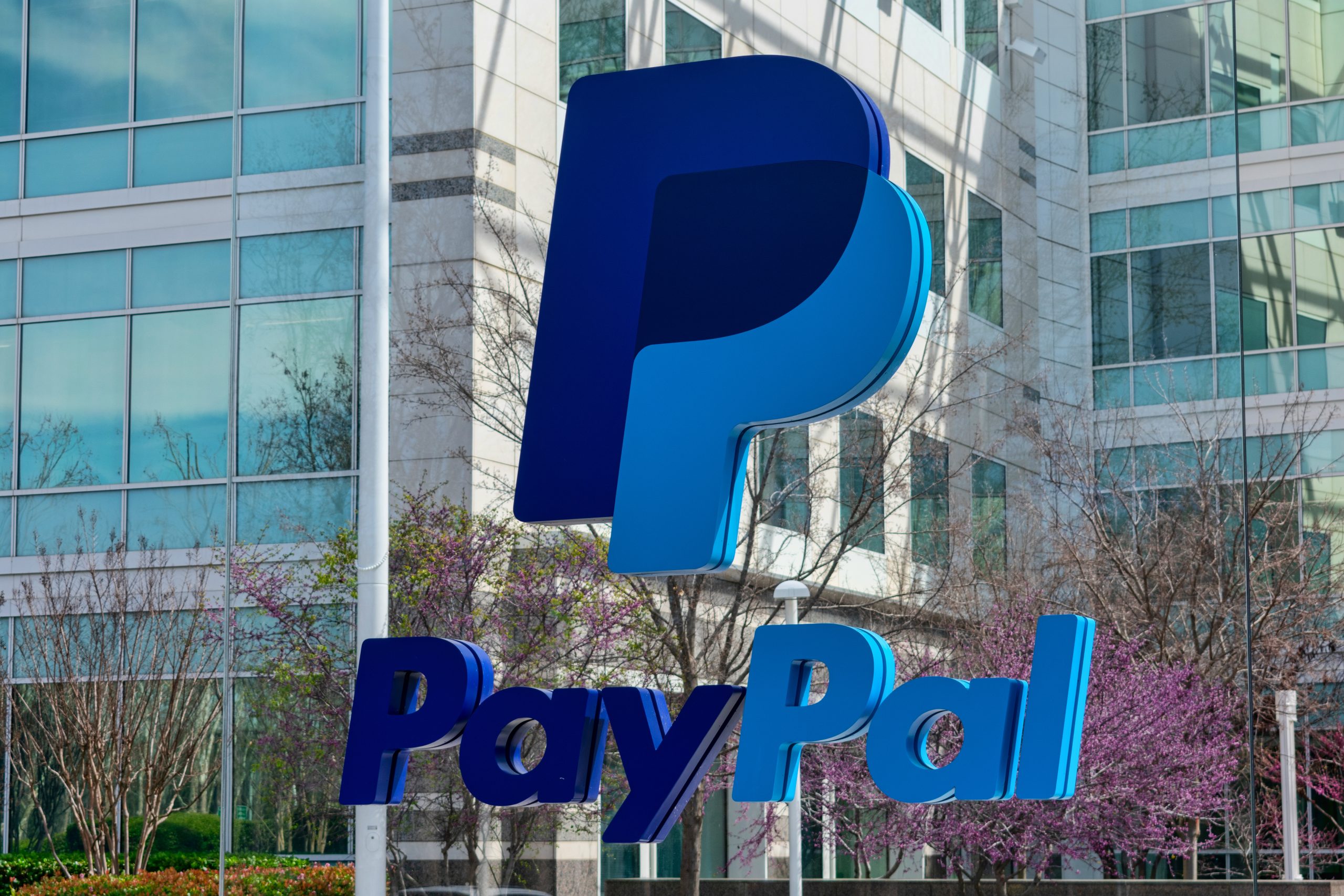 Like Freedom Press? Get news that you don't want to miss delivered directly to your inbox
In their latest attack on free speech, Paypal has announced a new policy update in which the financial services company will be able to sanction users who push so-called "misinformation" or present risks to user "wellbeing" by taking $2,500 from their accounts.
Paypal, which has repeatedly deplatformed individuals and organizations for their political views, has announced that its "existing list of prohibited activities" will be expanding on November 3.
The "prohibited activities" list will now include a prohibition on "the sending, posting, or publication of any messages, content, or materials" that "promote misinformation" or "present a risk to user safety or wellbeing."
Paypal users are also prohibited from "the promotion of hate, violence, racial or other forms of intolerance that is discriminatory."
According to reporting from The Daily Wire, "The company's current acceptable use policy does not mention such activities. The Daily Wire reached out to PayPal for definitions of the added terms, although no response was received in time for publication."
The decision to take action against users will be made at the "sole discretion" of Paypal. The company also noted that violations of this new policy may subject the account holder to "damages," which include the removal of $2,500 that will be "debited directly from your PayPal account."
PayPal's user agreement requires users to acknowledge that the money is "presently a reasonable minimum estimate of PayPal's actual damages" because of the administrative cost of tracking violations and perceived damage to the reputation of the company.
In a statement to The Daily Wire, Aaron Terr — who serves as a senior program officer at the Foundation for Individual Rights and Expression — asserted that the new policy will "have a severe chilling effect on users' speech."
"Under existing law, PayPal has the ability as a private company to implement this type of viewpoint-discriminatory policy," Terr said. "Whatever motivation PayPal has for establishing these vague new categories of prohibited expression, they will almost certainly have a severe chilling effect on users' speech. As is often the case with ill-defined and viewpoint-discriminatory speech codes, those with unpopular or minority viewpoints will likely bear the brunt of these restrictions."
PayPal has had a significant problem with biased censorship for years now. In 2019, it was discovered that the company had been partnering with the far-left Southern Poverty Law Center (SPLC) to blacklist and ban conservative users from the platform.