NM School Board Trainer: Parents Have 'No Fundamental Right'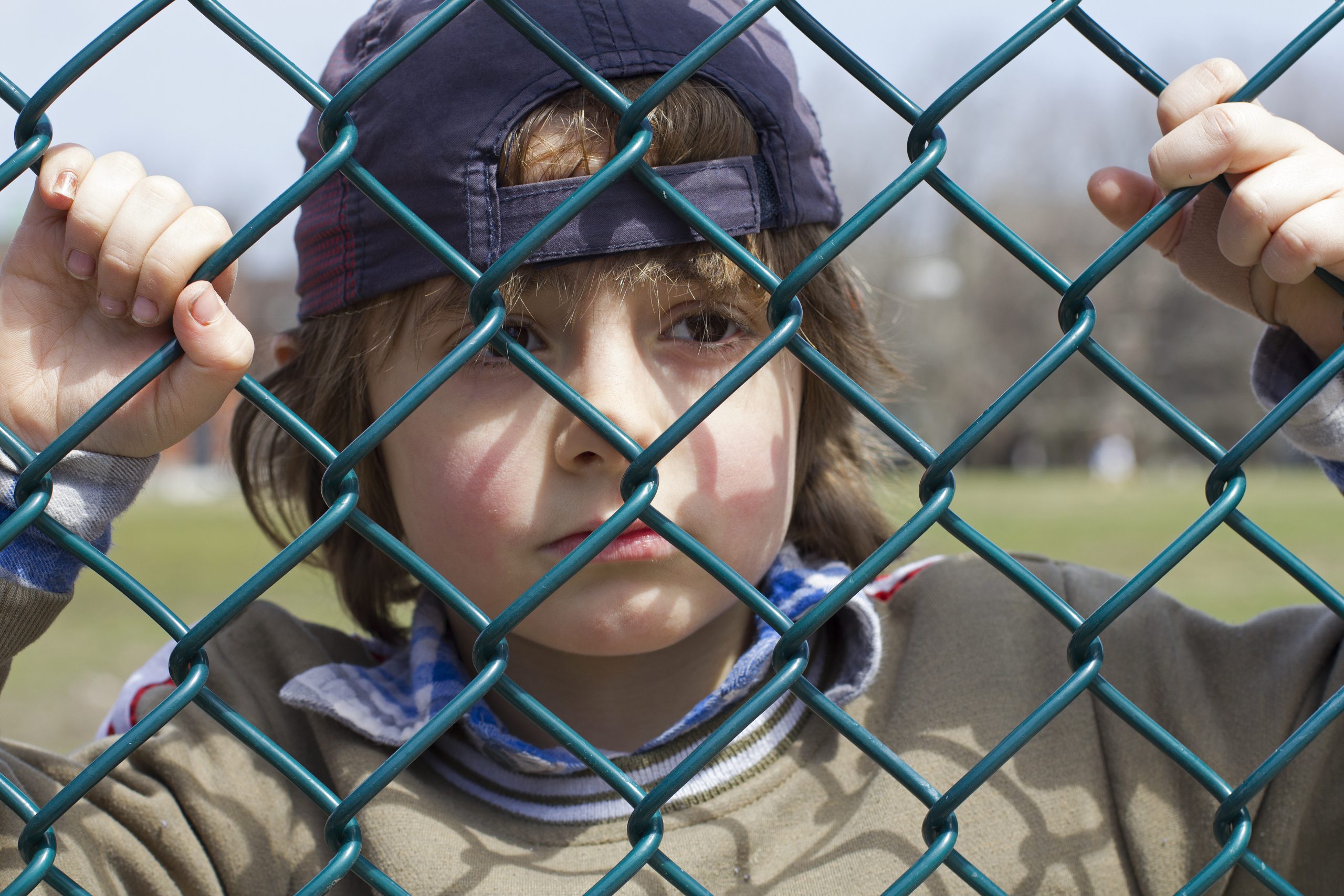 Like Freedom Press? Get news that you don't want to miss delivered directly to your inbox
Republican officials on the federal level and in a growing number of states have been advocating for increased parental rights regarding the education of their children. Concerns about exposure to explicit content and far-left ideologies have prompted such action even as some school boards dig into their belief that administrators should have total control over what children experience in the classroom.
One recent example involves the New Mexico School Boards Association's response to parents who want a say in the educational direction of the state's public school.
Andrew Sanchez, the group's trainer, expressed the belief that parents should have their rights stripped upon deciding to send their children to public schools. Although he made the controversial remarks in December, the audio only recently came to light thanks to the work of the advocacy group Freedom Families United.
Speaking to a group of school boards, Sanchez asserted: "Parents do not have a fundamental right to tell you how public school teachers their child."
Taking his rhetoric one step further, he claimed that a parent's rights "end when you decide to send your kids to public schools.

Sanchez seemed to call on local school board members to focus more on social activism than the core curricula that critics say should be their primary objective.
"What you teach this generation that will soon be voting are going to be instrumental to the future of us as a democracy and as society goes forward," he advised.
Calling out Republican-led states for their effort to increase parental involvement and eliminate inappropriate content from the educational system, Sanchez falsely claimed that Florida schools "don't even teach the Civil War anymore."
After mocking those who believe that leftist indoctrination has begun to take root in many public schools, he made it clear what he believes should be the focus of educators in his state.
"Teachers will talk about Black Lives Matter," he insisted. "They have to."
If parents do not approve of what their children are exposed to in public schools, Sanchez said that they should opt for private, charter, or home-school education.
"Public schools, the right to a public education is a state right," he concluded. "It is not a fundamental right under the federal Constitution."
Upon signing the Parental Rights in Education bill into law last year, GOP Florida Gov. Ron DeSantis said: "Parents have every right to be informed about services offered to their child at school, and should be protected from schools using classroom instruction to sexualize their kids as young as 5 years old."