NY 'Climate Negligence' Bill Would Allow Citizens To Sue Oil Companies For Damages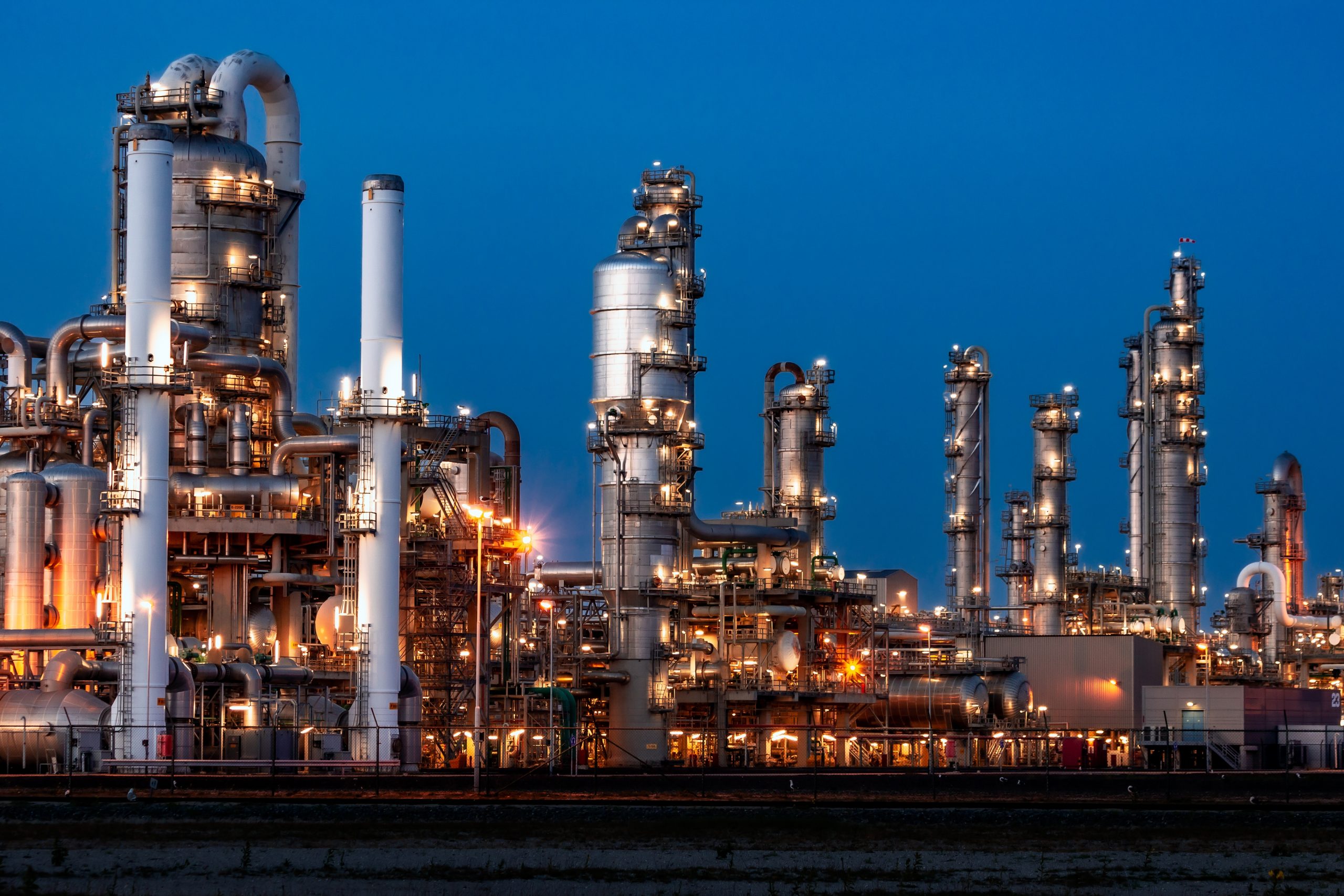 Like Freedom Press? Get news that you don't want to miss delivered directly to your inbox
New York state Sen. Zellnor Myrie (D) has proposed a bill that would allow state residents to file lawsuits against oil companies for "climate negligence."
Myrie claimed that his proposal, which is currently waiting to be reviewed by the Senate Rules Committee, was modeled after Texas' pro-life "Heartbeat Law," which bans abortion after six weeks and allows any private citizen to file lawsuits against abortion "providers" in the state who violate the law, along with anyone who "aids or abets" a woman in illegally receiving the procedure.
The Democrat state senator called Texas' law "odious" and "dangerous," but said that the framework allowed him to create his bill that argues private citizens should be allowed to bring legal action against oil and gas companies for damages related to fossil fuels.
"If legislators can use private rights of action to cause harm and restrict access to healthcare, we should also be able to use this concept to save our planet and protect our lives," Myrie told local news outlet State of Politics. "My message to the fossil fuel industry is simple: You will be held accountable for the damage you cause to New York's environment. I look forward to advancing this critical legislation."
The Democrat's proposal would reportedly target oil and gas companies whose annual revenues total $1 billion or more that demonstrate so-called "climate negligence" while "engaged in extracting, storing, transporting, refining, importing, exporting, producing, manufacturing, distributing, compounding, marketing, or offering for wholesale or retail sale" of a fossil fuel product.
The legislation does not impose a statute of limitations.
Myrie's bill claimed that, since 1751, 63% of all carbon dioxide that was emitted into the earth's atmosphere came from "90 entities," and asserted that oil companies have understood for decades that fossil fuels contribute to "climate change."
The Democrat state senator also claimed that the negligence of the fossil fuel industry has caused "specific harm to all New Yorkers, especially those in black and brown communities."
"The costs of inaction are so high – more homes destroyed by worsening floods, more lives ruined by chronic asthma and extreme heat that threatens us all. It's time for regular New Yorkers to say enough is enough," Myrie told the New York Post.
Critics of the radical legislation have argued that it is impractical, and the only actual effect that the bill will have is to enrich lawyers.
Speaking with the New York Post, attorney Ryan McCall of Tully Rinckey stated: "It's going to be similar, in my opinion, to any other personal injury action, where we're gonna need to get medical experts that are going to be able to say, as a result of this specific emission, that this type of injury happened to you."
"You would begin to see a flood of litigation when it comes to these types of environmental cases like we haven't seen before," McCall added.
Business Council of New York Vice President Ken Pokalsky told the New York Post that the legislation would be unrealistic to implement — pointing out that the U.S. is still dependent on the use of fossil fuels, and thus lawsuits targeting these companies would likely cause serious problems.
"We're not going to eliminate the [fossil fuel] use anytime in the immediate future. We're dependent on it – but you're gonna say the person who provides this essential product is going to be financially liable for it?" Pokalsky argued.