Oversight Chair Confirms GOP Focus On Biden's China Ties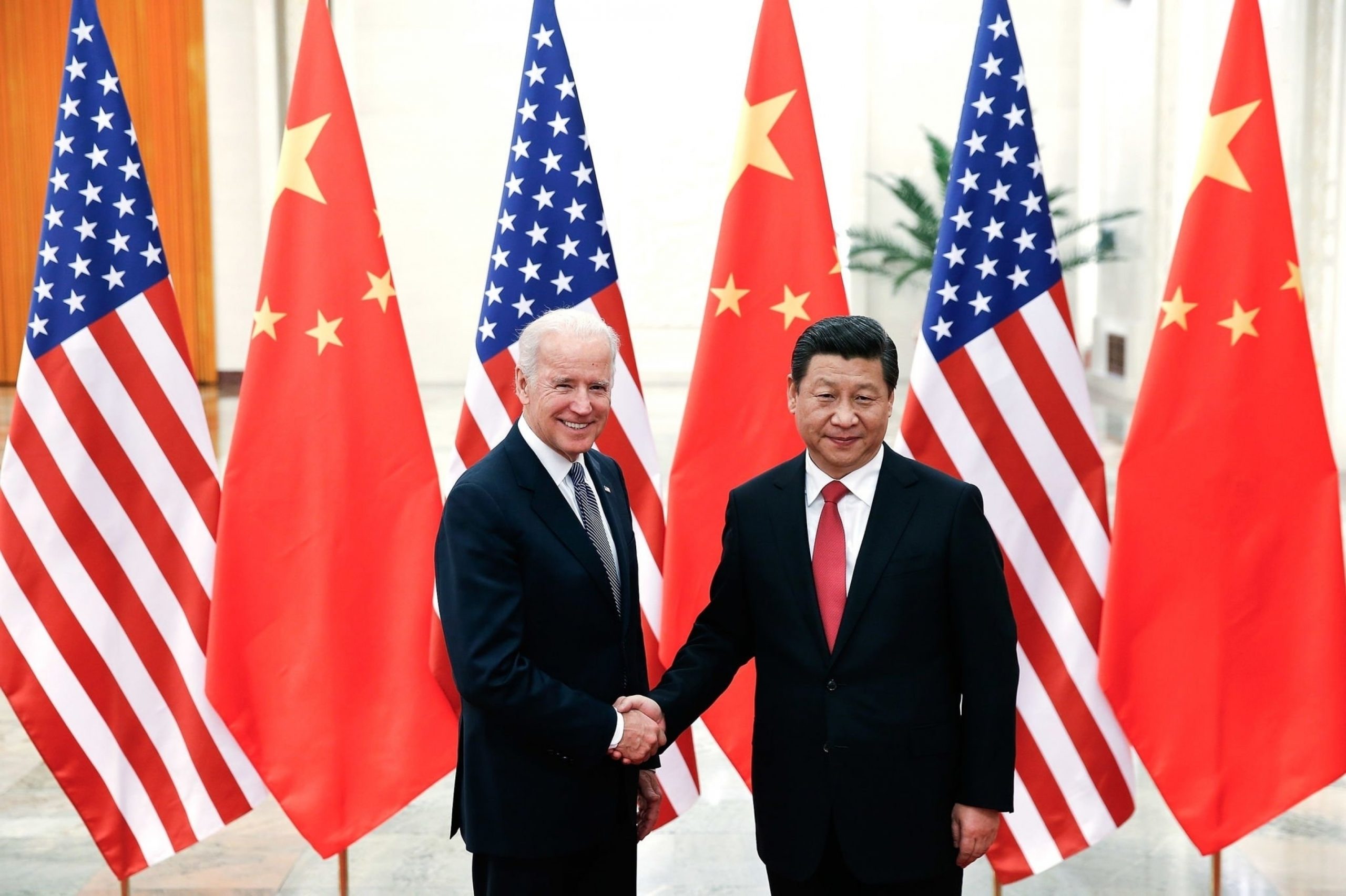 Like Freedom Press? Get news that you don't want to miss delivered directly to your inbox
President Joe Biden's international financial ties have been under scrutiny by many in the Republican Party since well before the 2020 election, in large part due to evidence recovered from his son's abandoned laptop.
Now that the GOP has a majority in the House of Representatives, party leaders are vowing to get to the bottom of some controversial connections between the president and China.
According to House Oversight Committee Chairman James Comer (R-KY), donations from the communist nation helped fund the formation of a University of Pennsylvania think tank named after Biden following his two terms as vice president in the Obama administration.
"We see that the Biden Center received over $54 million from anonymous accounts in China," Comer said during a Newsmax TV interview. "Why is China such a prevalent role in the Biden income streams?"
Using their investigative tools as the majority party in the chamber, he said that Republicans "will investigate" the matter over the next two years, particularly in light of recent reports that classified materials had been stored at the Penn Biden Center.
"Who all from China was wandering around in that building?" Comer asked.
Based on the evidence currently available, he noted that a growing number of lawmakers in his party are worried that the current administration has become "compromised because of the millions of dollars they've received from China."
According to Comer, China is not the only foreign nation that will be at the center of upcoming congressional probes. Given Hunter Biden's business ties in Ukraine, he said that House Republicans "have questions not just about how the tax dollars are being spent in Ukraine, but also about what role Joe Biden [played] as the intermediary between Ukraine's foreign aid and the Obama administration."
Of course, the Biden administration has delivered funding and equipment to Ukraine on multiple occasions over the past year in support of the nation's defense against invading Russian troops.
Comer addressed his party's concerns in the context of the ongoing unrest, explaining: "There are a lot of questions that we have about Ukraine. Ukraine is a country that we all hope defeats Russia. But at the end of the day … there are a lot of suspicious activities between the Biden family and Ukraine that need to be answered."