Oversight Panel Requests Biden Visitor Info From Secret Service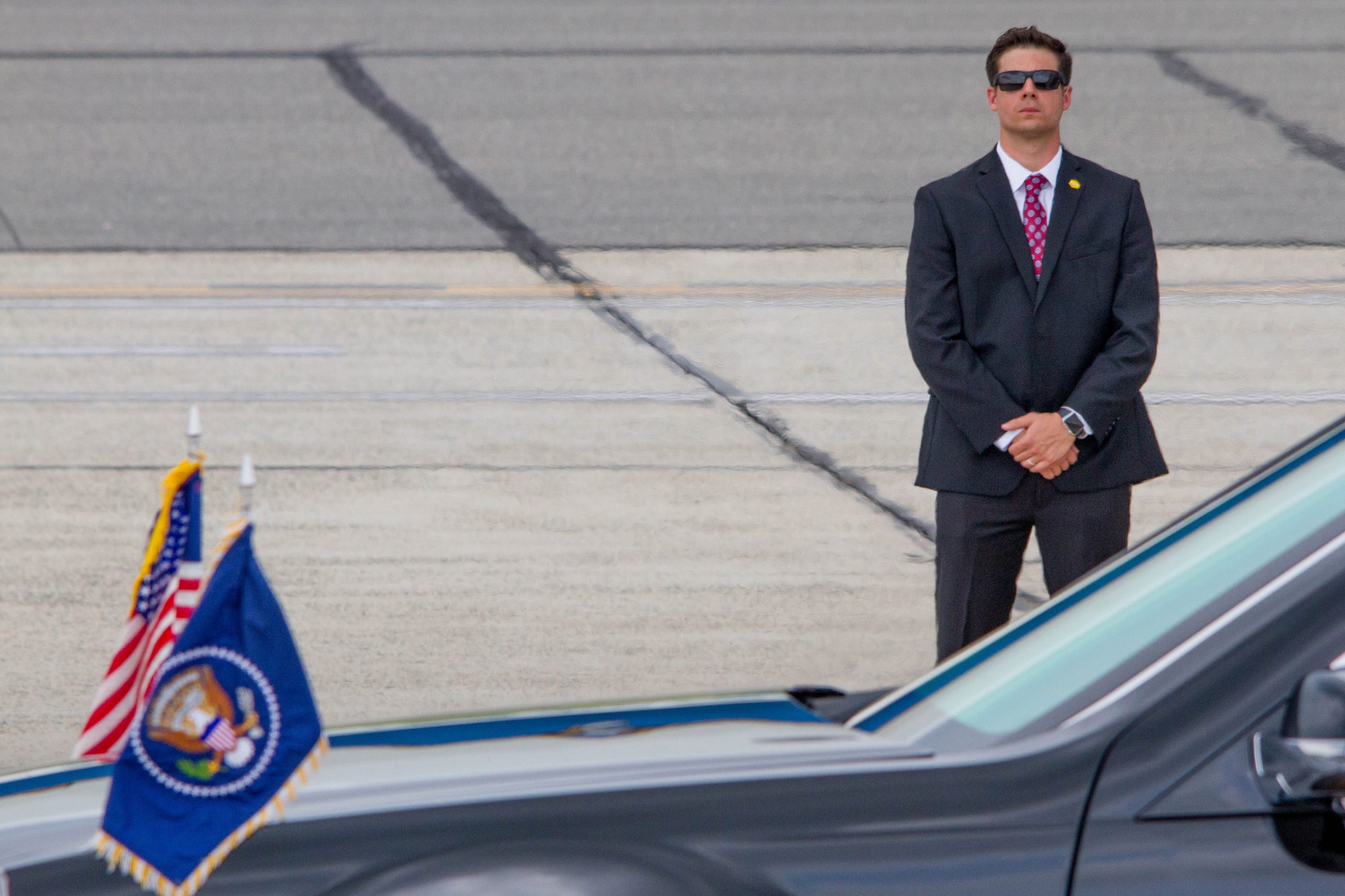 Like Freedom Press? Get news that you don't want to miss delivered directly to your inbox
The steady stream of classified documents uncovered at President Joe Biden's home in Delaware has raised mounting concerns about national security.
In a recent Fox News Channel interview, House Oversight Committee Chairman James Comer (R-KY) expressed his frustration with the Biden administration's apparent attempt to withhold relevant information regarding who might have had access to the sensitive information.
Last week, Comer requested a visitor log for Biden's Wilmington home in a letter to then-White House chief of staff Ron Klain.
Ian Sams of the White House counsel's office replied: "Like every president across decades of modern history, his personal residence is personal. But upon taking office, President Biden restored the norm and tradition of keeping White House visitor logs, including publishing them regularly, after the previous administration ended them."
Rep. Lance Gooden (R-TX) was among the lawmakers who bristled at the statement, tweeting: "The White House says there are no visitor logs for Biden's Wilmington home because it is a 'personal residence.' If Biden's personal residence is personal, why were classified government documents there?"
Klain has since reportedly decided to step down from his position as chief of staff — and Comer said that House Republicans are calling on the U.S. Secret Service to provide the information they need to conduct a proper investigation.
"This has all the pattern of an influence peddling scheme, and it also has the makings of a potential coverup," he told host Maria Bartiromo, adding that the situation brings new attention to the Biden family's international financial ties.
According to Comer, the oversight panel planned to send requests to the Secret Service for lists of visitors to either Biden's home or his former office in D.C. where the first batch of classified documents was discovered.
"Does anyone believe that those classified documents, when they left the vice president's office, they just took them to multiple locations all over the East Coast?" he asked, calling the situation "concerning" and suggesting that it "has the appearance that someone would have taken them and moved them around."
As for his committee's request, Comer expressed hope that the Secret Service would be cooperative "despite the fact that this White House is not."