Pakistani-American Actor: Hollywood Only Casts Whites As Villains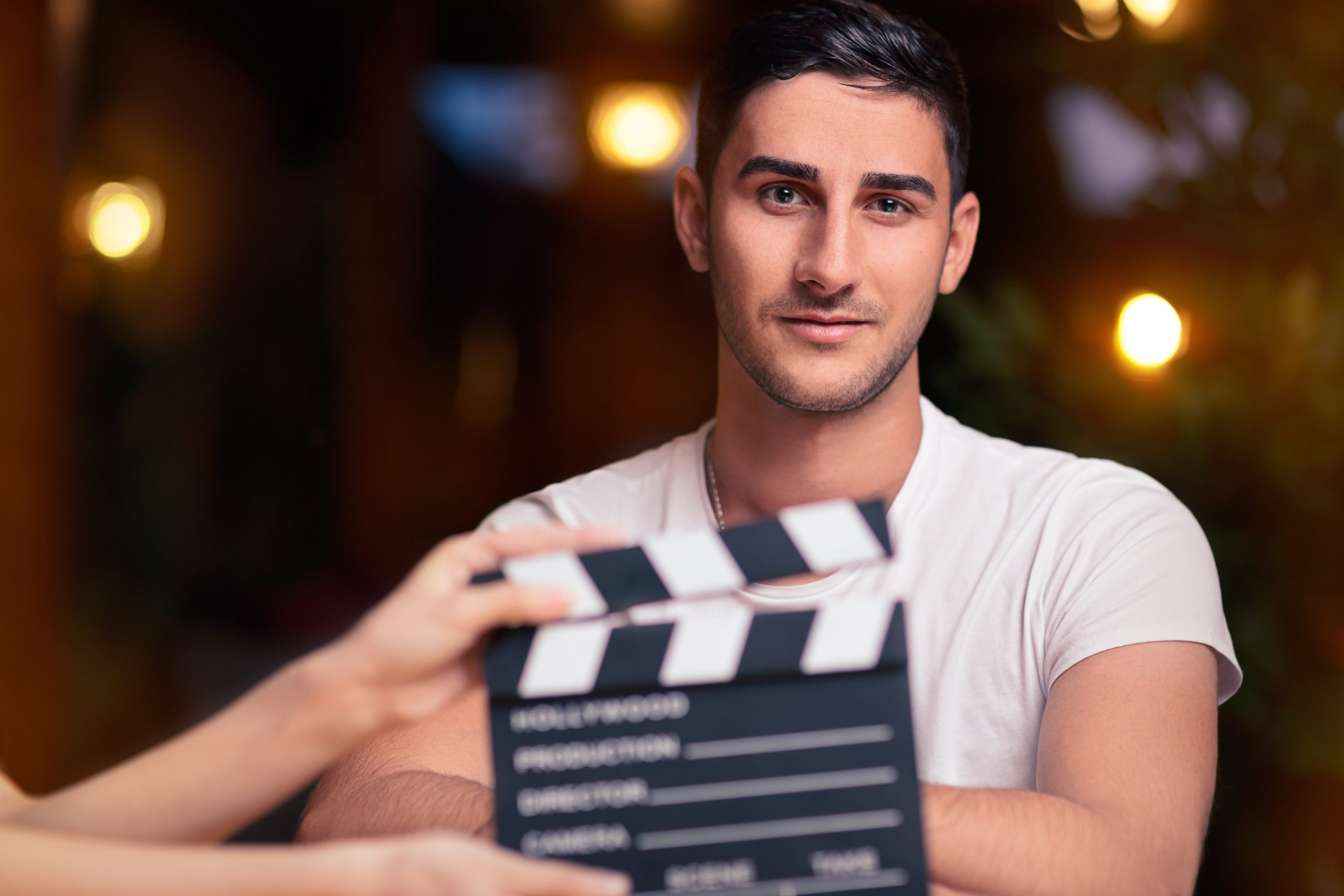 Like Freedom Press? Get news that you don't want to miss delivered directly to your inbox
With new films, reboots of classic movies, and expanded franchises featuring women and minorities front and center, it is clear that Hollywood is fully embracing its role in addressing allegations that earlier generations of entertainment were dominated by White males.
While representation of various cultures and lifestyles on the big screen might be a noble pursuit in theory, many critics believe the industry has taken things too far.
For his part, actor Kumail Nanjiani is perturbed by the fact that agents, producers, and directors are only interested in casting White actors in villainous roles. Although he has attracted acclaim from audiences for his portrayal of heroic characters including in Marvel's "Eternals," he revealed that he would like the opportunity to expand his acting chops to include more bad-guy roles.
As it stands, however, he said that those roles are going almost exclusively to White actors. The Pakistani-American explained that he simply wants the same consideration that fellow on-screen superhero Sebastian Stan receives.
"He does these big Marvel movies, and then he'll play a psychopath," Nanjiani said.
While he has an opportunity to portray a villain of sorts in the "Welcome to the Chippendales" miniseries, Nanjiani believes that role would have likely also gone to a White actor if it had not been based on a true story.
"I think that Hollywood now, even though they're trying to be more diverse, is still weird," he concluded.
Given the current state of American culture, however, it is understandable for studios to be wary of straying from the dictates of far-left activists. The recent "Avatar" sequel, for example, drew complaints and calls for a boycott over allegations that it perpetuated cultural appropriation because White actors were allowed to portray a fictional race of alien beings.
Since the film industry has a financial interest in appeasing such critics, Hollywood has now apparently reached the stage at which it is assumed that only White actors should portray characters that audiences will despise.
As Nanjiani has now exposed, the current narrative is not as progressive and inclusive as movie executives would like the public to believe.
"Good intentions can sometimes lead to misguided solutions," he said. "If the bad guy is a brown guy, what message is that sending?"