'Partisan Witch Hunt': Trump Reacts To Jan. 6 Report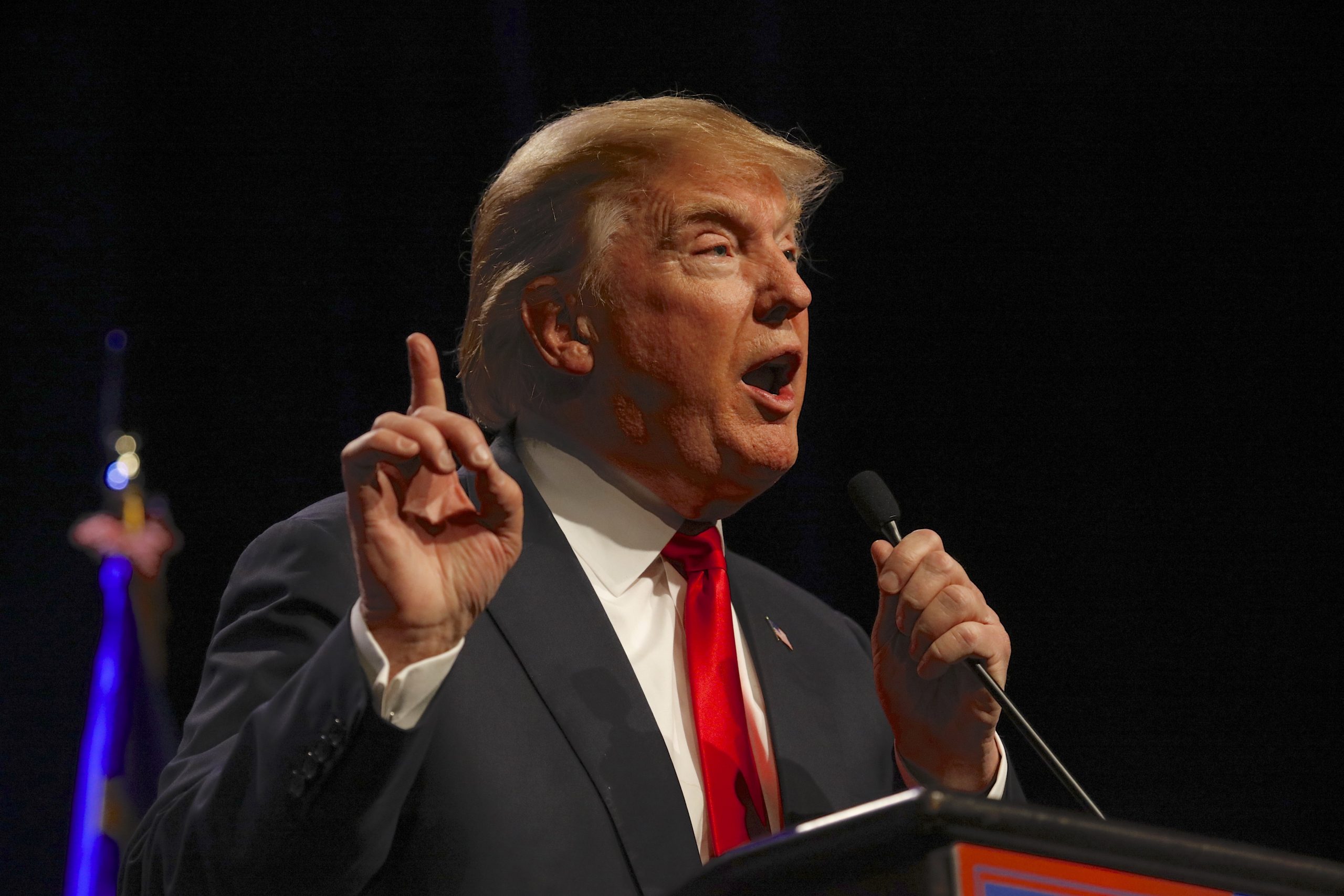 Like Freedom Press? Get news that you don't want to miss delivered directly to your inbox
After recommending criminal charges against former President Donald Trump in a referral to the Department of Justice, the House Jan. 6 committee released a final report that determined he is unfit to hold future political office.
Trump, who has already announced his 2024 candidacy for another term in the White House, wasted no time reacting to the Democratic-led panel's findings.
In addition to a post on his Truth Social platform, the former president uploaded a video in which he denounced the "partisan witch hunt" that sought to implicate him in the actions of supporters who rioted on Capitol Hill nearly two years ago.
As for the contents of the committee's extensive report, Trump declared that it "did not produce a single shred of evidence" that he sought to incite an insurrection. In fact, the report specifically excluded the then-president's statements of disapproval regarding the unlawful action at the Capitol building.
Prior to the protest, Trump advised those who attended his speech to "peacefully and patriotically" express their disapproval with the results of the 2020 election — and he unequivocally told supporters to "go home" in a video he uploaded after the Capitol building was breached.
In his response to the Jan. 6 committee's report, Trump took exception to the rhetoric used to describe the riot.

"The events of Jan. 6 were not an insurrection," he asserted. "They were a protest that tragically got out of control and which the left has been weaponizing ever since."
He concluded that his political rivals have seized on the actions of that day "to censor, spy on, and persecute American citizens" while pursuing their goal of "taking away your speech, taking away your vote, and taking away your freedom."
While the Jan. 6 committee placed the blame for the protest squarely on Trump's shoulders, Republican lawmakers issued a rebuttal in which they outlined apparent lapses in security due in large part to the inaction of House Speaker Nancy Pelosi (D-CA).
In addition to blaming D.C. Mayor Muriel Bowser, Trump similarly accused Pelosi of ignoring the possibility of chaos ahead of Jan. 6, 2021.
"If they had listened to me, my recommendation, none of this would have happened, and you wouldn't have heard about Jan. 6 as you know it," Trump concluded.