Stats Prove Biden's Outsized Influence On Judicial Branch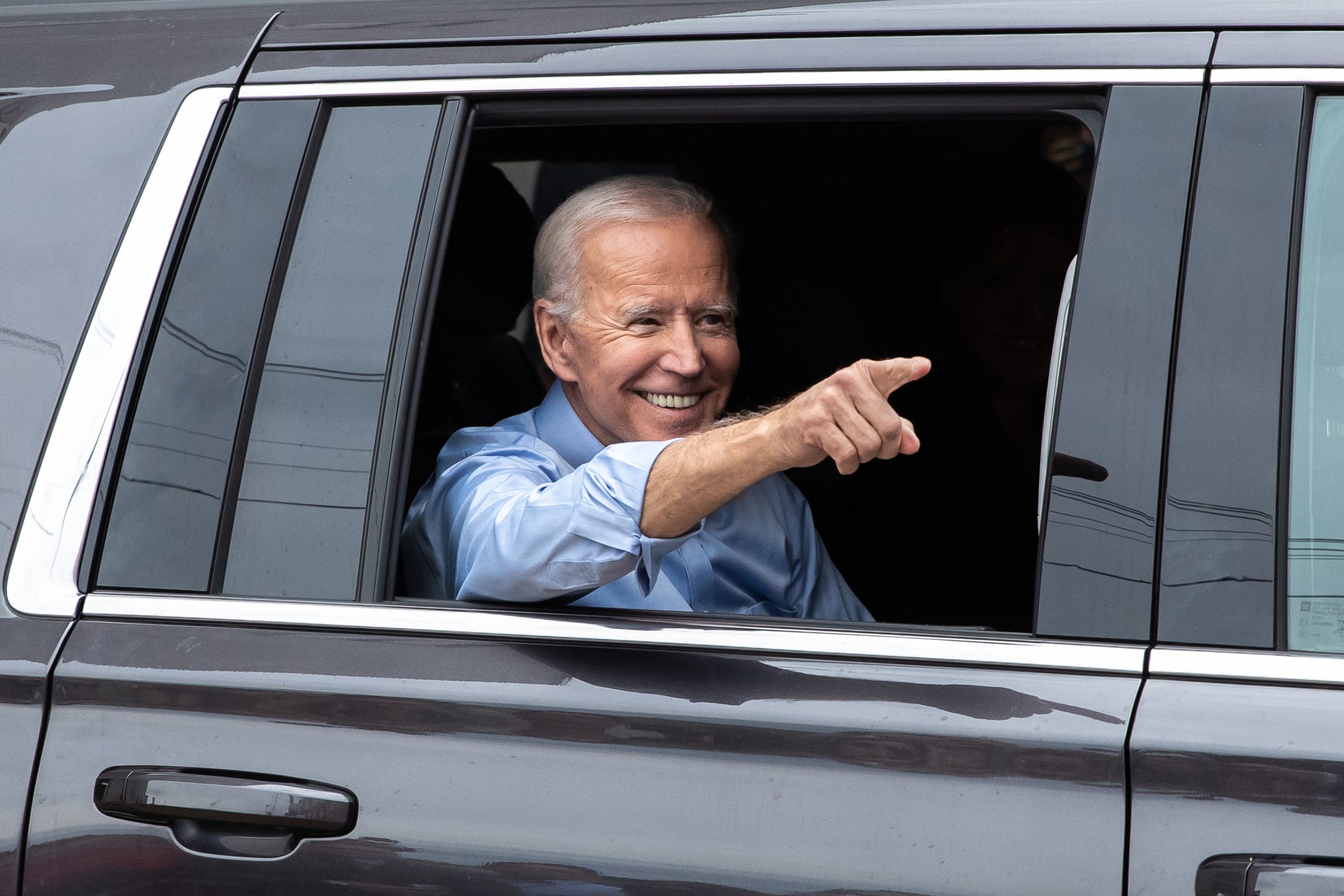 Like Freedom Press? Get news that you don't want to miss delivered directly to your inbox
Regardless of one's personal opinions about the Trump administration, it is difficult to ignore the lasting impact it had on the nation's judicial branch.
For starters, former President Donald Trump's three U.S. Supreme Court nominees helped cement a conservative majority on the nation's highest court that could last a generation or more. Furthermore, he left an indelible mark on the nation's federal appellate courts, which wield enormous influence when lower court decisions are challenged.
In the span of just one term, he appointed 54 judges to these 13 courts, which is just one fewer than his predecessor, Barack Obama, managed to appoint in two full terms in office.
While historians are already acknowledging Trump's ability to reshape the federal judiciary, however, it is clear that his successor is intent on leaving his own mark.
It remains uncertain whether President Joe Biden will seek another term, and even more doubt surrounds his ability to win if he does. Over the course of less than two years in the White House, however, he has been able to appoint more district court judges than Trump did as of the same point in his term.
In total, 28 circuit court judges and 68 district court judges have been confirmed since Biden's inauguration. Trump was able to appoint two more circuit court judges during his first 23 months in office but saw 15 fewer district court judges confirmed.
Despite the success in this regard, it is worth noting that Trump's legacy remains largely intact since Biden's picks have generally been replacements for outgoing judges appointed by previous Democratic presidents.
Compared to Trump's ability to flip many Democrat-appointed judges, University of Richmond School of Law professor Carl Tobias explained: "Ideologically, it is not going to be as big of a change."
Nevertheless, experts note that the Biden administration has pursued a mission to amplify the role of identity politics in the judicial selection process. This was abundantly clear in the president's vow to nominate a Black woman as his first Supreme Court pick.
When Justice Stephen G. Breyer decided to retire, Biden had his opportunity to carry out his promise by nominating Ketanji Brown Jackson for the vacancy.
The larger trend is unmistakable when considering the fact that 73 of Biden's 97 judicial appointments have been women — and 46 are women of color. Some proponents of so-called diversity still believe his efforts have not gone far enough.
Alliance for Justice Legal Director Kimberly Humphrey, for example, asserted: "There is still so much work to be done to fill the remaining vacancies and expand representation on our courts. We still need to see more judges from the Latinx, LGBTQ+, and disability communities as well as more judges with experience advocating for economic justice, voting rights, and the environment."