Sexton Blasts NBC For Suspending Journalist Over Pelosi Report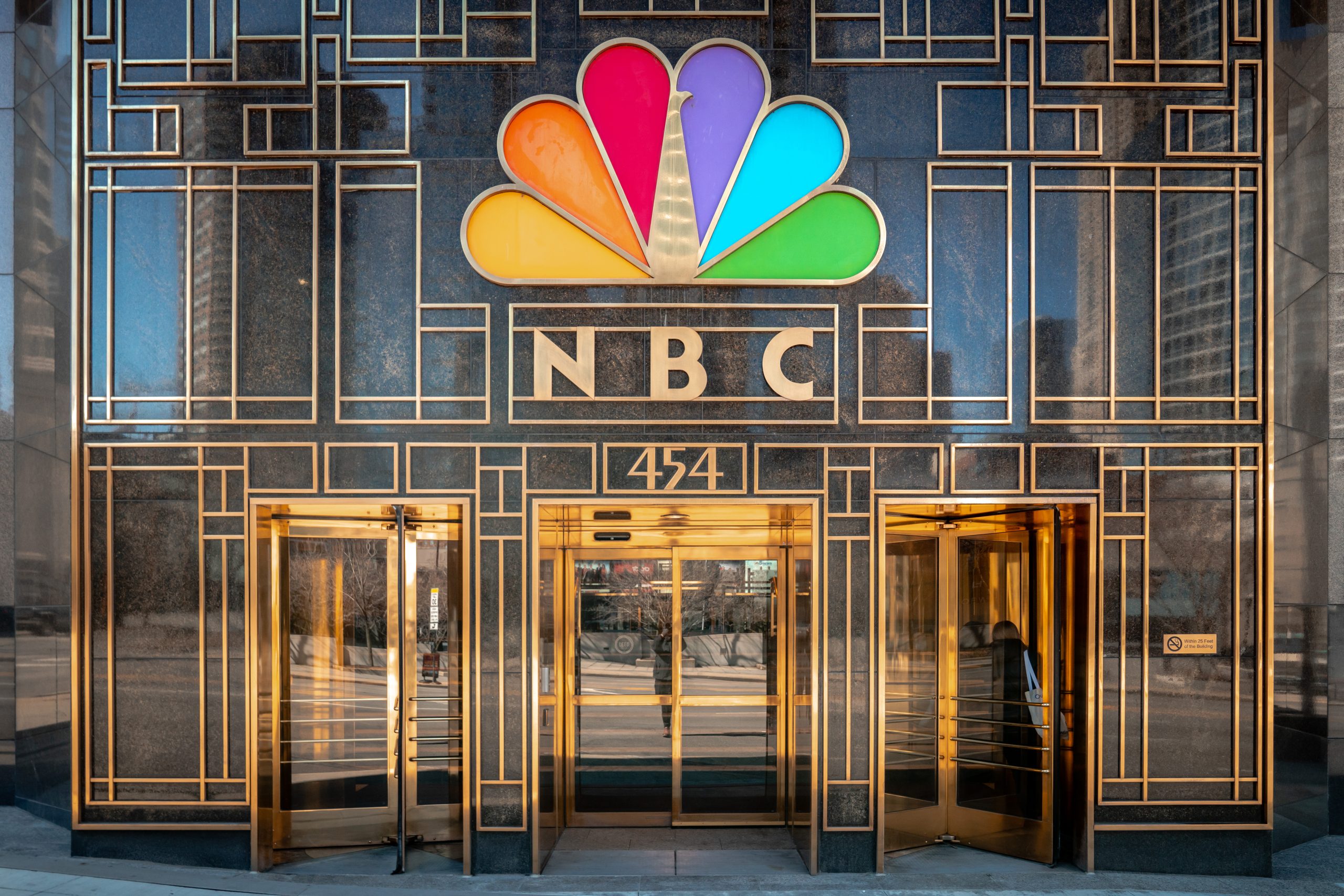 Like Freedom Press? Get news that you don't want to miss delivered directly to your inbox
While leftists in the mainstream media and political realms have pushed the narrative that House Speaker Nancy Pelosi's husband, Paul, was attacked by a right-wing radical who broke into the couple's home last month, there are a number of unanswered questions regarding the circumstances of the assault.
In a handful of cases, a media report highlighted certain inconsistencies in the story — but such inconvenient facts have routinely been retracted or buried under speculative theories about the attacker's motive.
Conservative commentator Buck Sexton recently spoke out against the media for its perceived deception, citing one particularly egregious example involving NBC News. The network suspended reporter Miguel Almaguer for sharing a report earlier this month that Paul Pelosi was not engaged in a struggle with the attacker when police arrived at the home and made no immediate mention of an emergency at the location.
After NBC removed the segment and asserted that it fell short of the network's "reporting standards," executives decided that Almaguer deserved to be suspended.
"I think it's pretty straightforward," Sexton said of the situation. "This is yet again the American people being shown what the rules of so-called journalism are. Liars get Pulitzers and truth-tellers get fired, or in this case suspended, because it's all about activism."
In a recent interview with Fox News Channel host Will Cain, he went on to insist that mainstream outlets like NBC News exist to "support the partisan narrative in the moment" without regard for the facts at hand.
Cain noted that "there's more confusion" about the attack on Paul Pelosi, reiterating the disconnect between the Justice Department's claim that police opened the door and local law enforcement agencies that Pelosi let officers in.
When asked about Almaguer's suspension, NBC News spokesperson Stephen Labaton only asserted: "We don't comment on personnel matters."
One former network executive was not satisfied with its silence on the matter and called for transparency from current NBC bosses.
"Who wrote Miguel's script?" the individual asked. "Who approved the script? Are he and his producers suspended during an internal investigation? NBC's silence on this matter speaks volumes. NBC owes it to its audience to be truthful and not cover this up."