Pharma Company Biogen Agrees To Pay $900 Million To Settle Case Alleging Medicare Fraud And Doctor Kickback Scheme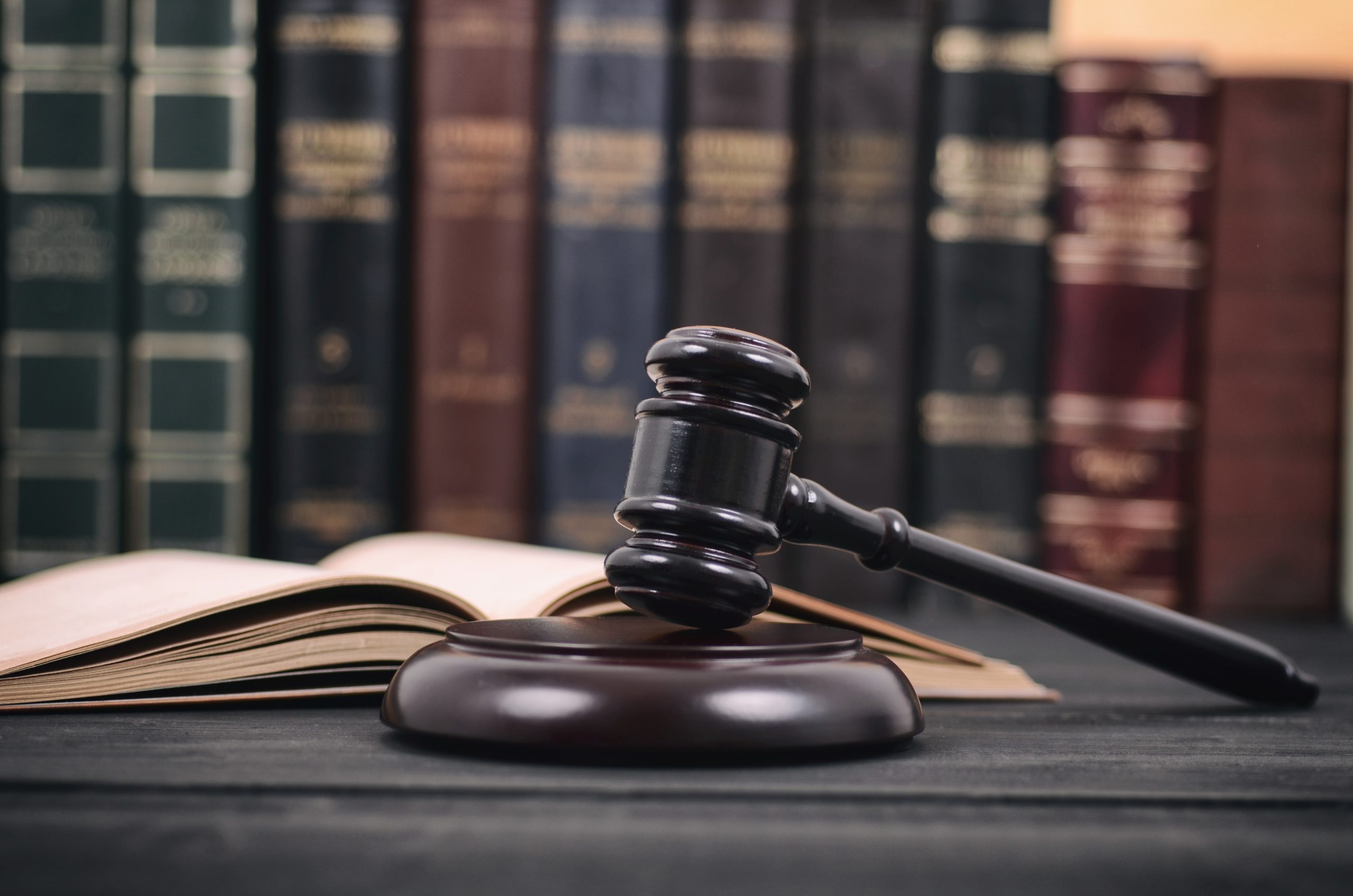 Like Freedom Press? Get news that you don't want to miss delivered directly to your inbox
Pharmaceutical manufacturer Biogen Inc. has agreed to pay out $900 million to settle claims made by the Department of Justice (DOJ) that it was involved in making false claims to Medicare and Medicaid and that it wrongfully made kickback payments to doctors.
The case against Biogen was filed by Michael Bawduniak, a former employee of the company based in Massachusetts. He alleged that the company was making wrongful payments to health care professionals to induce them to prescribe its series of drugs designed to treat multiple sclerosis. The complaint claimed the payments were made from at least 2009 through 2014.
Bawduniak claimed that Biogen made payments described as "reimbursements" to doctors who spoke at company conferences and training programs. Doctors collected money from the company disguised as speaking, consulting, and training fees as well as compensation for expenses.
The case alleged that the payments from Biogen were in actuality made in return for commitments from doctors to prescribe the company's drugs, including Avonex, Tysabri, and Tecfidera.
The case was brought under the federal False Claims Act, which provides a method for private citizen whistleblowers to submit cases through the DOJ in appropriate circumstances. Whistleblowers can be awarded a portion of monetary recovery under claims made under that law when approved by a court according to statutory rules.
The DOJ can elect to file a case directly under the law or allow a private whistleblower to proceed directly, which is what happened in the Biogen case.
Deputy Assistant Attorney General Brian M. Boynton said that Bawduniak "diligently pursued this matter on behalf of the United States for over seven years." He added that the settlement announced this week "underscores the critical role that whistleblowers play" in assisting with protecting the American public from violations of the False Claims Act.
Under the terms of the agreement, Biogen will pay more than $854 million to the federal government and more than $56 million to 15 states identified as victims in the case. Bawduniak is expected to receive around $250 million from the part of the settlement going to the federal government.
Under the terms of the agreement, Biogen did not admit that it was guilty of any wrongful acts. The company said in a press statement released on Monday that it believes its "intent and conduct was at all times lawful and appropriate and Biogen denies all allegations raised in this case."