Tropical Storm Ian Upgraded To Hurricane As Florida Braces For Impact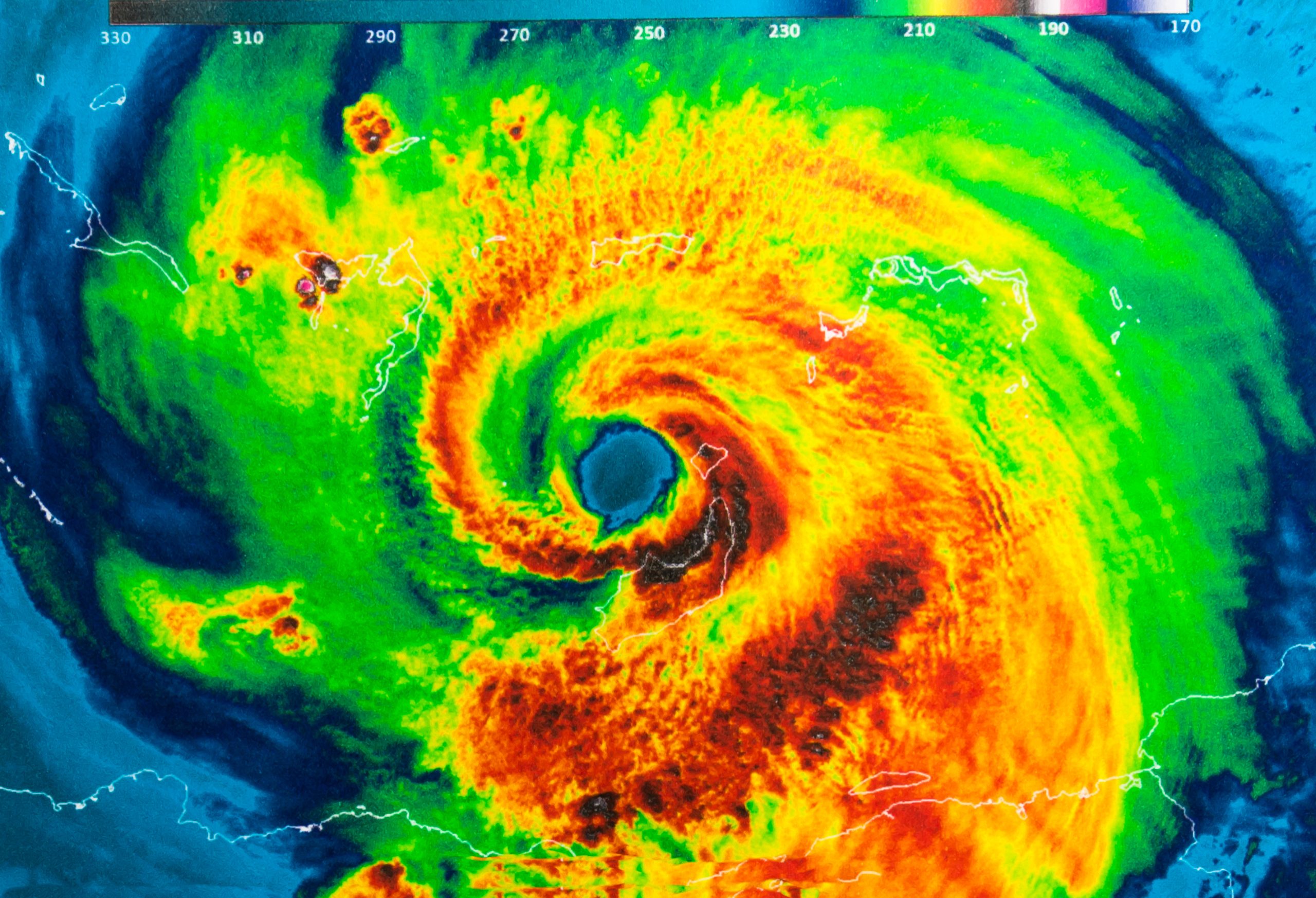 Like Freedom Press? Get news that you don't want to miss delivered directly to your inbox
As meteorologists predicted, Tropical Storm Ian was upgraded to a hurricane early Monday morning. In response, officials in Florida amplified earlier warnings about the threat that its impact could have on people and property statewide.
The National Hurricane Center predicted that the storm could gain significant power as it travels through the Gulf of Mexico, noting that "flash and urban flooding is possible with rainfall across the Florida Keys and the Florida peninsula through mid-week."
In a news conference on Sunday, Gov. Ron DeSantis focused on the fact that the storm was traveling in an unpredictable path and called on all Floridians to take the situation seriously.
"We're going to keep monitoring the track of this storm but it really is important to stress the degree of uncertainty that still exists," he said.
The Republican governor added that even those who are "not necessarily right in the eye of the path of the storm" should understand that "there's going to be pretty broad impacts throughout the state."
Authorities in densely populated Hillsborough County, which includes the city of Tampa, implemented a voluntary evacuation for most of its residents and a mandatory evacuation for those living near the coast.
President Joe Biden declared an emergency in the state and called off a trip to the area that had been planned for Tuesday. As the storm intensified, Floridians rushed to either escape the area or gather supplies from grocery and hardware stores across the state.
One Pinellas Park resident purchasing plywood from Home Depot for his home's windows explained: "Better to have it and not need it than to need it and not have it."
The hurricane could make landfall by Wednesday morning and DeSantis moved to activate the state's National Guard to address the situation as needed.
NHC specialist John Cangialosi explained on Monday that it was still "too soon to say if it's going to be a southeast Florida problem or a central Florida problem or just the entire state," echoing DeSantis' call for vigilance.
"So at this point, really the right message for those living in Florida is that you have to watch forecasts and get ready and prepare yourself for potential impact from this tropical system," he added.