Pink Floyd's Roger Waters Declares Biden A War Criminal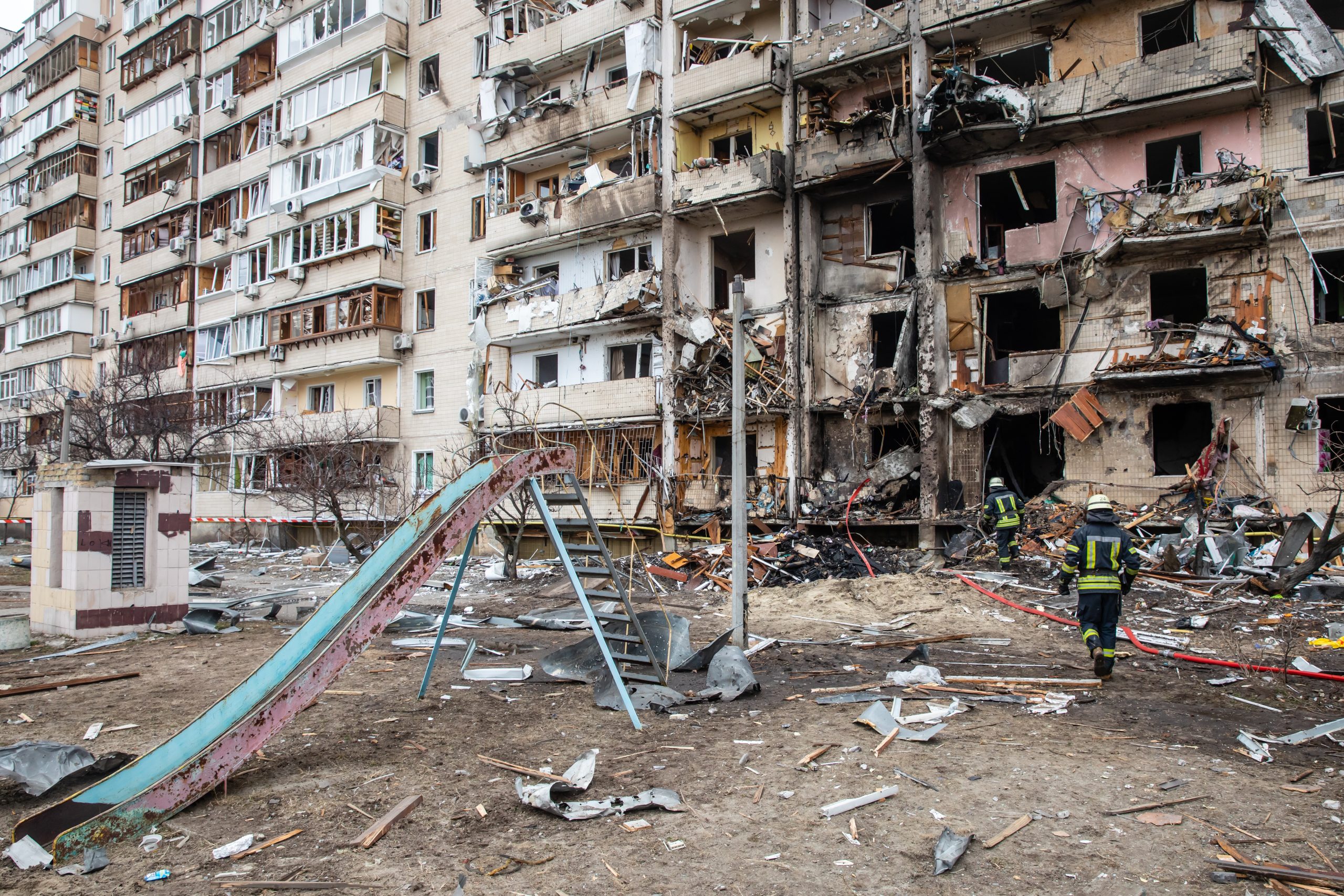 Like Freedom Press? Get news that you don't want to miss delivered directly to your inbox
Co-founder of iconic British rock band Pink Floyd has branded Joe Biden a "war criminal" during his latest American tour. Waters is specifically blaming the president for "fueling the fire" of the Russian invasion of neighboring Ukraine.
During recent shows, a giant projection screen shows a picture of Biden with the caption "War criminal — just getting started."
Waters, 78, appeared for an interview on CNN last weekend. When he was asked about the statement, he said that Biden is "fueling the fire in the Ukraine, for a start – that is a huge crime." He also said he does not understand why the U.S. is not encouraging Ukraine President Volodymyr Zelensky to negotiate toward an end to the war.
CNN host Michael Smerconish took issue with Waters' position, telling him that he "got it reversed" by laying blame on Ukraine as the invaded country.
Waters responded by asking, "any war, when did it start?" He said it could be argued that the war started in 2008 and is in response to "NATO pushing right up to the Russian border, which they promised they wouldn't do" at the time former USSR leader Mikhail Gorbachev agreed to withdraw the Soviet military from Eastern Europe.
Waters challenged Smerconish to "figure out what the U.S. would do if the Chinese were putting nuclear-armed missiles into Mexico and Canada."
When Smerconish turned the discussion to China by suggesting it was "busy encircling Taiwan," Waters shot back that China is "not encircling Taiwan, Taiwan is part of China!" He told Smerconish that it had been "absolutely accepted" by the international community since 1948.
Waters told the host that if he did not "know that, you're not reading enough," and told him to go read about it.
The aging rocker then argued that China did not "invade Iraq and kill a million people in 2003." He asked Smerconish who China has "invaded and murdered, slaughtered." The host responded by saying the Chinese had killed their own people.
Waters charged back that assertion is "complete nonsense" and "bollocks."
Waters' U.S. tour is named "This is Not a Drill," and also discusses other hot-button political topics including abortion, gun control, and police violence.
In addition to the anti-Biden message, Waters includes a warning statement on the show's projection screen at the opening of each performance. It tells attendees that if they are a "love Pink Floyd, but I can't stand Roger's politics" person, they "might do well to f— off to the bar right now."