Same-Sex Georgia Couple Arrested For Producing Pornography With Their Adopted Children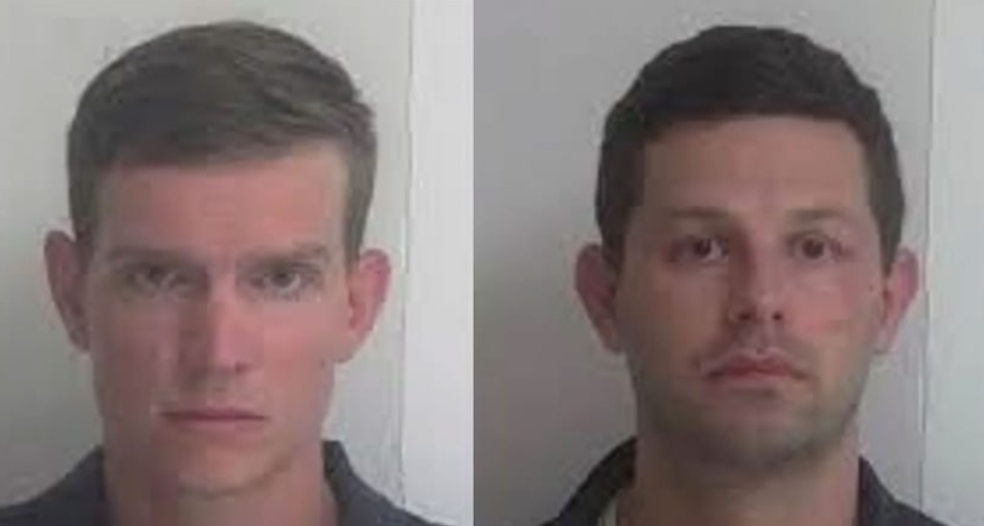 Like Freedom Press? Get news that you don't want to miss delivered directly to your inbox
Two men in Georgia have been arrested and charged with using the two children they were allowed to adopt to produce child pornography, according to police reports and court documents.
William Dale Zulock, 32, and Zachary Jacoby Zulock, 35, were booked into the Walton County Jail on charges of aggravated child molestation, sexual exploitation of children, and enticing a child for indecent purposes. Both reportedly remain in custody at the jail.
The Walton County Sheriff's Office confirmed that the couple living in Oxford, Georgia, were arrested after homemade child sexual abuse material made with at least one of their adopted children was discovered in their home. The couple reportedly adopted the children they victimized in 2018.
Detectives with the Sheriff's Office executed a search warrant at a home in nearby Loganville on July 27. The warrant had been issued based on a series of tips that a man living at the residence was downloading child sexual abuse material.
During an interview with that suspect, detectives determined that he was receiving and collecting the material from a "secondary suspect living in Walton County." They were informed that the second suspect was actively producing homemade child sexual abuse material with a child living in his home.
The officers obtained a search warrant for the residence of the second suspect and executed it the next day in Oxford.
In the course of the execution of the search warrant, detectives learned that the two adult men living at the residence were "engaging in sexually abusive acts and video documenting this abuse." The children involved were the two adopted children of the couple.
Detectives were able to conclusively identify the child victims with help from personnel at the Walton County school district.
The Walton County Sheriff obtained operational and analytical support in the case from the Georgia Bureau of Investigations. Reports indicate that the investigation into the couple's activities is ongoing.
The Walton County Division of Family and Children Services has taken the two young brothers who were victimized by the couple into care where they are reported to be living in safe conditions.