Police Warn Citizens About Impact Of Soft Crime Policies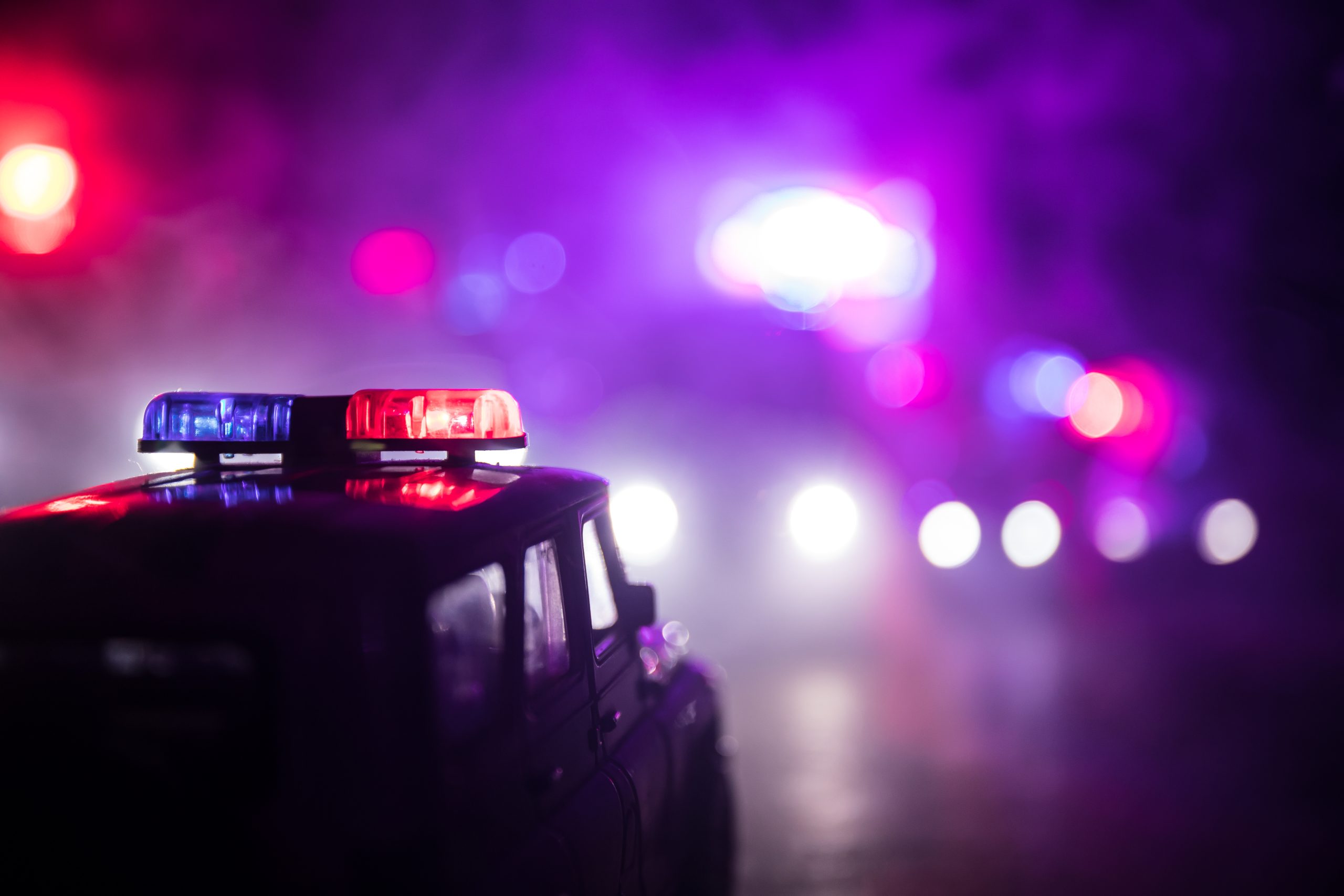 Like Freedom Press? Get news that you don't want to miss delivered directly to your inbox
Americans have consistently reported in surveys and polls leading up to this year's midterm elections that crime ranks right up with inflation as one of the most important issues they are considering as they decide how to cast their ballots.
Meanwhile, law enforcement officials around the nation are warning that rising crime is a direct result of police department staffing shortages and soft-on-crime policies.
Sgt. Betsy Brantner Smith with the National Police Association told reporters that there has been an ongoing crisis since 2020 of officer resignations and early retirements. With the resignation rate up by 18% and retirement up by 45%, departments are finding it impossible to meet proper staffing levels on American streets and neighborhoods.
Smith said that in large part bringing in new recruits has been very difficult everywhere as police have been "vilified" and "lied about." She noted that at least 11 U.S. cities are now classified as "severely understaffed," which only weakens public safety further. Included in the cities at high crisis levels are New York, Chicago, Los Angeles, Philadelphia, and Seattle.
Los Angeles Police Detective Jamie McBride told reporters that L.A. has become little more than "a walking crime scene." McBride said he has been telling people not to come to the city because the police "cannot keep you safe."
He added that "every day is living in a movie set, between the movie 'Purge' with all the violence, crimes and murders, and 'The Walking Dead,' because you got all these people there on drugs in the homeless tents."
McBride said the surge in L.A.'s crime rates dates back to the 2020 "Defund the Police" movement and the implementation of policy reforms that have made law enforcement extremely difficult. He said the ongoing problem in Los Angeles is "nobody goes to jail."
Morale among officers nationwide has fallen off sharply in the last two years. Officers have lost the desire to go on duty to protect people by putting their lives on the line when liberal and progressive politicians are turning criminals back out on the streets as quickly as they are booked.