Republicans Promise Investigation Into Nursing Home Deaths Under Cuomo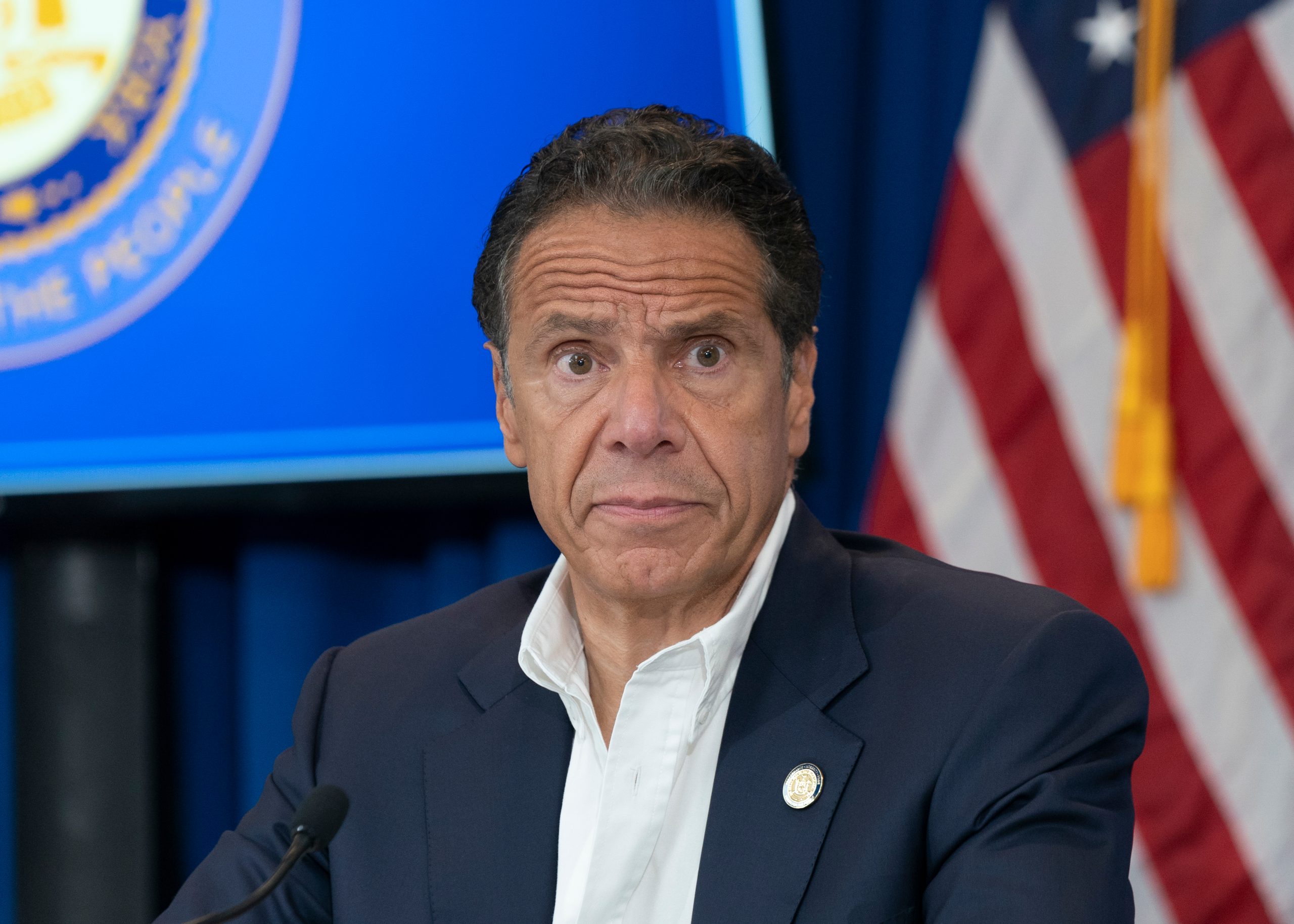 Like Freedom Press? Get news that you don't want to miss delivered directly to your inbox
Republicans are proclaiming they will be taking a hard look at the conduct of disgraced former New York Gov. Andrew Cuomo (D) with regard to nursing home deaths during the COVID-19 pandemic if they retake control of the House after the upcoming critical midterm elections.
Rep. Elise Stefanik (R-NY) issued a statement this week that said she will "lead the charge for the federal investigation of Andrew Cuomo's nursing home order on behalf of the victims and their families" when the GOP retakes control of the House. The order resulted in thousands of deaths and was implemented against the pleas of experts warning that such an outcome would result from the governor's decision.
Stefanik also spoke outside of a New York nursing home this week where she gave voters hope that there would be accountability for Cuomo. She said House Republicans "will not hesitate to follow the facts wherever they lead." She added that she believed a true examination of Cuomo's decision-making process will expose "absolute corruption."
She also said that GOP representatives have already requested Cuomo to voluntarily appear to provide sworn testimony before Congress, but he has always refused. She promised that when Republicans have the majority, "the subpoenas are coming."
When she was elevated to take Cuomo's place when he resigned, Gov Kathy Hochul (D) said she would oversee full investigations into the decisions made during the pandemic to "create a blueprint for future governors."
Stefanik told voters last week that she has no confidence that Hochul will ever do the job correctly. She said that Hochul has never conducted a "real investigation," because if she did there would be subpoenas and data would be turned over.
Hochul is facing off on November 8 with Rep. Lee Zeldin (R-NY) for the next full gubernatorial term in the Empire State. Zeldin has trailed Hochul throughout the summer in polls, but after last week's debate, he has closed ground in the eyes of most observers. Hochul leads Zeldin in the most recent RealClearPolitics (RCP) polling average by 7.1 percentage points, 50.3% to 43.0%.
https://youtu.be/rWkeBa_gweM
For Stefanik to lead a GOP investigation of Cuomo in the House, the party will need to win at least 218 seats to have a majority. RCP currently rates 225 House elections as either safe, likely, or leaning Republican. Democrats have only 173 seats in those categories, and 37 races are rated as toss-ups.