Poll: More Democrats Now Express Concerns About Biden's Mental Health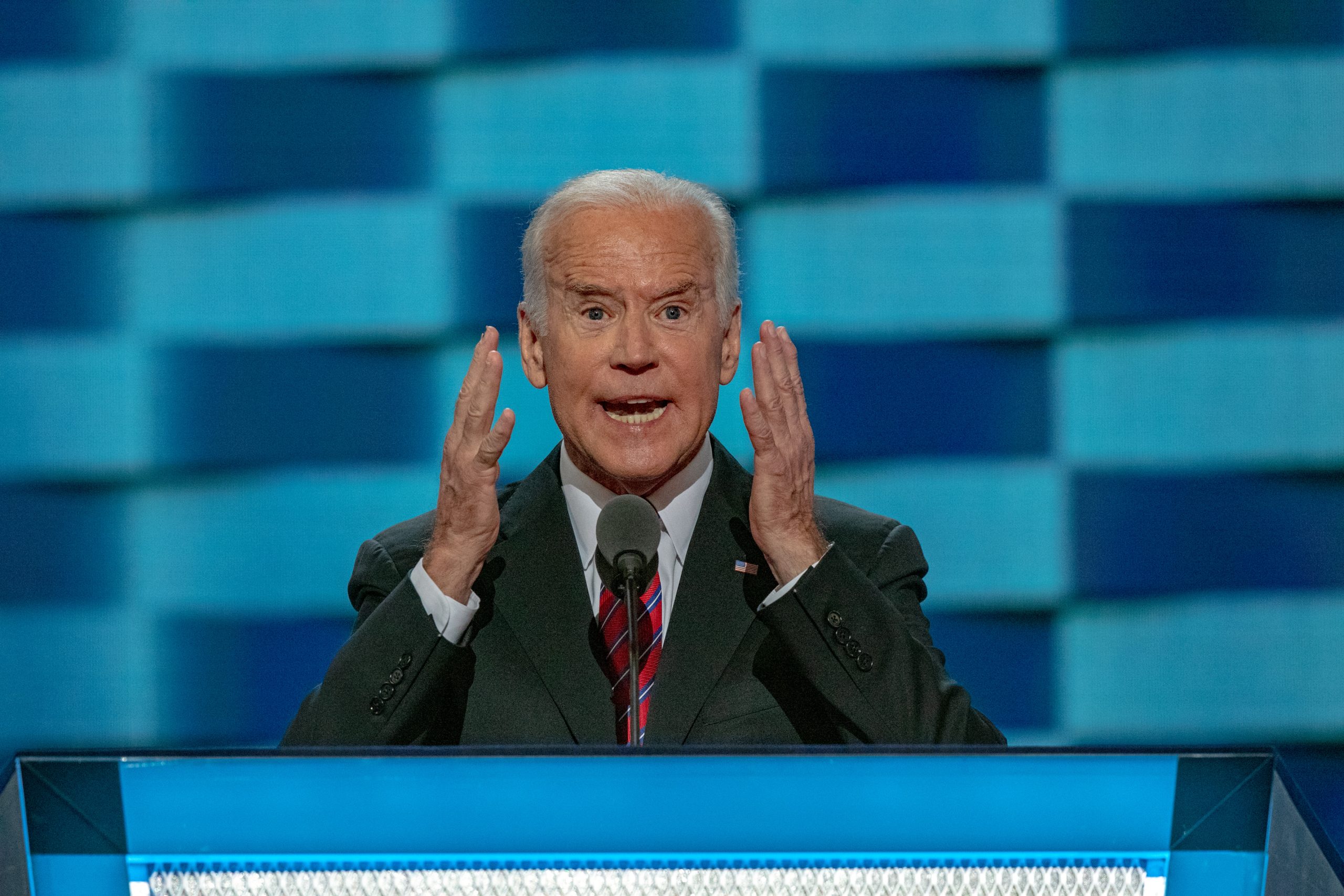 Like Freedom Press? Get news that you don't want to miss delivered directly to your inbox
Although President Joe Biden has a long history of gaffes and unintelligible statements, his behavior has become more troubling to political allies and critics alike in recent months.
According to a new Issues & Insights/TIPP poll, nearly 20% of Democrats are concerned about the president's mental health. While that number was significantly higher among independents (56%) and Republicans (82%), it is noteworthy that Biden's own party is becoming increasingly worried about his cognitive abilities.
As pollsters indicated in their report: "But that 39% of Democrats, while not a majority, is still significantly high." Among all respondents, 36% who are "very concerned."
The analysis determined that "there is genuine concern among virtually all groups over Biden's cognitive health," which has become increasingly urgent among Democrats as the midterm elections rapidly approach.
If the GOP regains control of Congress as many forecasts predict, the pollsters explained, it "could well turn Biden into a lame duck."
There has been a seemingly endless string of video clips posted to social media throughout Biden's time in office that have provided fodder for those who believe he is in the throes of serious cognitive decline.
The president's age – he will be 82 at the end of his current term – has been a growing concern among Democrats. Last month, Clinton administration Labor Secretary Robert Reich wrote an op-ed based on his own experience as a septuagenarian that concluded with a plea for Biden to forgo a re-election bid.
"I speak with some authority," he wrote. "I'm now a spritely 76 — light years younger than our president. I feel fit, I swing dance and salsa, and can do 20 pushups in a row. Yet I confess to a certain loss of, shall we say, fizz."
Several other prominent Democrats have called on Biden to limit his presidency to one term and the sentiment is widespread among Democratic voters in general.
A recent CNN poll found that three-fourths of Democratic respondents want to see someone other than Biden become the party's 2024 nominee. In response to the same question earlier in the year, that number was just a hair over 50%.