Poll: Most Voters Believe President Biden Engaged In 'Illegal Influence Peddling Scheme'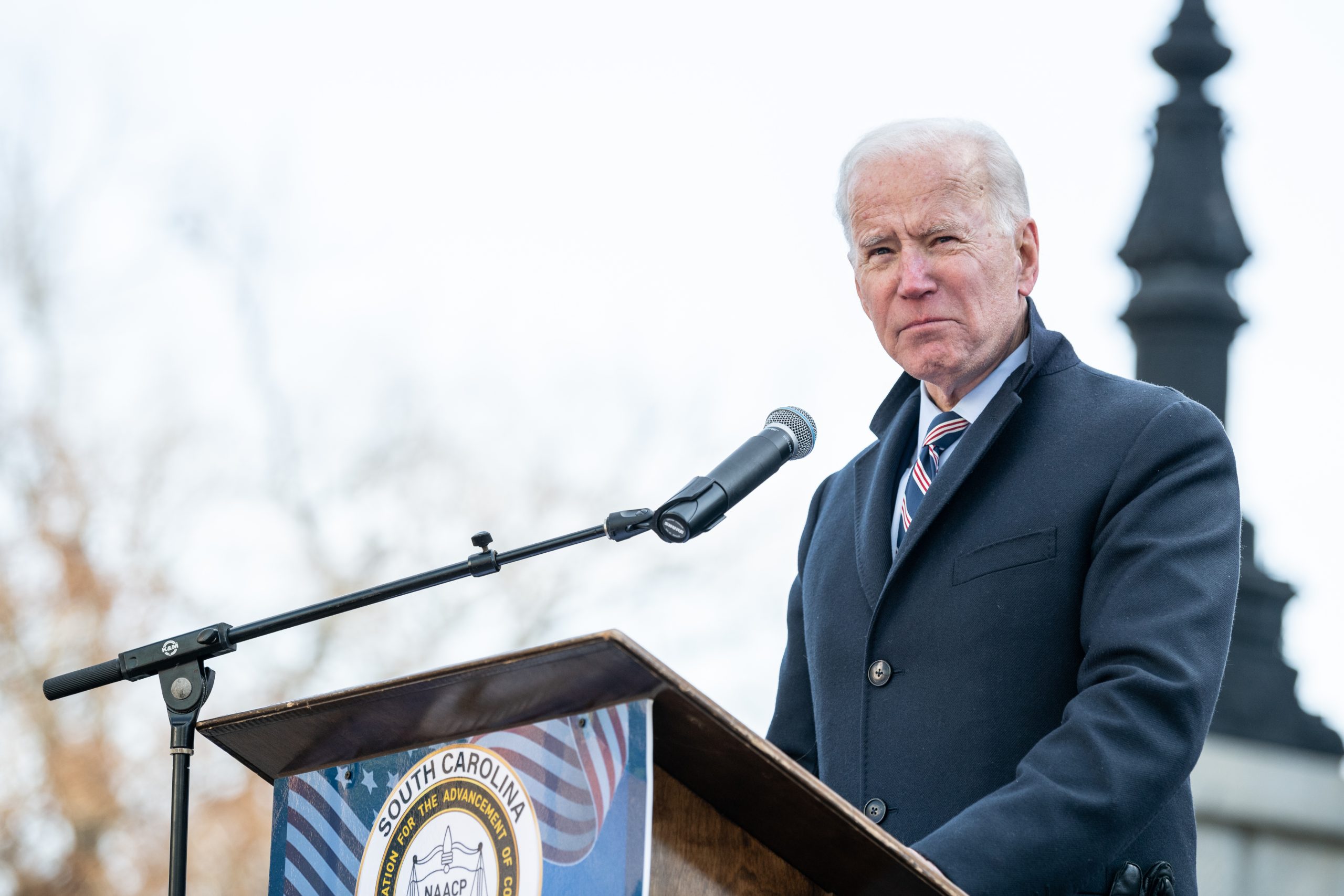 Like Freedom Press? Get news that you don't want to miss delivered directly to your inbox
A new Harvard/Harris poll shows that most registered voters agree that President Joe Biden took part in an "illegal influence peddling scheme when he was Vice President."
The survey, which was conducted between May 17-18, asked respondents about both the president and his son, Hunter Biden, and their involvement in influence peddling.
"From what you know, do you think Hunter Biden was involved in illegal influence peddling and tax evasion, or do you think he was not involved in such crimes?" one question read.
Of the respondents, who are all registered voters, 63% stated that they believe Hunter Biden "was involved in illegal influence." When categorized by political party, 83% of Republicans agreed, while 65% of those outside of the two major political parties also agreed. More than four in ten Democrats also agreed with the statement.
When asked about President Biden, a majority of respondents (53%) believed he engaged "in an illegal influence peddling scheme" with his son while serving as vice president. Broken down by political party, 79% of Republicans and 58% of independents agreed. However, the vast majority of Democrats (75%) did not agree with the statement.
The poll also asked about the FBI's handling of Hunter Biden investigations — with 55% of respondents agreeing that the FBI is "not really fully investigating" Hunter's laptop or his "foreign business dealings." However, 66% of Democrats believe the FBI is "fully investigating."
The survey went on to ask about a hypothetical 2024 presidential election race between Biden and former President Donald Trump. While 47% of respondents said that they would vote for Trump, only 40% would vote for Biden. Respondents were also asked about a hypothetical matchup between Trump and Kamala Harris, and Trump easily beat her 50% to 39%.
The poll included 2,004 registered voters, and the margin of error was not listed.
President Biden continues to deny his involvement in Hunter Biden's foreign business dealings, and continues to insist that his son has "done nothing wrong."
Meanwhile, investigations from House Republicans continue to uncover more details about the Biden family's shady business dealings.
Rep. Matt Gaetz (R-FL) recently spoke about some of these crimes on the floor of the House.