Poll Shows Economic Pessimism At Lowest Point Since Great Recession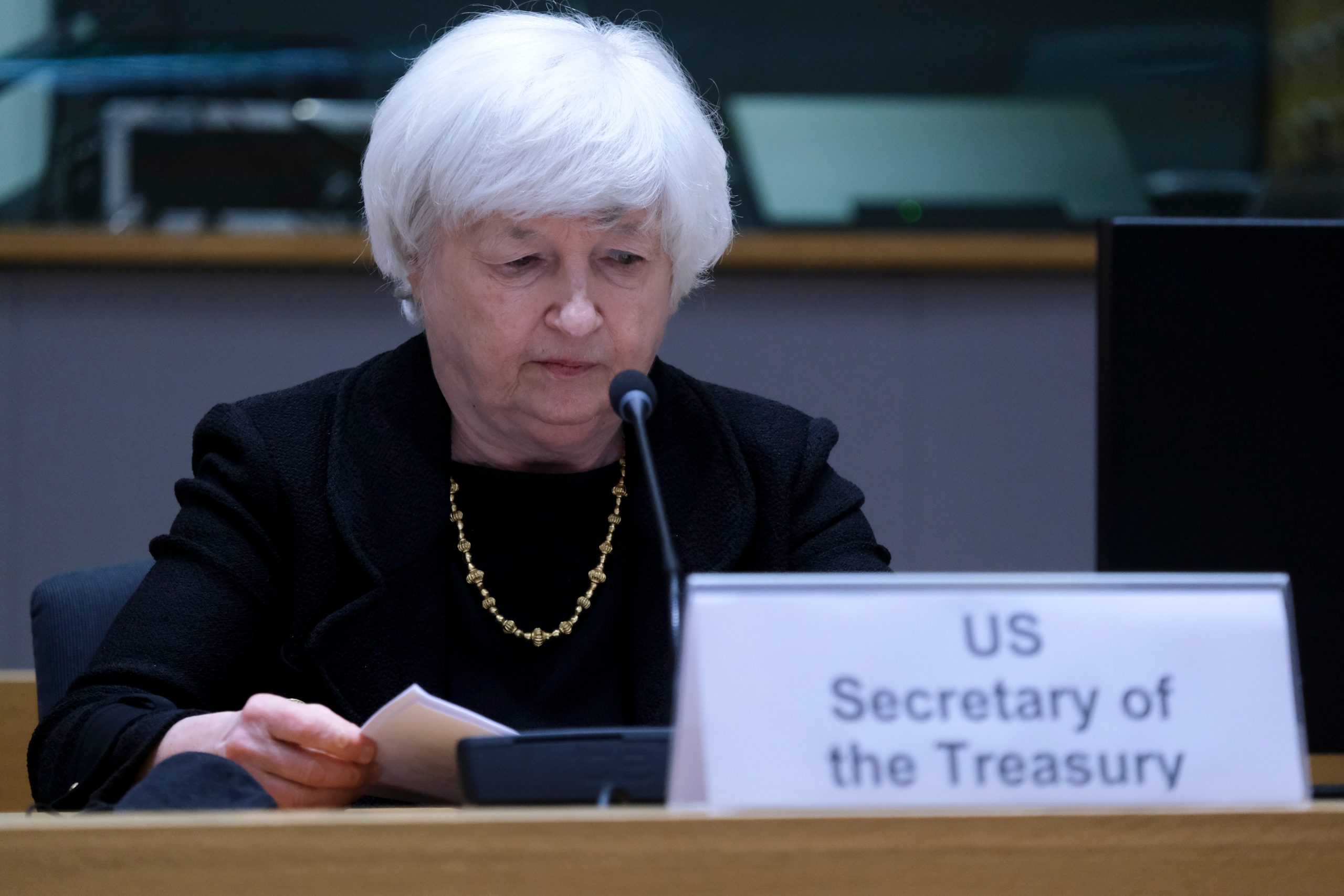 Like Freedom Press? Get news that you don't want to miss delivered directly to your inbox
Although the Biden administration continues to tout the recent decline in fuel prices, a clear majority of Americans remain pessimistic about the future of America's economy. According to one recent ABC News/Ipsos poll, the forecast is as grim as it has been at any point since the Great Recession of 2008.
Pollsters found that nearly 7 in 10 respondents say the economy is getting worse. Only 12% say it is getting better and the remaining 18% believe it is likely to stay the same. Amid the financial collapse of 14 years ago, more than 8 in 10 Americans thought the economy was heading in the wrong direction.
The negative economic outlook among Americans comes at an inconvenient time for Democrats, who remain poised to lose control of Congress in the upcoming midterm elections.
President Joe Biden is shouldering most of the blame for the faltering economy. Nearly 7 in 10 respondents said they disapprove of his handling of inflation while 62% said the same about his economic approach overall.
The pessimism seems warranted in response to two consecutive quarters of shrinking gross domestic product, which has historically been used to identify the beginning of a recession.
One faint bright spot for the White House came in response to his perceived efforts to lower gas prices. In June, just 27% of those polled said he was doing a good job whereas the latest survey saw that number increase to 34%.
The White House has been eager to amplify news of decreasing gasoline costs, though at least a few reporters are pushing back against the administration's glowing narrative.
With motorists still dealing with sticker shock at the pump in communities across the country, Fox News White House correspondent Peter Doocy challenged White House press secretary Karine Jean-Pierre's celebratory tone during a recent news conference.
"It's still over $4 a gallon, though, is that good?" he asked.
Jean-Pierre responded that "a nurse or a teacher or a firefighter" would be relieved to have "that little bit of breathing room" in their budgets.
"Are nurses and teachers and firefighters saying, 'Gas prices are only $4.11, this is great?'"
As for the impact that economic concerns might play in November's congressional elections, pollsters found that Republican voters are considerably more enthusiastic about casting a ballot than either Democrats or independents. Roughly 75% of GOP voters are excited about voting, compared to just over 66% of Democrats and less than half of independents.