Texas Gov. Abbott Sends More Migrants To New York City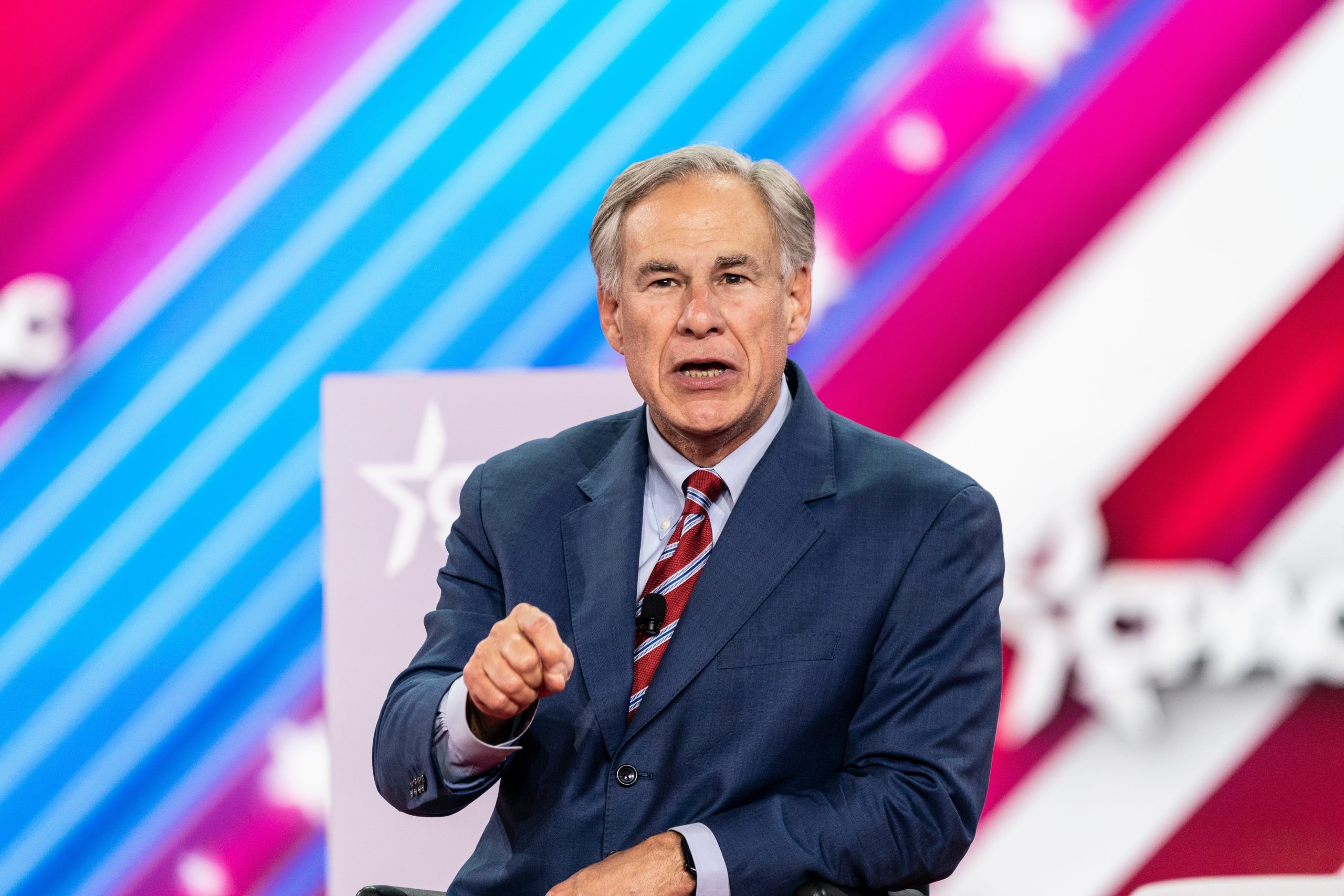 Like Freedom Press? Get news that you don't want to miss delivered directly to your inbox
New York City Mayor Eric Adams had city authorities on site Wednesday morning as three buses of illegal migrants coming from Texas arrived at the port authority in Manhattan. This week's shipment of migrants who had just illegally entered the U.S. at the Texas border followed the delivery of 50 illegal crossers delivered to New York City last Friday.
The buses came after Adams blasted Republican Texas Gov. Greg Abbott at a press conference on Sunday regarding the transportation of the immigrants to his city.
In addition to New York, Abbott has ordered thousands of illegal migrants be transported out of Texas to Washington, D.C., and other Democrat-controlled destinations.
New York City Office of Immigrant Affairs Commissioner Manuel Castro spoke to reporters Wednesday morning while waiting for the arrival of the buses from Texas. He called Abbott "morally corrupt" and said his sending illegal immigrants to New York is a "political ploy" only being used to "foment anti-immigrant sentiment."
Castro also described Abbott's actions as "disgusting." He said that the people arriving in New York have "a great amount of needs" because of the treatment they received in Texas. He spoke on behalf of the federal government, saying it would take steps to hold Texas "accountable."
Castro said that Abbott was acting with "the intent of forcing as much harm as possible" on New York and Washington.
Adams said at a press conference on Tuesday that he was considering sending a busload of New Yorkers to Texas to campaign against Gov. Abbott in this year's election for "the good of America."
Adams went on to accuse Texas of putting migrants on the buses to New York City when they actually wanted to travel somewhere else inside the United States.
Adams also asked for financial help from the Biden administration because he claims there have been 4,000 illegal migrants sent to his city in the last three months. That is roughly the number of illegal migrants the Biden administration is allowing to enter Texas every day.
Abbott said last Friday that Texas has taken the unprecedented step of shipping illegals northward in order to "keep our communities safe" and because Joe Biden has refused to even acknowledge the crisis he has allowed to explode on the southern border.
Abbott noted that as soon as liberal leaders have to personally deal with the crisis, "they are up in arms calling for the national guard." Abbott said the buses will continue to run until the Biden administration "does its job to enforce the laws concerning the border."