Pope Emeritus Excluded Biden From Funeral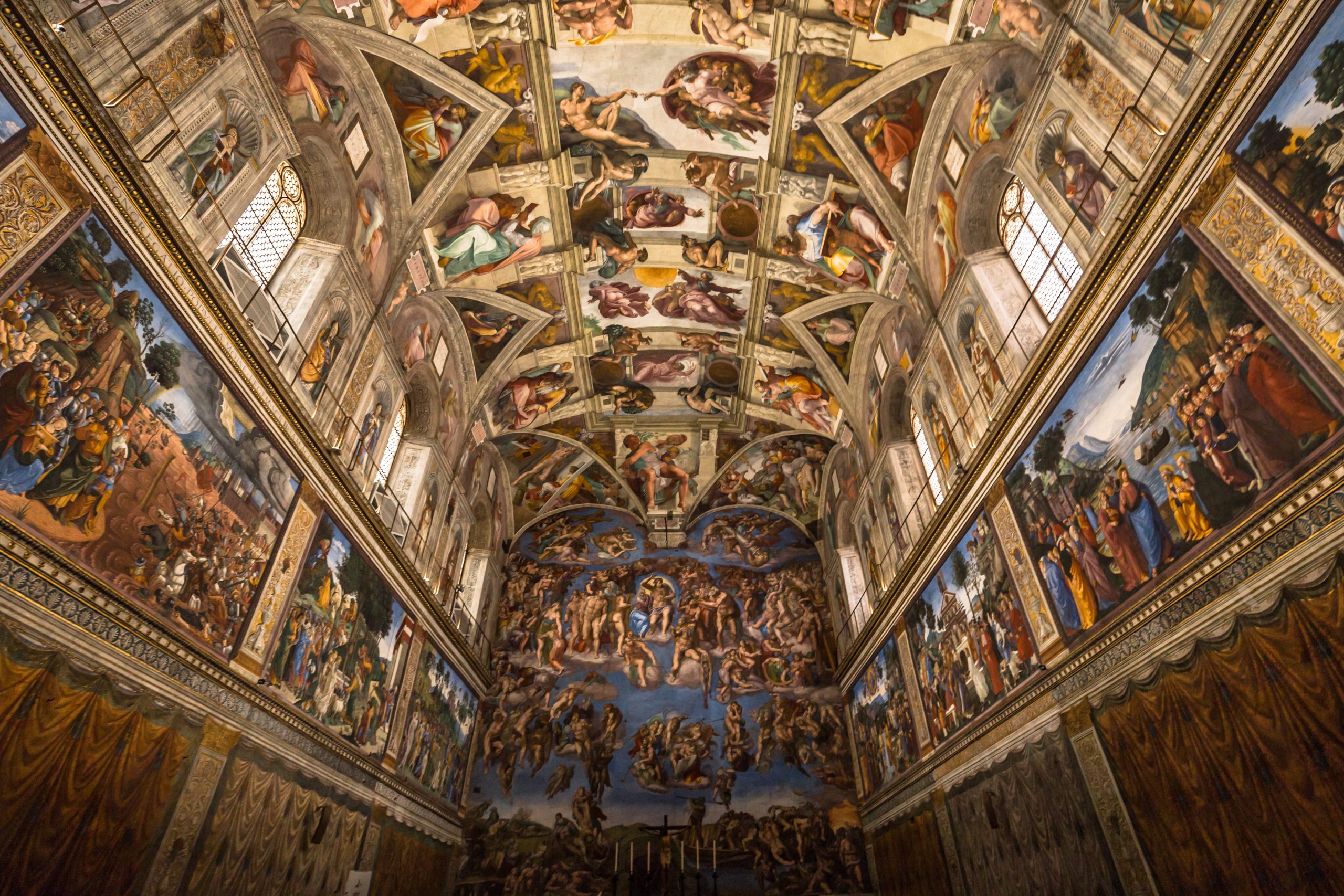 Like Freedom Press? Get news that you don't want to miss delivered directly to your inbox
Despite his seemingly unequivocal support for expanded abortion rights, President Joe Biden has touted his Catholic faith throughout his long career in public office. That fact made it particularly newsworthy when reports surfaced that he would not be attending the funeral of Pope Emeritus Benedict XVI.
Instead of an appearance by the president, the United States will send Ambassador to the Holy See Joe Donnelly to the Vatican for the ceremony.
In a news conference this week, White House press secretary Karine Jean-Pierre admitted the decision to exclude Biden came from the late pontiff himself.
She explained that the arrangement is "in line with the wishes of the late pope and the Vatican," adding, "This is what their requests were. This is what their wishes were."
Of course, the Vatican indicated that the president's omission was not a personal snub, explaining that only political delegations from Italy and Germany, where the deceased was born, were invited to the funeral.
"If other heads of state or government come, they will do so in a personal capacity," said Vatican spokesperson Matteo Burni.
He went on to cite the wishes of the retired pope that his funeral "be held under the sign of simplicity," promising a "solemn but sober" ceremony to mark his death.
"The express request on the part of the emeritus pope is that everything be simple, both with regard to the funeral as well as the other celebrations and gestures during this time of pain," Bruni added.
For her part, Jean-Pierre insisted that the president admired the former head of the Catholic church, who stepped down from the papacy in 2013.
"He joins Catholics and so many others around the world in mourning the passing of Pope Emeritus Benedict XVI," she said. "He will always remember the pope's generosity and meaningful conversation they had when he visited the Vatican in 2011."
Jean-Pierre went on to reiterate Biden's longstanding proclamation of faith despite persistent backlash over his position on abortion.
"Look, you know, the president, as you know, he takes his faith very seriously," she said. "This is someone who is passionate about his faith. That's not something I even need to tell you; you know this for yourself."
More than three years ago, Father Robert Morey of the Saint Anthony Catholic Church in Florence, South Carolina, denied Biden communion based on his advocacy for abortion.
"Holy Communion signifies we are one with God, each other, and the Church. Our actions should reflect that," he said at the time. "As a priest, it is my responsibility to minister to those souls entrusted to my care, and I must do so even in the most difficult situations. I will keep Mr. Biden in my prayers."