President Trump's Campaign War Chest Is Built To Last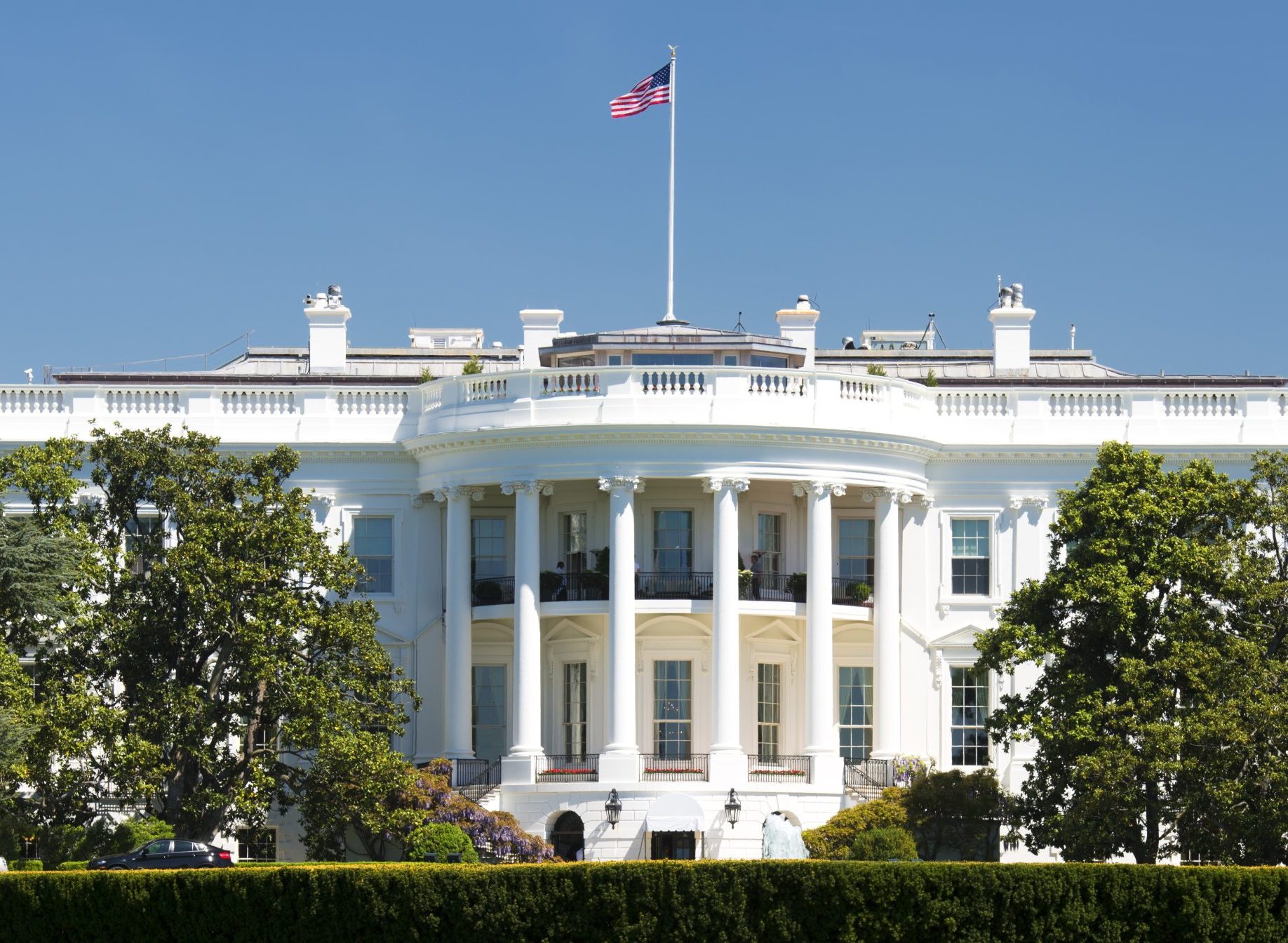 Like Freedom Press? Get news that you don't want to miss delivered directly to your inbox
President Donald Trump brought a laser focus on the 2024 election with his announcement Tuesday night that he will seek another term in the White House. As attention turns to the details of the impending campaign, he will be working to shore up his massive war chest to sustain momentum to and throughout the primary season that will begin next year.
Trump's fundraising since the 2020 election has been conducted mainly through the Save America PAC. The PAC has contributed to numerous Republican campaigns and has had an eye toward a third Trump presidential campaign.
During his remarks at Mar-a-Lago Tuesday evening, Trump said: "In order to make America great and glorious again, I am tonight announcing my candidacy for president of the United States." He added that the "Washington establishment wants to silence us, but we will not let them do that."
Reports provided to the Federal Election Commission indicate Save America PAC has raised more than $100 million from the start of 2021 through the middle of October 2022. The latest federal report shows the PAC currently has more than $69 million in cash.
President Trump filed official paperwork on Tuesday afternoon to commence his 2024 campaign. That triggers strict compliance with federal campaign finance laws and continuing reporting about expenses and revenues related to the newest campaign.
Individual contributors are permitted to contribute no more than $2,900 directly to a federal candidate during any election cycle. Contributions to qualified PACs are not limited, including Save America PAC and the recently launched MAGA Inc. PAC.
A group named the Campaign Legal Center filed a Federal Elections Commission complaint against Trump on Monday, citing a $20 million transfer between Save America PAC and MAGA Inc. PAC.
The money held by the PACs in addition to new contributions will be needed relatively soon, even though the general election is almost 24 months away. Rumors are already circulating that there will be other Republicans who declare for the primary contests beginning next year. The most discussed potential rival for President Trump is Florida Gov. Ron DeSantis (R), who has been publicly supported by some well-known GOP donors and a host of never-Trump Republicans seeking to retake power in the party.