RFK Jr. Blasts DNC For Conducting 'Rigged' Primary System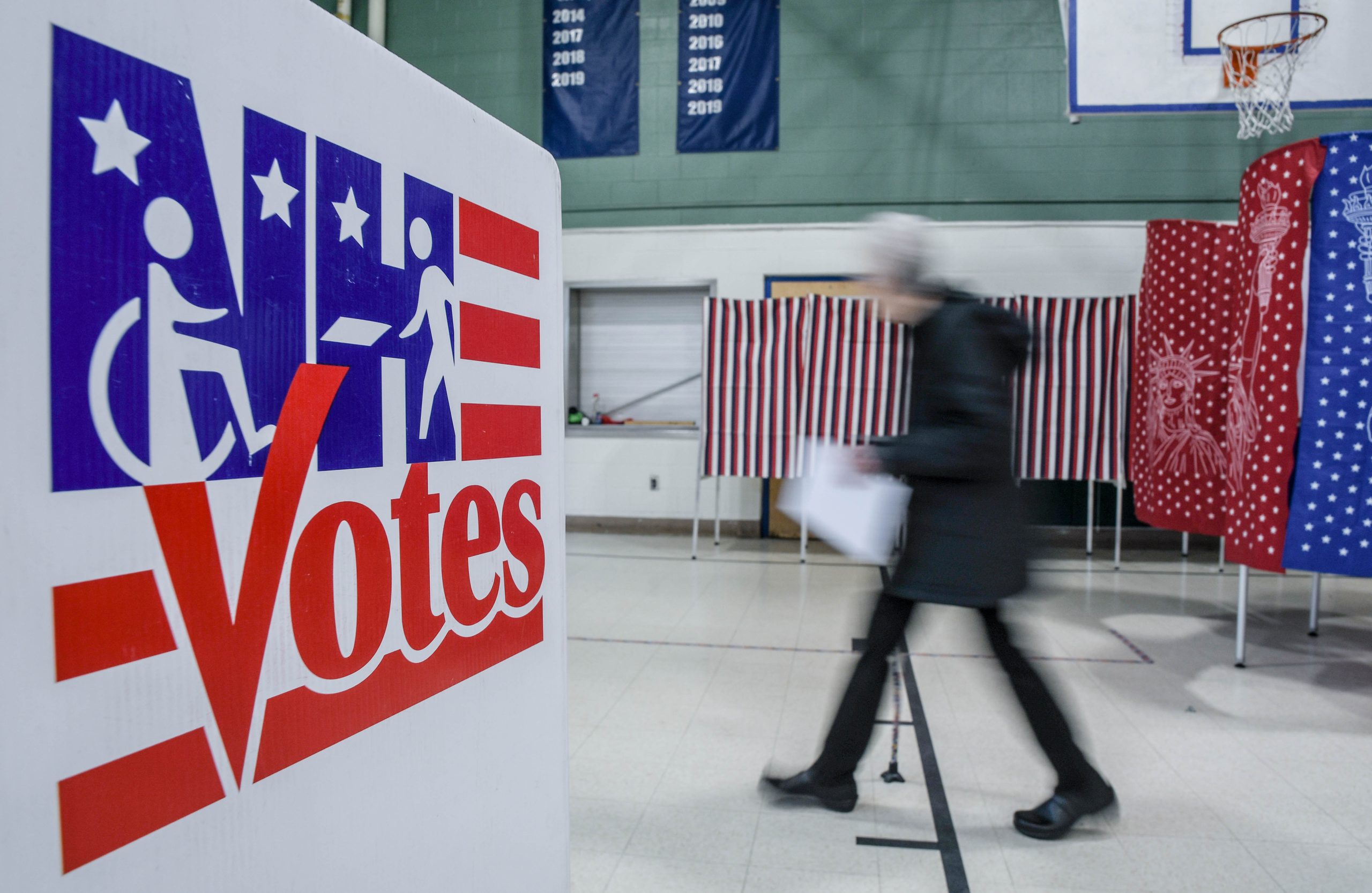 Like Freedom Press? Get news that you don't want to miss delivered directly to your inbox
Robert F. Kennedy Jr. took the Democratic National Committee to task for a "rigged" primary system as well as shifting South Carolina ahead of New Hampshire on its primary schedule.
Interviewed on SiriusXM's Breitbart News Sunday, the Democratic candidate for president slammed his party for its plan to have no debates in the next primary season. He called that move "unfortunate" and described the primary switch the same way.
It is well chronicled that then-candidate Joe Biden did not fare well in New Hampshire in the 2020 Democratic primary. He also showed poorly in the Iowa caucuses.
Citing "diversity" as an excuse, the DNC announced a shifting of the order of states with early voting, moving South Carolina to the pole position ahead of the traditional leadoff states.
RFK Jr. told Breitbart that "President Biden didn't do well there [New Hampshire]; he came in fifth. So they took New Hampshire, and they kicked it out of first place."
He added that the party is "saying that they're going to completely remove delegates from New Hampshire."
The Democrat is challenging Biden where he is notably weak — the economy. But instead of merely focusing on soaring inflation and interest rates, RFK Jr. blamed the COVID-19 lockdowns for destroying the American middle class.
The 69-year-old candidate told Fox News Saturday that the strength of the U.S. economy is "a vibrant middle class." Unfortunately, that massive sector of the country has been wiped out, and part of the blame rests on the COVID-19 lockdowns.
Kennedy said the measures to keep people at home boosted the wealthiest Americans and dramatically hurt the middle class.
He lauded New Hampshire as "an exemplar for American democracy." For the better part of a century, it has been a place where politicians went and mingled with the population and were put to the test to defend their positions.
RFK Jr. also observed that the area has the largest independent block in the country. Unfortunately, it ran afoul of the Democratic bean-counters and had to be relegated for the sake of "diversity."
He said we live in a time when many Americans are concerned about election integrity. That means his Democratic Party should be doing everything in its power to demonstrate that it is not running a "rigged system" favoring a certain candidate.