Rise In Suicide Among Border Agents Leads To Expert Intervention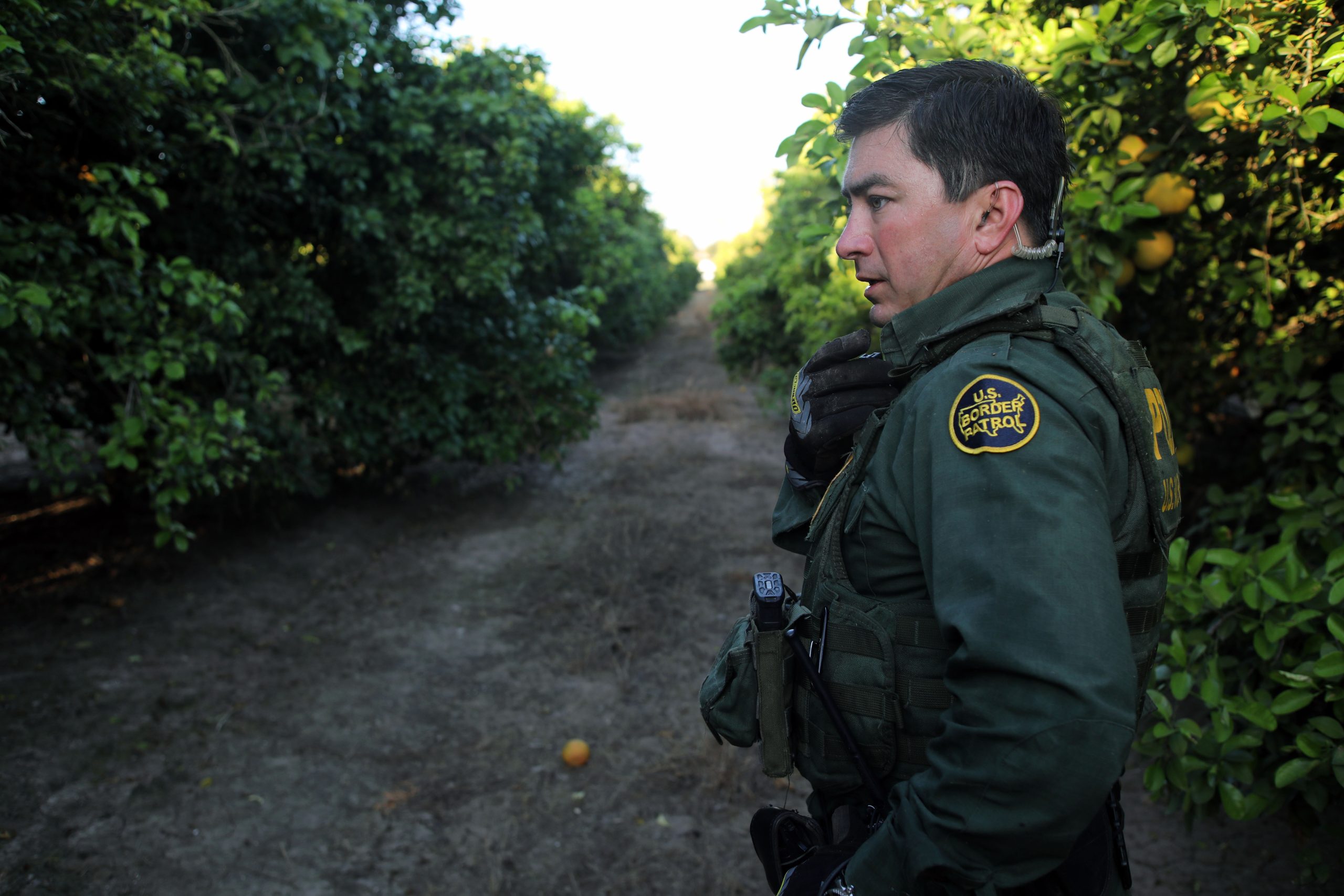 Like Freedom Press? Get news that you don't want to miss delivered directly to your inbox
The massive spike in illegal immigration thus far in the Biden administration has been linked to increased crime as well as injuries and deaths among American citizens and the migrants who make treacherous journeys toward the U.S. southern border.
So far this year, 11 agency employees have committed suicide, a recent high after 14 such deaths in 2009.
Statistics regarding suicides among U.S. Customs and Border Protection agents in recent years suggest that the increased demand seems to be having another negative impact. One agent told the Daily Caller that the situation has taken a serious toll on the well-being of those tasked with confronting the influx of undocumented migrants.
"This administration continues to crumble what's left of morale and is taking the U.S. Border Patrol to irreparable levels of destruction," the source explained. "Standing behind someone has now taken a different meaning. Trust in leadership has been cheapened."
In response to the situation, suicide expert Dr. Kent Corso has been working with the CBP to address the root causes. This is reportedly the first time a federal agency has solicited such input to address a spike in suicides.
"For years in the federal government, in the military, in the private sector, we've played the short game with suicide — and not only has it not worked, but it's not realistic or sustainable," Corso said. "The long game is changing culture and changing the conversation, and that doesn't happen behind a desk."
While he heads up the mission, nearly three dozen clinicians and psychologists are also on hand to field concerns and address the needs of CBP employees.
Corso noted the delicate balance between providing assistance and allowing agents to retain their professional identity since reports of suicidal ideations can result in gun confiscation and desk duty.
"If people love their job, and part of their identity is tied to their badge and their firearm, then we remove those things for safety reasons," he said. "What we have just inadvertently done, we've also reduced their meaning and purpose in life. So, we've inadvertently ratcheted up the pressure on them when they're already feeling at a loss and suicidal."
Nevertheless, Corso said the mission is worth the risk and effort, citing a number of lives potentially saved by employees who shared that they were considering suicide.