Sam Bankman-Fried's Ex-Girlfriend Cooperating With Federal Prosecutors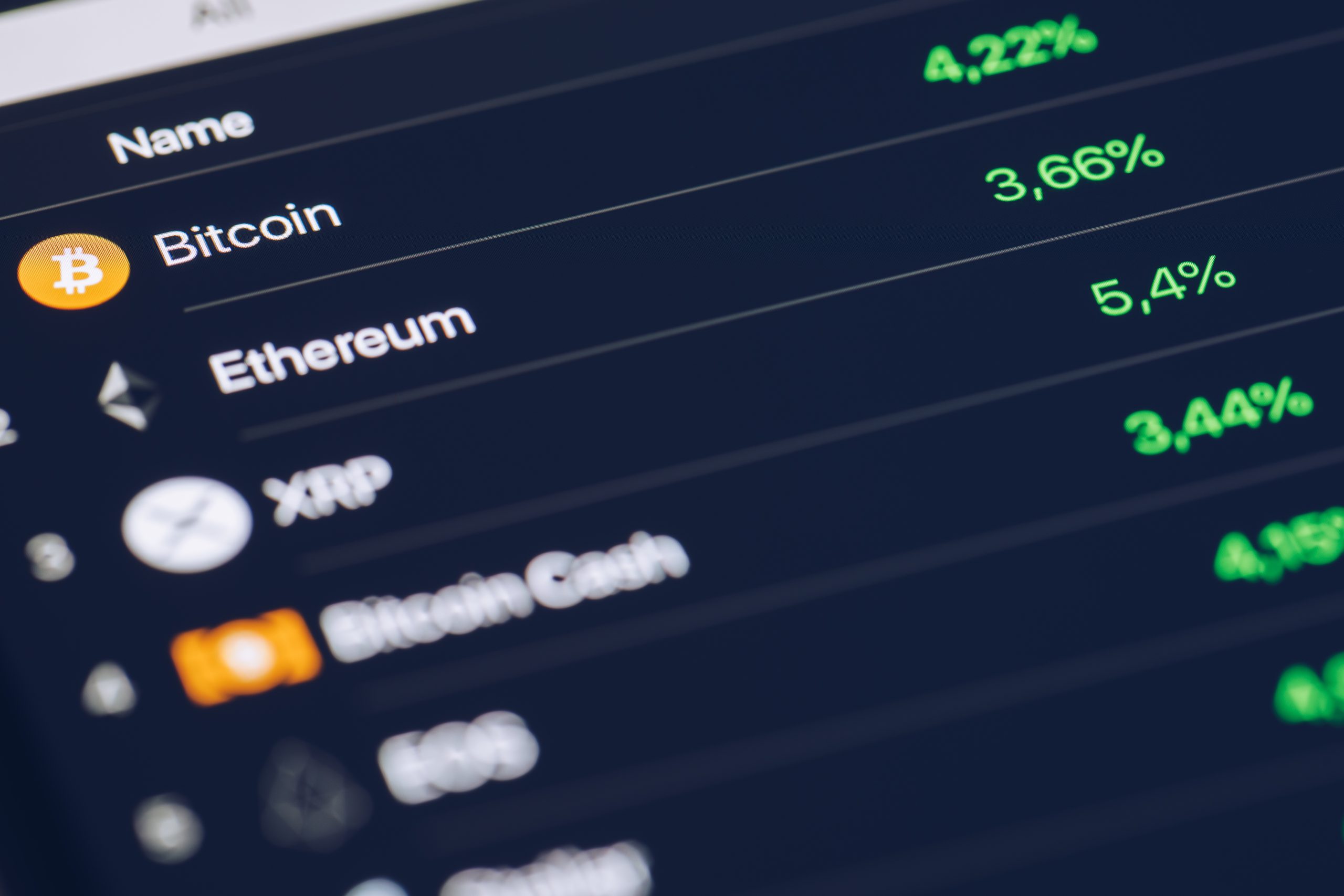 Like Freedom Press? Get news that you don't want to miss delivered directly to your inbox
Sam Bankman-Fried's ex-girlfriend, Caroline Ellison, reached an agreement with federal prosecutors this week that substantially reduces her risk of a lengthy prison term in exchange for her testimony regarding the misdeeds that occurred at FTX and Alameda Research.
The two were involved in a long series of fraudulent transactions by the now-bankrupt cryptocurrency exchange and its closely held hedge fund.
Ellison was the CEO of Alameda Research and Bankman-Fried was CEO of FTX at the time she said the pair conspired to mislead lenders about how much Alameda was borrowing from FTX.
Ellison appeared in the U.S. District Court for the Southern District of New York in Manhattan last Monday to voluntarily offer her guilty plea. She told the judge, "I am truly sorry for what I did, I knew that it was wrong."
She also testified: "From 2019 through 2022, I was aware that Alameda was provided access to a borrowing facility on FTX.com, the cryptocurrency exchange run by Mr. Bankman-Fried. In practical terms, this arrangement permitted Alameda access to an unlimited line of credit without being required to post collateral, without having negative balances and without being subject to margin calls on FTX.com's liquidation protocols."
Bankman-Fried faces an array of federal felony charges in the same court. He formally waived his objection to extradition from the Bahamas last week and has since posted bail by way of a record $250 million bond. As part of his pretrial release agreement, he is living with his parents in Palo Alto, California.
Transcripts of the Monday hearing released later in the week also indicate that Ellison said she and Bankman-Fried agreed not to tell potential investors that Alameda had what amounted to unlimited credit through FTX.
Ellison pleaded guilty to seven counts of fraud and conspiracy as part of her agreement with prosecutors.
She also told the judge that she was aware that "most FTX customers did not expect that FTX would lend out their digital asset holdings and fiat currency deposits to Alameda in this fashion."
Before reaching the plea agreement, Ellison faced up to 110 years in federal prison. She was released after entering her guilty plea on a $250,000 bond as she awaits sentencing.
Legal experts believe that an integral part of Ellison's plea agreement includes a commitment to cooperate in the prosecution of Bankman-Fried.