Schiff Hints At Repealing Twitter's Section 230 Protections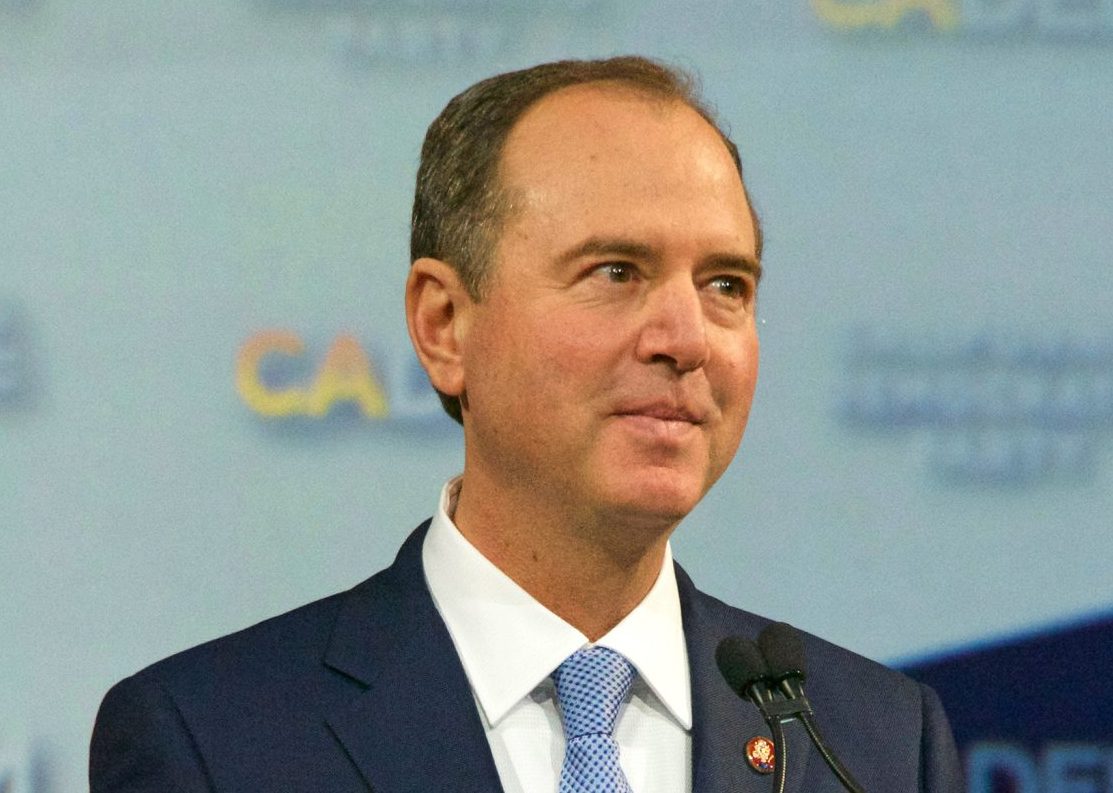 Like Freedom Press? Get news that you don't want to miss delivered directly to your inbox
Elon Musk has implemented a series of sweeping changes at Twitter since acquiring the social media platform earlier this year. As a result, he has faced a groundswell of backlash from leftist users and Democratic lawmakers alike.
One of his most ardent rivals is U.S. Rep. Adam Schiff (D-CA), who recently detailed his belief that legislators should exert more regulatory control over such tech companies.
In an apparently direct response to Musk's efforts to expose and diminish the influence of political forces in the moderation of content on Twitter, Schiff threatened to withhold current protections put in place under Section 230 of the Communications Decency Act.
"No provider or user of an interactive computer service shall be treated as the publisher or speaker of any information provided by another information content provider," the relevant statute promises, essentially absolving social media networks from responsibility for the content of posts by their respective users.
Schiff and others on the left, however, have repeatedly expressed a desire to repeal or scale back such protections under the guise of restricting the spread of misinformation and hate speech.
"We've got a big problem right now with social media companies and their failure to moderate content and the explosion of hate on Twitter, the banning of journalists on Twitter," the California Democrat said during a recent NBC News interview. "We can't tell them what to say or not say, but we gave them immunity. We said if you'll be responsible moderators of content, we will give you immunity."
His remarks on "Meet the Press" over the weekend echoed a prior tweet addressing the same general topic.
"Elon Musk calls himself a free speech absolutist, to justify turning a blind eye to hatred and bigotry on Twitter," Schiff wrote. "But when journalists report unfavorable news, they are banned without warning. The devotion to free speech is apparently not that absolute. But the hypocrisy is."
The House Intelligence Committee chairman appeared to be referencing Twitter's recent decision to enforce a policy against providing private information about users in response to an account that provided real-time tracking of Musk's private flights.
For his part, Musk acknowledged Schiff's on-air threat with a tweet that referenced the Democratic Party's waning days of control in the House of Representatives.
"Thankfully, you lose your chairmanship very soon," Musk wrote. "Your brain is too small."