TSA Spots Hatchet, Homemade Gun In Passenger's Bag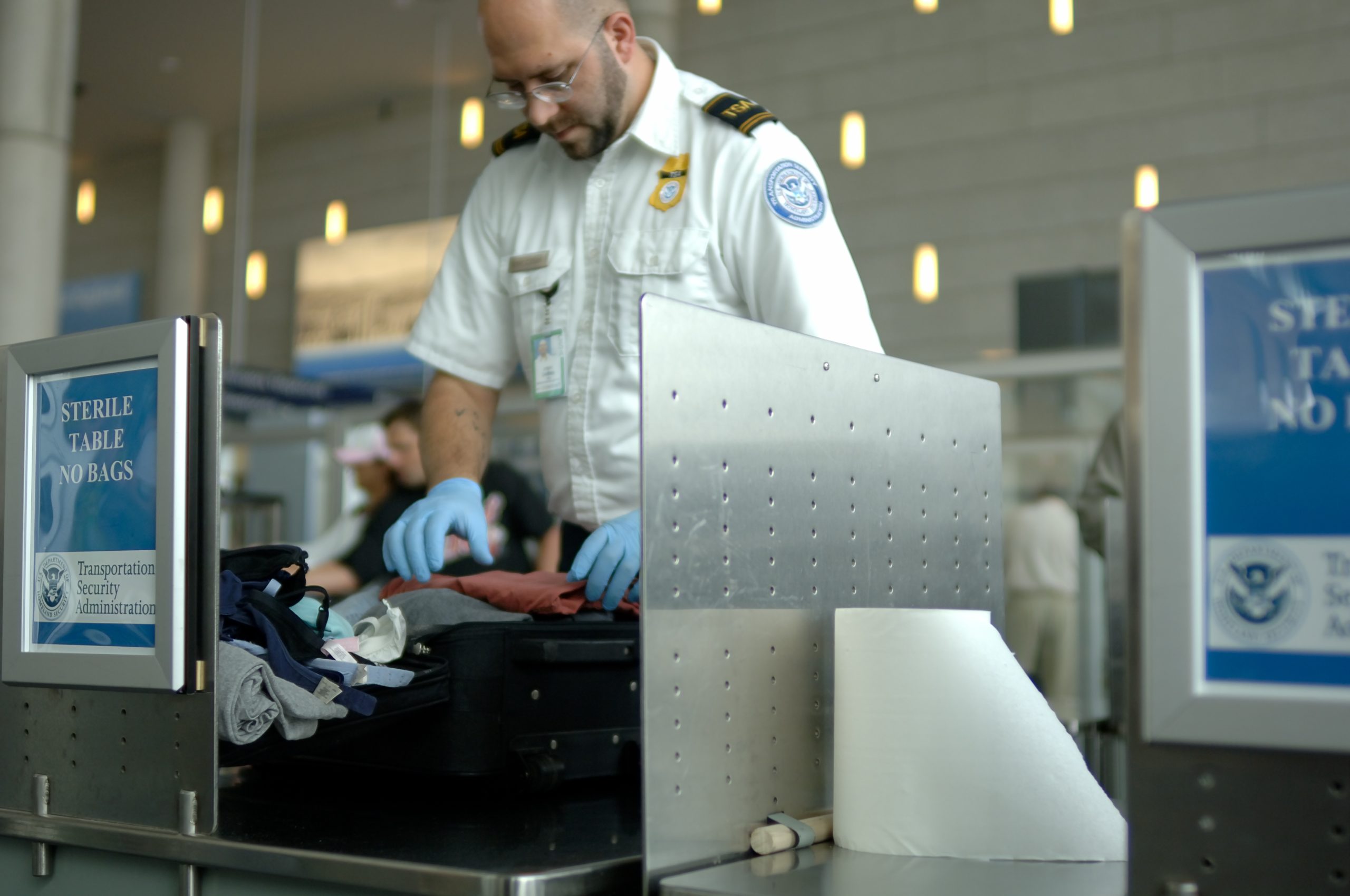 Like Freedom Press? Get news that you don't want to miss delivered directly to your inbox
As 2022 comes to an end, airline passengers and employees can look back on a year marred by widespread delays and flight cancellations while hoping for smoother operations in the year to come.
Of course, things could have been much worse for everyone involved if not for the diligent work of security personnel scanning each passenger prior to boarding in an effort to remove any potential safety threats.
The Transportation Security Administration recently confirmed that it had confiscated a record number of firearms at checkpoints in airports across the United States this year. Thus far in 2022, TSA agents reportedly found more than 6,300 firearms in bags.
Making matters more dire, the overwhelming majority of those weapons were loaded when they were confiscated.
By the end of the year, insiders expect the tally will top 6,600. The previous record was set last year with a total of 5,972 guns detected by the TSA.
One of the recent and most bizarre interceptions occurred in Maine earlier this month when a 50-year-old passenger attempted to board a flight from Portland to Philadelphia, Pennsylvania.
According to authorities, the individual approached the security checkpoint with a hatchet and a homemade gun in his bag. New England TSA spokesman Daniel Velez explained that the gun was confiscated but the man was allowed to keep the hatchet after moving it from a carry-on bag to his checked luggage.
The confiscation marked the third time a firearm was detected at Portland International Jetport this year.
With associated fines of up to $15,000 per offense, the TSA has reportedly collected more than $52 million in just three years as a result of such interceptions. In addition to fines, the possible consequences of attempting to board a flight with a gun could include intensified security screenings, becoming ineligible for the TSA PreCheck program, or arrest.
TSA Administrator David Pekoske supplemented the latest report with some insight into why the agency works so hard to intercept guns during the pre-boarding process.
"When a passenger brings a firearm to the checkpoint, this consumes significant security resources and poses a potential threat to transportation security, in addition to being very costly for the passenger," he advised.