Sen. Scott Says McConnell's Rhetoric Could Tank GOP's Midterm Chances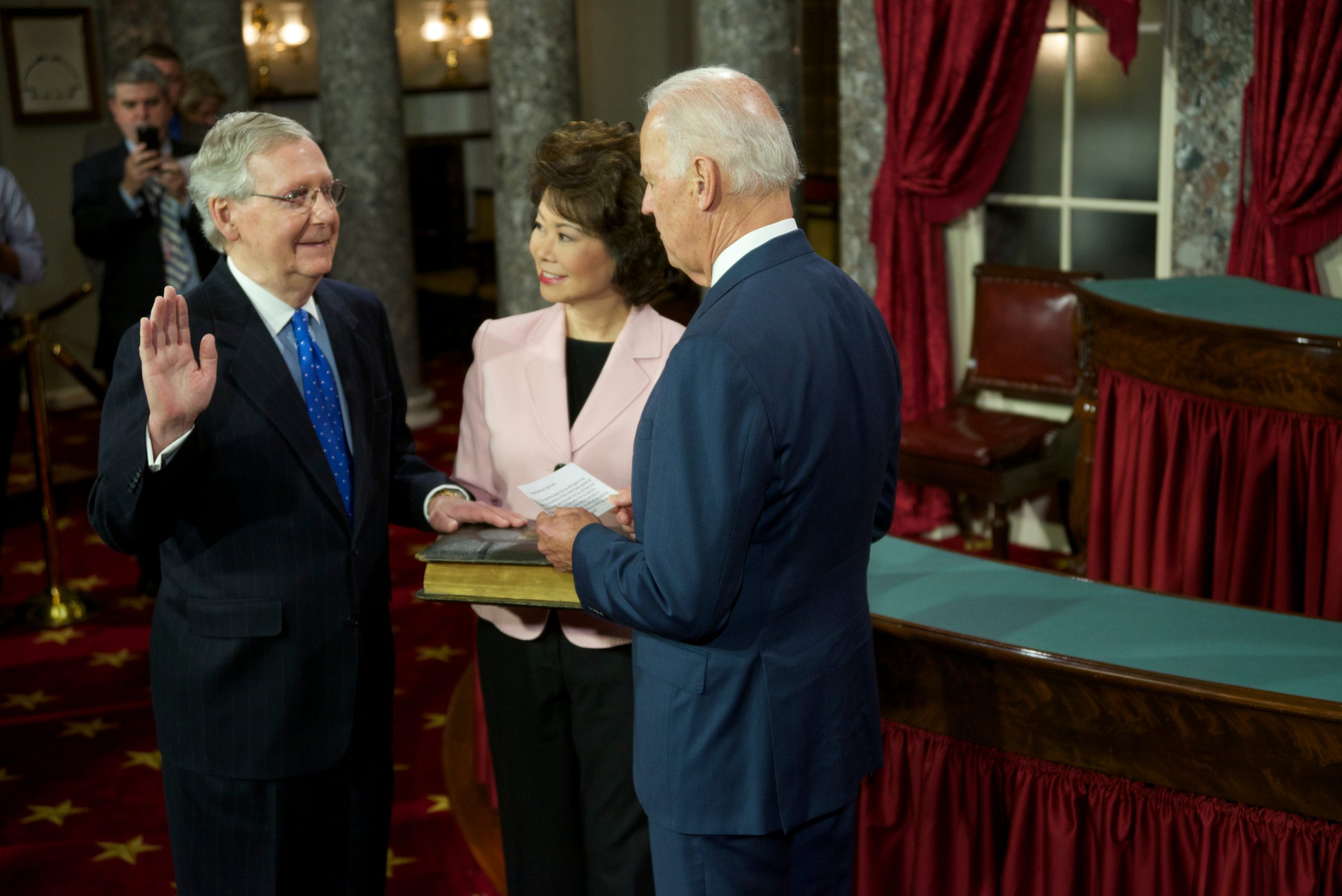 Like Freedom Press? Get news that you don't want to miss delivered directly to your inbox
Senate Minority Leader Mitch McConnell (R-KY) received backlash from his own party last month after appearing to claim that some of the Republican Senate candidates running in the current race will not fare well against their Democratic opponents.
During a Chamber of Commerce event in his home state, McConnell weighed in with his take on the upcoming midterm elections: "I think there's probably a greater likelihood the House flips than the Senate.". He added, "Senate races are just different. They're statewide [and] candidate quality has a lot to do with the outcome."
Many Republicans interpreted his remarks as selling his fellow Republicans short, and Sen. Rick Scott (R-FL) recently said that he and the GOP leader had a "strategic disagreement" on the matter.
"We have great candidates," Scott said during an interview with Politico this week.
Although Scott gave McConnell the benefit of the doubt by affirming his desire to "get a majority" in Congress, the Florida Republican added, "I think it's important that we're all cheerleaders for our candidates."
He went on to suggest that negative statements from Republicans about candidates in their own party would likely backfire as Election Day approaches.
"If you trash talk our candidates … you hurt our chances of winning, and you hurt our candidates' ability to raise money," Scott explained. "I know they're good candidates because I've been talking to them and they're working their butts off."
Among the other prominent Republicans who sounded off on McConnell's rhetoric was former President Donald Trump. In a recent post to his Truth Social website, he chided GOP senators for allowing "a broken down hack politician" like McConnell "to openly disparage hard-working Republican candidates for the United States Senate."
McConnell has apparently smoothed things over with some of the party's Senate candidates, agreeing to host a fundraiser for Herschel Walker, Dr. Mehmet Oz, and Rep. Ted Budd — campaigning in Georgia, Pennsylvania, and North Carolina, respectively — in Kentucky.