Senate Hopeful Fetterman Reneges On Promise To Debate GOP Rival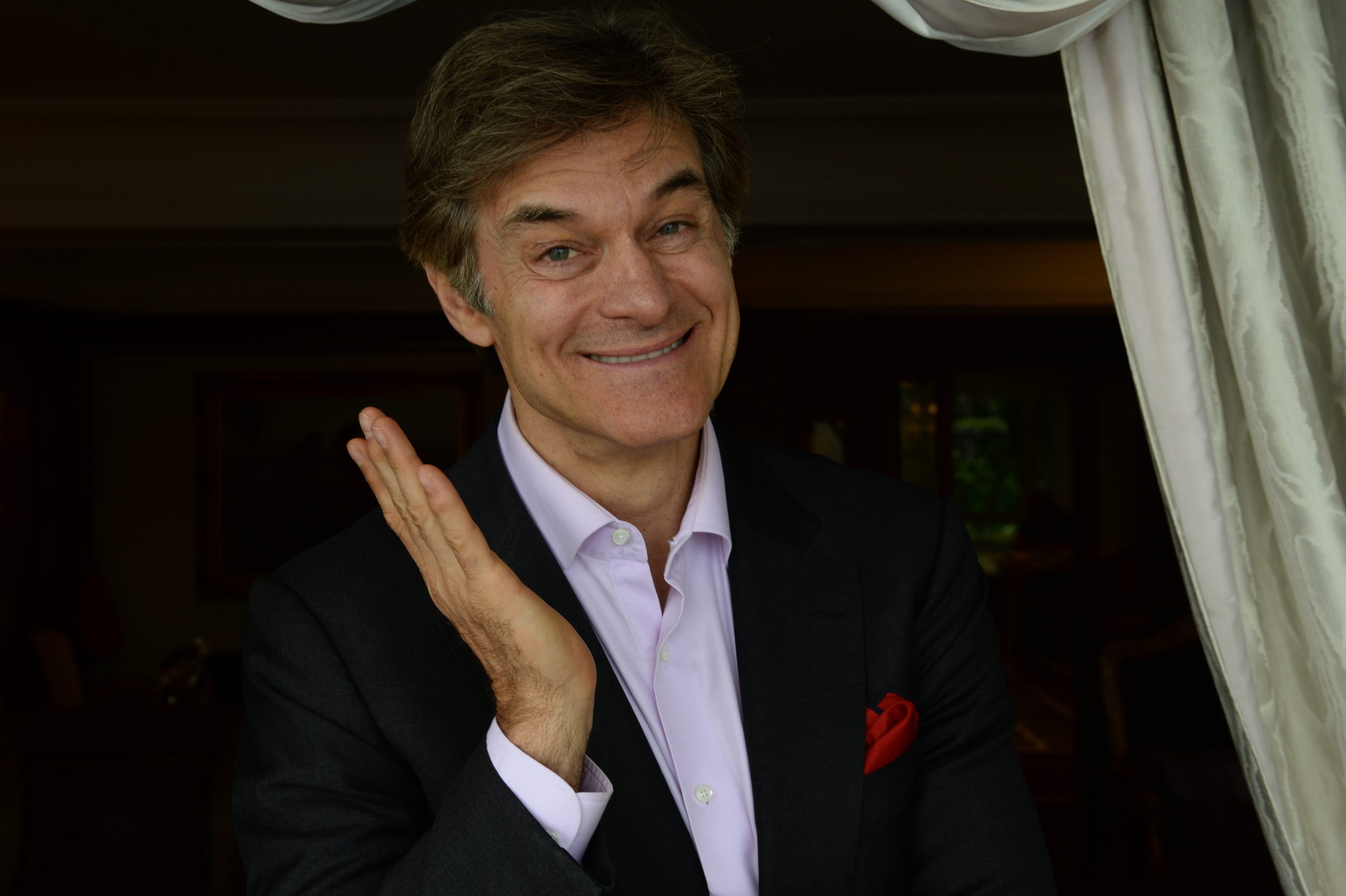 Like Freedom Press? Get news that you don't want to miss delivered directly to your inbox
Although Pennsylvania Lt. Gov. John Fetterman's campaign team is trying to reassure voters that he is healthy enough to serve as a U.S. senator, he is still apparently not cognitively fit to debate his Republican rival after suffering a stroke earlier this year.
The Democrat, who suffered a recent stroke, promised in February that he would take part in several debates with Dr. Mehmet Oz ahead of November's election, but campaign strategist Rebecca Katz acknowledged this week that he is not yet in a position to fulfill that vow.
"We are working to figure out what a fair debate would look like with the lingering impacts of the auditory processing in mind," she said.
Katz reiterated earlier reports that Fetterman is still struggling to understand language, though she indicated that he would still be able to perform his duties if he wins the race.
"To be absolutely clear, the occasional issues he is having with auditory processing have no bearing on his ability to do the job as senator," she claimed. "John is healthy and fully capable of showing up and doing the work."
For his part, Oz has expressed a willingness to provide his Democratic rival with numerous provisions that would allow him to take breaks, keep notes at the podium, and even use an earpiece to receive answers from his advisers backstage.
In a statement from Oz campaign director Brittany Yanick, it seems clear that the Republican's campaign is not convinced that Fetterman's health is the only reason for avoiding a debate.
"The first debate at KDKA is set for one week from today," Yanick said, noting that "there's been no response from lying liberal Fetterman."
Citing a number of scandals that have surrounded Fetterman's career in public office, the Oz campaign statement continued, "I mean, if I had to defend releasing convicted murderers and not paying my taxes 67 times, I'd be pretty worried too. I guess John Fetterman is afraid of debating Dr. Oz."
Fetterman has addressed the situation himself this week, acknowledging that he had no intention of debating Oz this month and claiming that he would be available to discuss his platform in meetings with voters.
He added: "As I recover from this stroke and improve my auditory processing and speech, I look forward to continuing to meet with the people of Pennsylvania."