Senior FBI Agent Involved In Hunter Biden Laptop Suppression Resigns Suddenly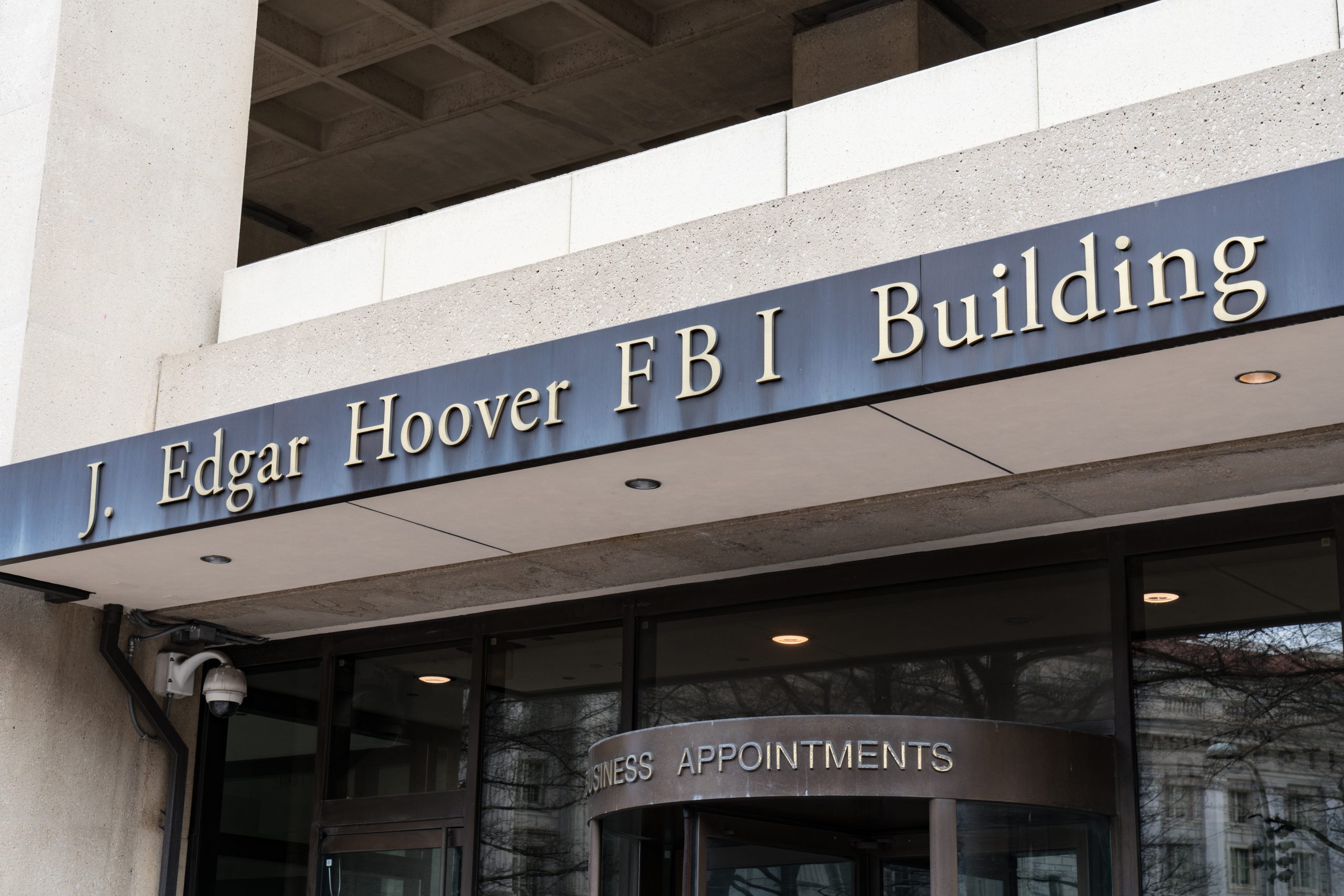 Like Freedom Press? Get news that you don't want to miss delivered directly to your inbox
An FBI agent at the center of accusations about the agency's bias has resigned his position. The agent was involved with the investigation into Hunter Biden's notorious laptop.
FBI Assistant Special Agent in Charge Timothy Thibault reportedly quit his position over the weekend after being seen being escorted out of the FBI's office building on Friday. His name has surfaced on several occasions with regard to the Hunter Biden investigation and other biased actions.
Thibault was identified by Sen. Chuck Grassley (R-IA), a ranking member of the Judiciary Committee, in a letter dated July 18 and sent to FBI Director Christopher Wray and Attorney General Merrick Garland.
Grassley said that Thibault had been named by several FBI whistleblowers who had approached his office with allegations of systemic political bias among the senior leadership of the agency.
Grassley said that the whistleblowers claimed Thibault ignored strict agency guidelines about the initiation of investigations.
The letter further implicated Thibault in "falsely labeling verified and verifiable derogatory information on Hunter Biden as disinformation." Grassley specifically identified Thibault in alleging that "an avenue of additional derogatory Hunter Biden reporting was ordered closed."
Rep. Jim Jordan (R-OH) has also reportedly been contacted by FBI whistleblowers about Thibault.
Jordan reported that the former agent allegedly "pressured agents" to classify multiple files as cases of "domestic violent extremism" in order to bolster the narrative being pushed by the Biden administration that domestic violent extremism is the "greatest single threat facing America."
Wray admitted during testimony before the Senate Judiciary Committee, after receiving Grassley's letter, that the allegations are "deeply troubling" to him. He said that he intended to ensure the protection of the whistleblowers and removed Thibault from his supervisory role over any of them.
Thibault had been on leave for over a month when he resigned this weekend. It remains unclear whether he was forced to resign or quit voluntarily.
Former President Donald Trump responded to Thibault's resignation by posting on his Truth Social account Monday evening that the 2020 presidential election was "BADLY & IRREPARABLY TAINTED by the FBI's FAKE description of the 'Laptop from Hell' to Facebook & the LameStream Media."
Trump went on to call for a declaration of the rightful winner of the election or for a new election to be held.