Rep. MTG Swatted At Her Home By Pro-Trans Extremist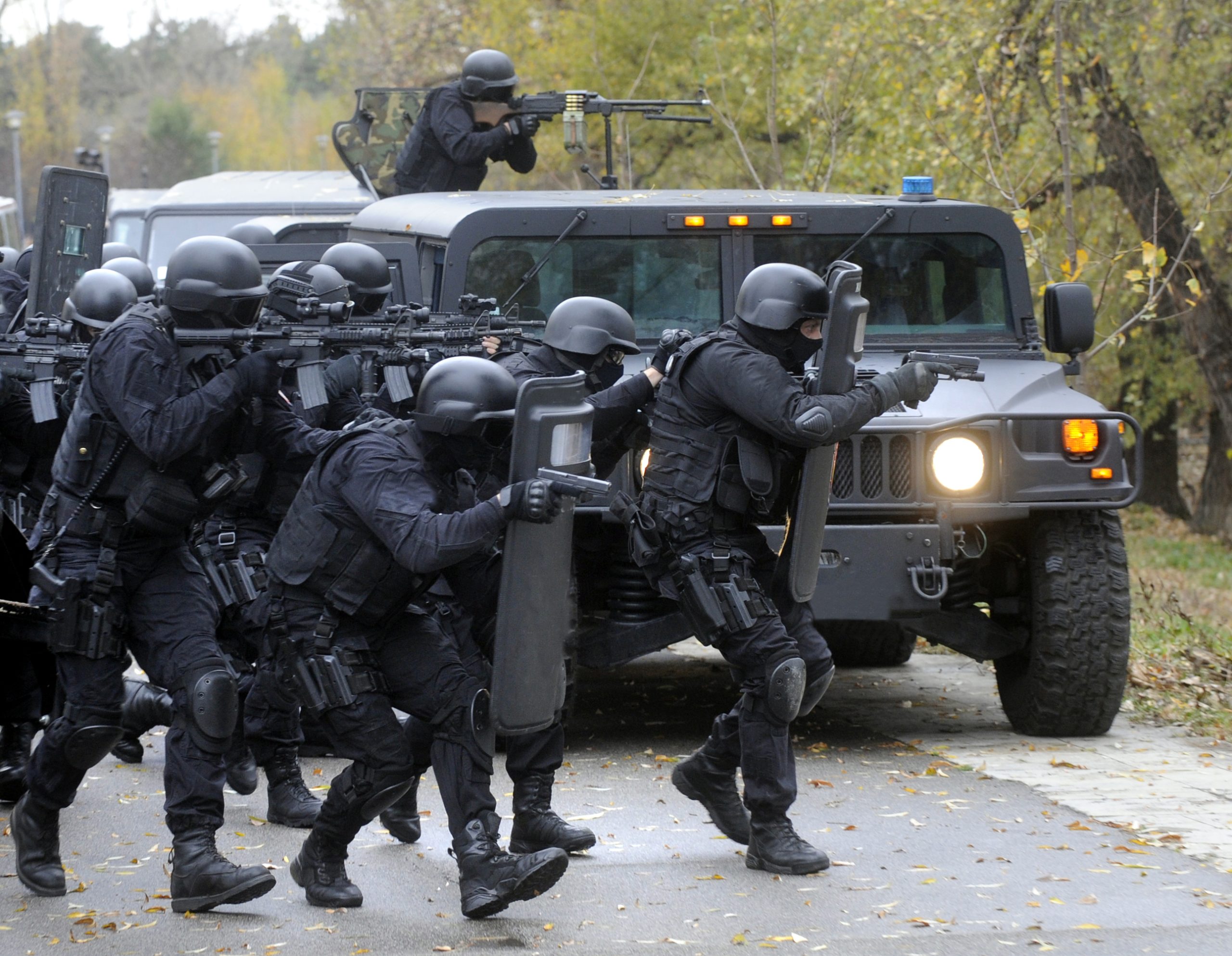 Like Freedom Press? Get news that you don't want to miss delivered directly to your inbox
Rep. Marjorie Taylor Greene (R-GA) has reported being swatted at her home in Rome, Georgia — with police being called in for a report of a shooting in her house at 1 a.m. on Wednesday.
The firebrand congresswoman has experienced this kind of attack in the past by anonymous callers who told police that a violent crime was occurring in her home. The goal of these attacks is to provoke armed police responses, leading to property damage and possible death due to mistakes made by officers who believe they are entering a life-threatening situation. In some instances, the victims were unaware that the armed people breaking into their homes were police officers, and pulled a gun to defend themselves from what they believed were intruders, leading to police being forced to defend themselves.
According to the Cambridge English Dictionary, "Swatting" is typically defined as "the action of making a false report of a serious emergency so that a SWAT team — a group of officers trained to deal with dangerous situations — will go to a person's home, by someone who wants to frighten, upset, or cause problems for that person."
The act, which many have argued is domestic terrorism and attempted murder that uses police officers as the weapon, usually involves a SWAT team or heavily armed police.
According to a police report from the Rome Police Department, officers responded to a 911 call on Wednesday morning at 1:03 a.m. in which the caller claimed that a man had been shot multiple times in the bathtub at the congresswoman's home. The caller further stated that a woman was in the house and potentially had children with her. Officers were unaware at the time that the home belonged to Greene.
When police arrived at the scene, the congresswoman assured them that there was no issue occurring in her home.
"After we cleared the call and went back in service, Rome-Floyd 911 received a call from the suspect, claiming responsibility for the incident and explaining his/her motives," the police report stated. "It was a computer generated voice. They explained they were upset about Ms. Greene's stance on 'trans-gender youth's rights,' and stated they were trying to 'swat' her."
The police report also noted that the caller had revealed during the second call that they are connected to a website — which supports cyberstalking, according to the police — and gave officers their username on the site.
Nick Dyer, Greene's spokesperson, spoke out about the incident, stating: "Right now, Congresswoman Greene's safety is our number one concern. Late last night, she was a victim of a political attack on her family and home. Whoever committed this violent crime will face the full extent of the law."
The congresswoman sent out a tweet following another swatting, writing: "Last night was another call to have me swatted. Thank you @RSBNetwork for this exclusive interview that shows for the first time my home security video footage, 911 calls, and swatting by people trying to get me killed for my legislation to protect kids from the trans agenda."