Speculations Abound About Possible Responsibility For Nord Stream Sabotage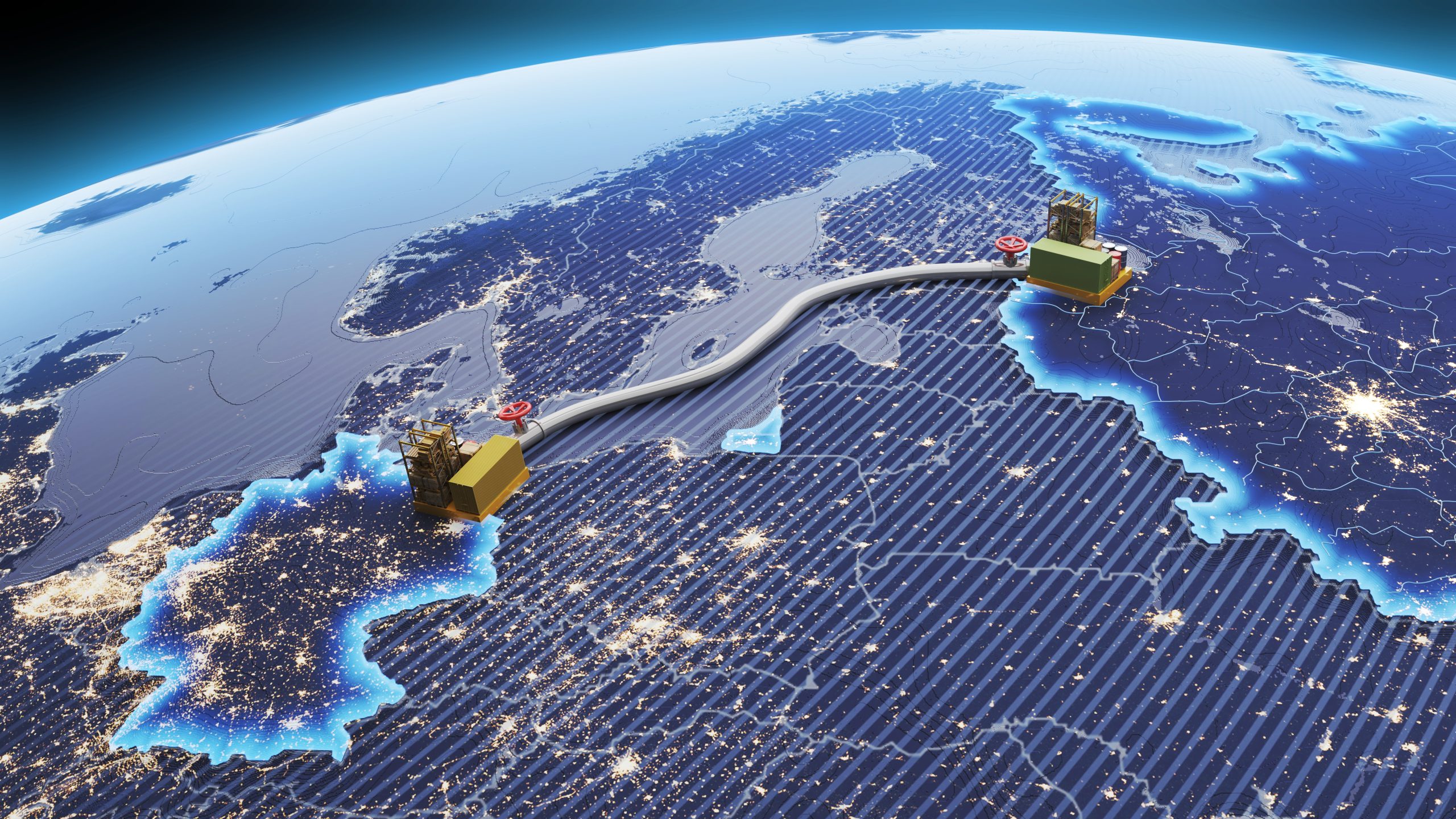 Like Freedom Press? Get news that you don't want to miss delivered directly to your inbox
As both the Nord Stream 1 and Nord Stream 2 pipelines were severely damaged in international waters near Denmark this week by what appears to be deliberate sabotage, the international speculation about who could be responsible is running rampant.
Danish Prime Minister Mette Frederiksen claimed the liquid natural gas leaks were caused by deliberate attacks but declined to identify possible bad actors behind the damage.
Swedish National Seismic Network director Bjorn Lund reported that the leaks came immediately after large explosions in the area. One blast registered on the network as a 2.3 magnitude earthquake near the island of Bornholm.
European Commission president Ursula von der Leyen called for an investigation into what she described as intentional sabotage. She declared, "Any deliberate disruption of active European energy infrastructure is unacceptable and will lead to the strongest possible response."
Several European experts and politicians have claimed Russia is responsible for damaging their own pipelines, although it is difficult to explain why it would be necessary to do so when the government of Russian President Vladimir Putin could simply leave the pipelines inactive. Nord Stream 1 has been out of service for several weeks and although Nord Stream 2 was completed shortly before Russia's invasion of neighboring Ukraine, it has not gone into service at all.
European Parliament Member from Poland Radek Sikorski posted a picture of the Baltic Sea on Twitter with the caption simply reading, "Thank you, USA."
Other posters on Twitter have reposted and shared video of comments by Joe Biden regarding Nord Stream 2 shortly before the Russian invasion of Ukraine began in February. Biden said at that time, "If Russia invades, there will be no longer a Nord Stream 2. We will bring an end to it." When a reporter followed up by asking what he meant by that statement, he said, "I promise you, we will be able to do that."
German media has reported that unless the damage to the pipelines is addressed quickly, saltwater corrosion inside of the pipelines will render both supply lines "destroyed forever."
Meanwhile, as Russia has reported beginning additional mobilization including the conscription of new troops for the ongoing war in Ukraine, the U.S. Embassy has urged all Americans in Russia to leave there immediately.
The embassy warned on Tuesday that Russia may refuse to acknowledge the rights of dual U.S./Russia citizens and could deny them access to consular assistance, not allow them to leave Russia, and could even draft them into Russia's military.