Squad Member Invests In Rental Property While Pushing Landlord Giveaways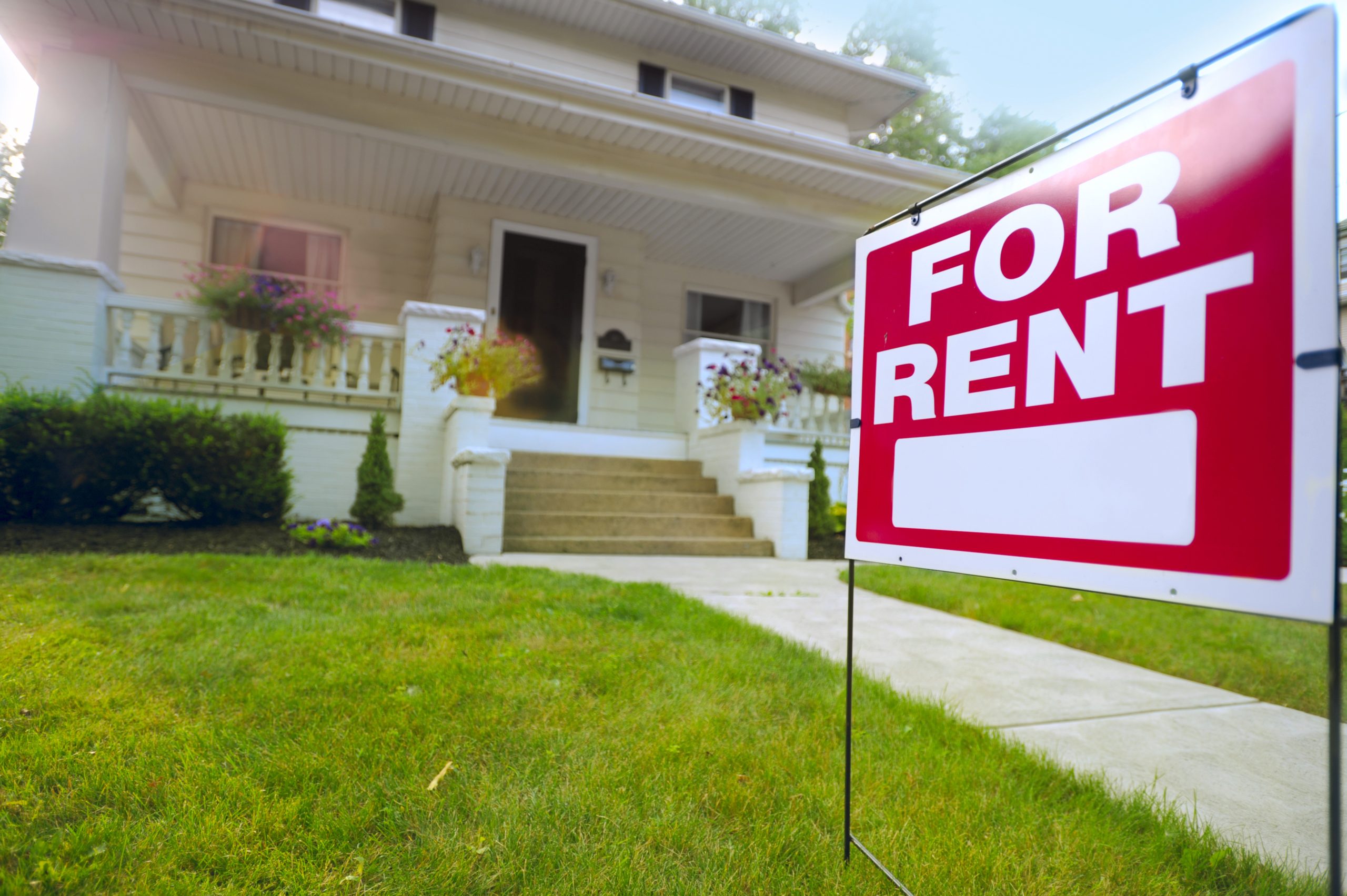 Like Freedom Press? Get news that you don't want to miss delivered directly to your inbox
Outspoken "Squad" member Rep. Ayanna Pressley (D-MA) quietly invested in rental property shortly after introducing a bill in the House designed to provide financial relief to landlords —courtesy of the American taxpayer.
Pressley joined forces with fellow Squad members Reps. Alexandria Ocasio-Cortez (D-NY), Rashida Tlaib (D-MI) and Ilhan Omar (D-MN) in March to introduce legislation in the House that would create a "landlord relief fund." That fund would make direct cash payments to landlords who lost rental income during the COVID-19 pandemic.
Just two months later, Pressley purchased her second residential rental property, acquiring a two-unit building in her Boston district for $340,000. During the time period the "landlord relief fund" would provide payments for, Pressley owned at least four additional residential rental units. She bought a home as recently as 2019 for $658,000 and converted it into a duplex. 
According to financial disclosures, Pressley made up to $15,000 in rental income in 2020 and up to $100,000 in 2021. The proposed legislation would give priority for payments to landlords with small holdings, like Pressley. It is unknown how much lost rental income Pressley might be able to claim under the law she introduced.
Tlaib also potentially stands to gain financially from the proposed law. She earned up to $50,000 in rental income in 2020 according to her financial disclosures.
Other sponsors of the bill include Reps. Matt Cartwright (D-PA) and Susan Wild (D-MA), who together took in up to $130,000 in rental income in 2020.
Even as they promoted the law creating the landlord relief fund, Pressley and Tlaib publicly blasted owners of rental property throughout the pandemic. They proclaimed their mission as protecting Americans from "landlords and bill collectors in the midst of a pandemic."
Pressley has said that getting a moratorium on rent payments enacted was "literally a matter of life and death," and claimed that forcing people to pay rent made them "choose between putting food on the table and keeping a roof over their head."
The proposed law would have also suspended all rent and mortgage payments nationwide through at least April 2022, essentially making taxpayers as a group liable for every rent and mortgage payment in the nation.
Pressley is running for reelection from Massachusetts' 7th Congressional District and is unopposed in the Democratic primary set for September 6.
On August 2, Tlaib won the Democratic primary to be the party's candidate in the November general election from Michigan's 12th Congressional District.
Both are expected to coast to reelection in November.