Stacey Abrams Concedes To Governor Brian Kemp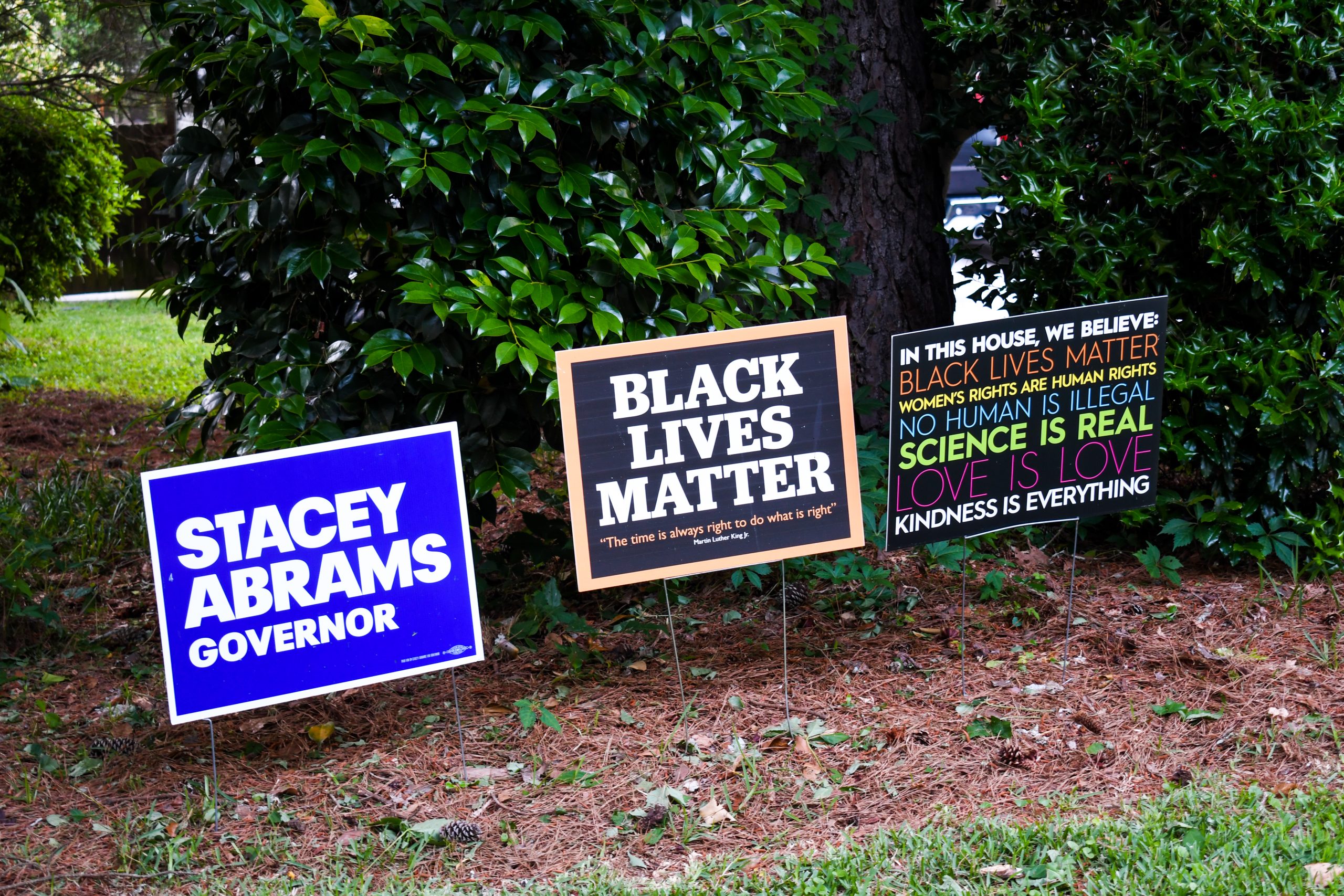 Like Freedom Press? Get news that you don't want to miss delivered directly to your inbox
Democrat Stacey Abrams has officially conceded the Georgia gubernatorial election to her opponent, incumbent Gov. Brian Kemp (R), announcing her concession in a public speech after personally calling the Republican governor.
NBC projected last night that Kemp was the winner of the election. Abrams acknowledged her defeat in a speech to her supporters at her campaign's election night party at the Hyatt Regency in downtown Atlanta.
"I may no longer be seeking the office of governor, but I will never stop doing everything in my power to ensure that the people of Georgia have a voice," she said.
"We may not have made it to the finish line, but we ran that race," Abrams continued, adding: "We know that running is what matters. That standing is what matters. Defending is what matters."
This election was a rematch of the 2018 gubernatorial election between Kemp and Abrams, where the governor narrowly defeated his Democrat challenger by a slim margin of less than 2% of the vote.
Abrams infamously refused to concede after her first loss, instead traveling around the country on a media tour claiming that she had actually "won," and the election had been "stolen" and "rigged" because of "voter suppression."
In 2019, the New York Times Magazine reported that Abrams stated: "I legally acknowledge that Brian Kemp secured a sufficient number of votes under our existing system to become the governor of Georgia. I do not concede that the process was proper, nor do I condone that process."
The failed Democrat candidate also reportedly said that she had "legally sufficient doubt about the process to say that it was not a fair election."
Despite her loss in 2018 and her refusal to admit defeat, Abrams was propelled to become a star within the Democrat Party, especially among members of the mainstream media. The secretary of state's office reported that at least 3.3 million ballots were cast in Georgia's midterm elections — which is approximately half of the state's total active electorate.