Voting Machines Go Down In Mercer County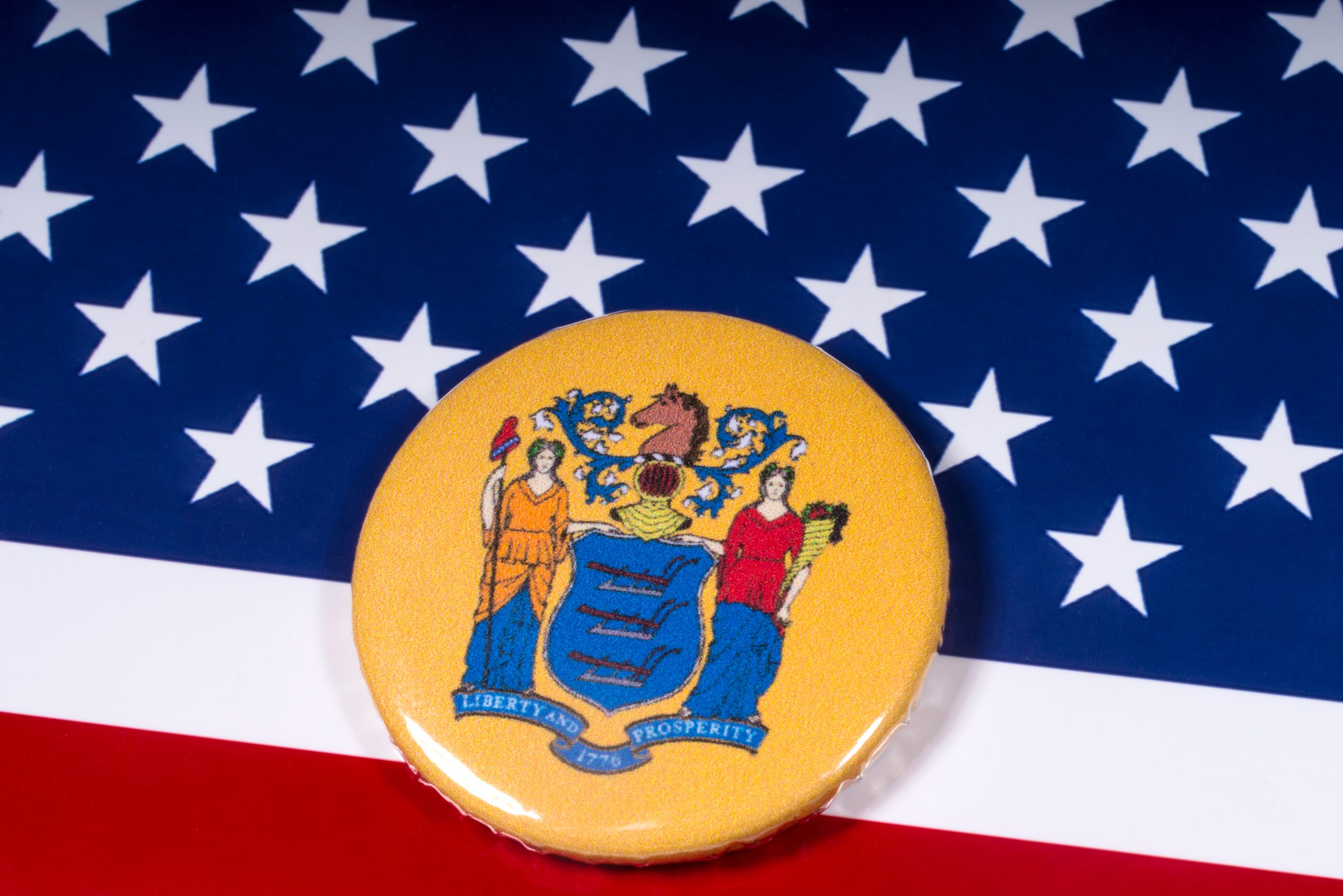 Like Freedom Press? Get news that you don't want to miss delivered directly to your inbox
All voting machines across Mercer County, New Jersey went down on Tuesday morning because of a printing and scanning issue with the ballots.
The unexplained glitch led to hundreds of scanners being unable to read ballots. It will likely be days before the county's tens of thousands of votes are tabulated.
The county has not provided an explanation for the tabulating error, which has occurred at more than 100 voting locations in Mercer County. County election administrators were forced to improvise in response to the error, making voters drop their standard paper ballots into the "Emergency Slot" in the machine rather than scanning their own ballots as they would usually do.
From there, ballots will be transported to the county's board of elections and scanned. The scanners that will be used to count the ballots from Mercer County are the same ones used to count mail-in ballots, according to election workers. The area that is designated for counting these ballots is monitored by surveillance cameras, and the public is allowed to watch the scanning process from behind a glass window.
Mercer County residents were notified of the problem on Tuesday morning, with the board of elections assuring everyone that the makers of the machines are working to resolve the issue.
"So everybody is going to vote, just like they always do…the only difference is instead of scanning it into the voting machine, you're going to place it in there and we're going to scan it back at the board of elections tonight," said Mercer County Clerk Paula Sollami Colello.
New Jersey Attorney General Matt Platkin also spoke out about the incident, sending out a tweet that read: "Attention all Mercer County voters — paper ballots are available in your precinct, and all polling locations are open. Rest assured: paper ballots are safe and secure, and your vote will be counted."
Mercer County's issues follow news of at least three other counties with significant problems in their elections: Maricopa County, Arizona; Harris County, Texas; and Luzerne County, Pennsylvania.