Suicides In Border Patrol Surge Amid Sinking Morale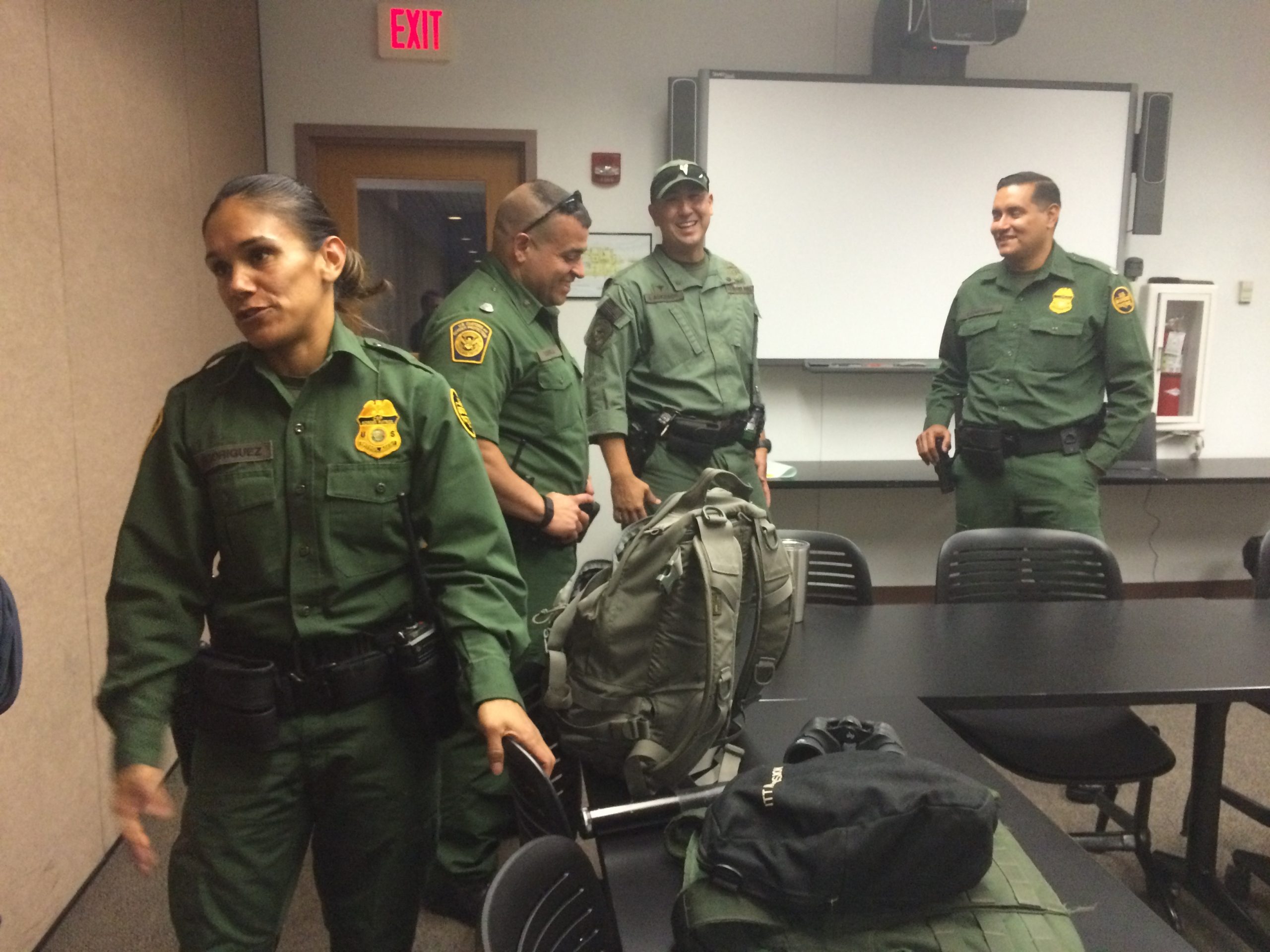 Like Freedom Press? Get news that you don't want to miss delivered directly to your inbox
As morale suffers among officers in U.S. Customs and Border Protection (CBP) amid the border crisis caused by the Biden administration's open border policies, the agency has seen at least four of its members die by suicide over the last two weeks. 
A report published by Daily Caller detailed the suicide deaths of three Border Patrol agent during the period. Two died in the Rio Grande Valley sector and another in the El Paso sector. The fourth, a CBP agent, committed suicide this past Sunday.
The deaths were confirmed by National Border Patrol Council vice president Sergio Moreno. He is also part of CBP's National Suicide Prevention Workforce.
The CBP hired a suicidologist for the first time last year. Dr. Kent Corso is reportedly investigating the recent deaths. Moreno traveled with Corso to the border sectors to speak with agents who knew the recently deceased personnel.
Moreno did not mince words about the morale problems affecting the CBP's mission and its officers. He told the Daily Caller that "under the current administration, we are not allowed to do the full functions of the Border Patrol, the enforcement aspect."
CBP dealt with a new all-time record of encounters with illegal migrants at the southern border in the fiscal year that ended in September. In fiscal year 2022, the agency had more than 2.3 million encounters, largely due to the White House ending several immigration policies that had been put in place by President Donald Trump. 
Moreno said that the current conditions at the border are directly linked to the recent increase in the number of CBP suicides.
The CBP began keeping detailed records of suicides in its ranks in fiscal year 2007. The number of suicides in a single year peaked in 2009 at 14.
An agent who spoke on condition of anonymity echoed Moreno's statements. He said that as agents have increasingly been ordered to release illegal migrants as soon as they have been "tracked and arrested" has turned up the stress on CBP officers throughout the agency, but especially at the border zones.
He added that since the beginning of the Biden administration "we lost our purpose."