New Disney Cartoon Demands Slavery Reparations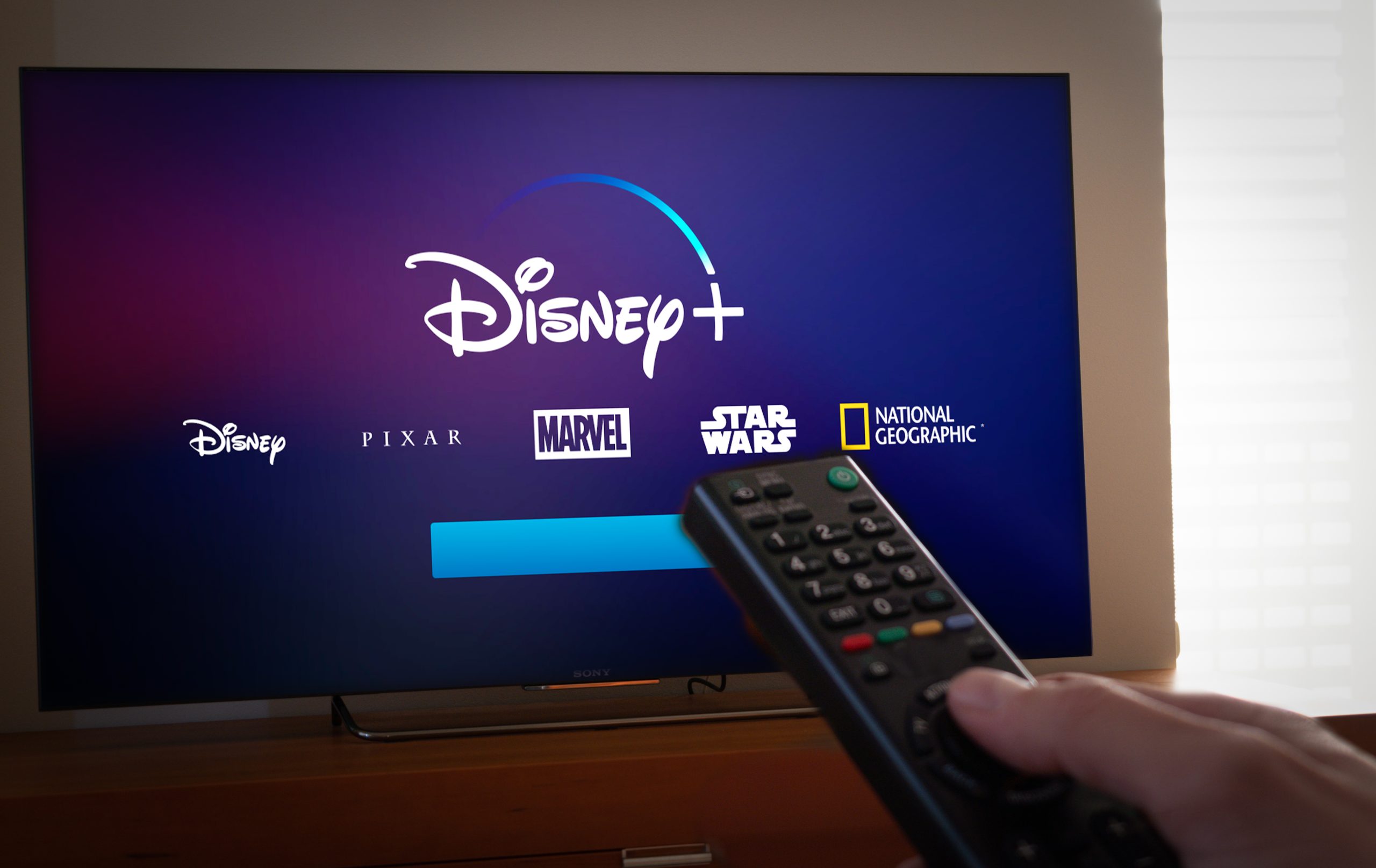 Like Freedom Press? Get news that you don't want to miss delivered directly to your inbox
Disney has once again upped the ante on its drive to indoctrinate American children in woke ideology. The entertainment giant recently released the second season of its kids' cartoon series "The Proud Family: Louder & Prouder," which has come under fire for promoting a politically charged and controversial message.
In the episode titled "Louder and Prouder," the characters sing a song about the history of Juneteenth and the idea of reparations for Black Americans. The song opens with the line, "This country was built on slavery — which means slaves built this country," and goes on to argue that descendants of slaves in America are owed reparations for the suffering they endured.
Critics of the show have taken to social media to express their dissatisfaction, with many labeling the episode as "anti-White propaganda" and "blatant political activism." The show has also faced criticism for featuring the debunked "Hands up, don't shoot" claim and promoting a Critical Race Theory-inspired view of history.
However, executive producer Latoya Raveneau, who identifies as a "biromantic asexual," has defended the show. Raveneau revealed that Disney show-runners were welcoming of her "not-at-all-secret gay agenda" and boasted about "adding queerness" to children's programming.
Disney has faced controversy in the past for including politically charged content in their shows. Last year, the company received backlash for including a lesbian kiss in the movie "Lightyear" and featuring a young gay protagonist in "Strange World." Despite this, the company has continued to push boundaries and stir up political debates.
The latest controversy surrounding Disney's "The Proud Family: Louder & Prouder" comes as Florida Governor Ron DeSantis signed "The Parental Rights in Education Act" into law. Critics have argued that the act is a "Don't Say Gay" bill, and a political battle between DeSantis and Disney has received national attention.
Disney's decision to include such controversial and politically charged content in their children's programming has divided opinions, with some applauding the company for addressing critical issues, while others argue that Disney is not the appropriate platform for such messages. As a result, American parents must be more vigilant than ever in monitoring the content being fed to their children by previously trusted content creators.