Texas AG Takes On Skyrocketing Insulin Costs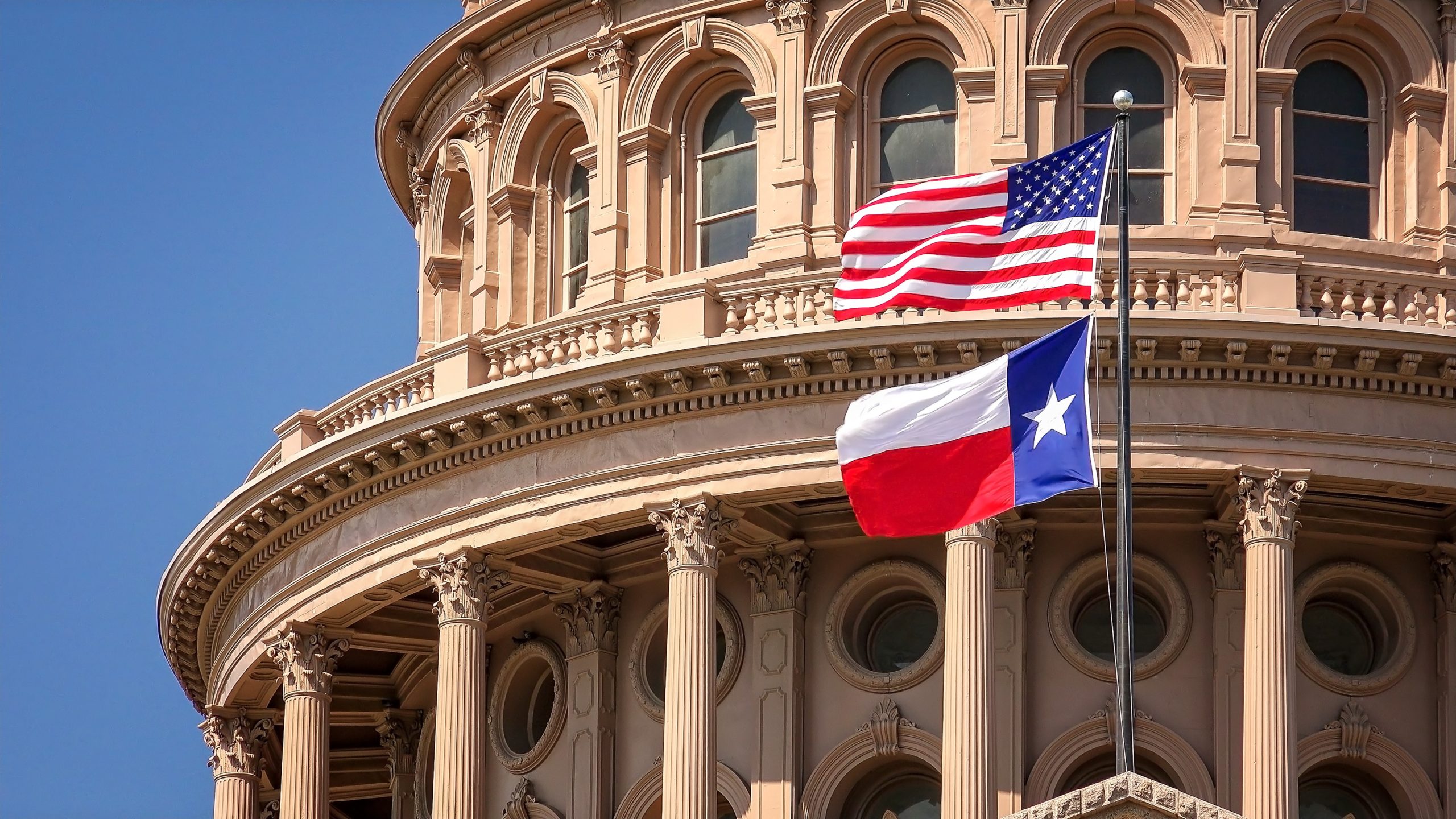 Like Freedom Press? Get news that you don't want to miss delivered directly to your inbox
While politicians on both sides of the aisle have bemoaned the persistently increasing cost of insulin drugs necessary for many diabetic Americans, there has been little measurable progress in the effort to bring costs down.
For his part, Republican Texas Attorney General Ken Paxton is hoping his probe into the matter will achieve such a result.
He recently announced an investigation into the manufacturers, wholesalers, and others involved in the insulin distribution, which his office indicated could uncover unlawful practices meant to keep the cost of these drugs artificially high.
Noting that skyrocketing costs "for a drug that is over 100 years old" does not make sense on its face, Paxton lamented the fact that "millions of Americans" have had to forgo the necessary medicine because it has become unaffordable.
"Texans today are made to choose between buying groceries to feed their families and paying sky-high prices for a life-saving drug that's been estimated to cost around two dollars to make," he argued, vowing to hold any entity accountable for illegal actions that have exacerbated the crisis.
As part of the probe, Paxton's office has demanded relevant information from a range of sources, including insulin manufacturers Eli Lilly, Novo Nordisk, and Sanofi.
According to the Texas Public Policy Foundation, Paxton's approach is preferable to the price cap model endorsed by many officials on the left.
David Balat, who leads the group's Right on Healthcare initiative, described pharmacy benefit managers as "insurance company-affiliated middlemen in the prescription drug supply chain," asserting that such companies represent "the main culprit for rising medication prices such as insulin."
Paxton's investigation is also requesting data from PBMs CVS Caremark, Express Scripts, and OptumRx.
As for why patients cannot access less expensive alternatives to the prohibitively expensive insulin drugs promoted by these companies, Balat said that the obvious profit motive is to blame.
"PBMs have a financial incentive to keep them off formularies," he said, noting that the more cost-effective alternatives "can't succeed in the insulin market that's monopolized by high-rebate, high list-price options."

A recent probe by the U.S. Senate Finance Committee reached the same conclusion, as Sen. Chuck Grassley (R-IA) explained.
"We found that the business practices of and the competitive relationships between manufacturers and middlemen have created a vicious cycle of price increases that have sent costs for patients and taxpayers through the roof," he advised. "This industry is anything but a free market when PBMs spur drug makers to hike list prices in order to secure prime formulary placement and greater rebates and fees."