Texas Attorney General Launches Investigation Into Three Pharma Companies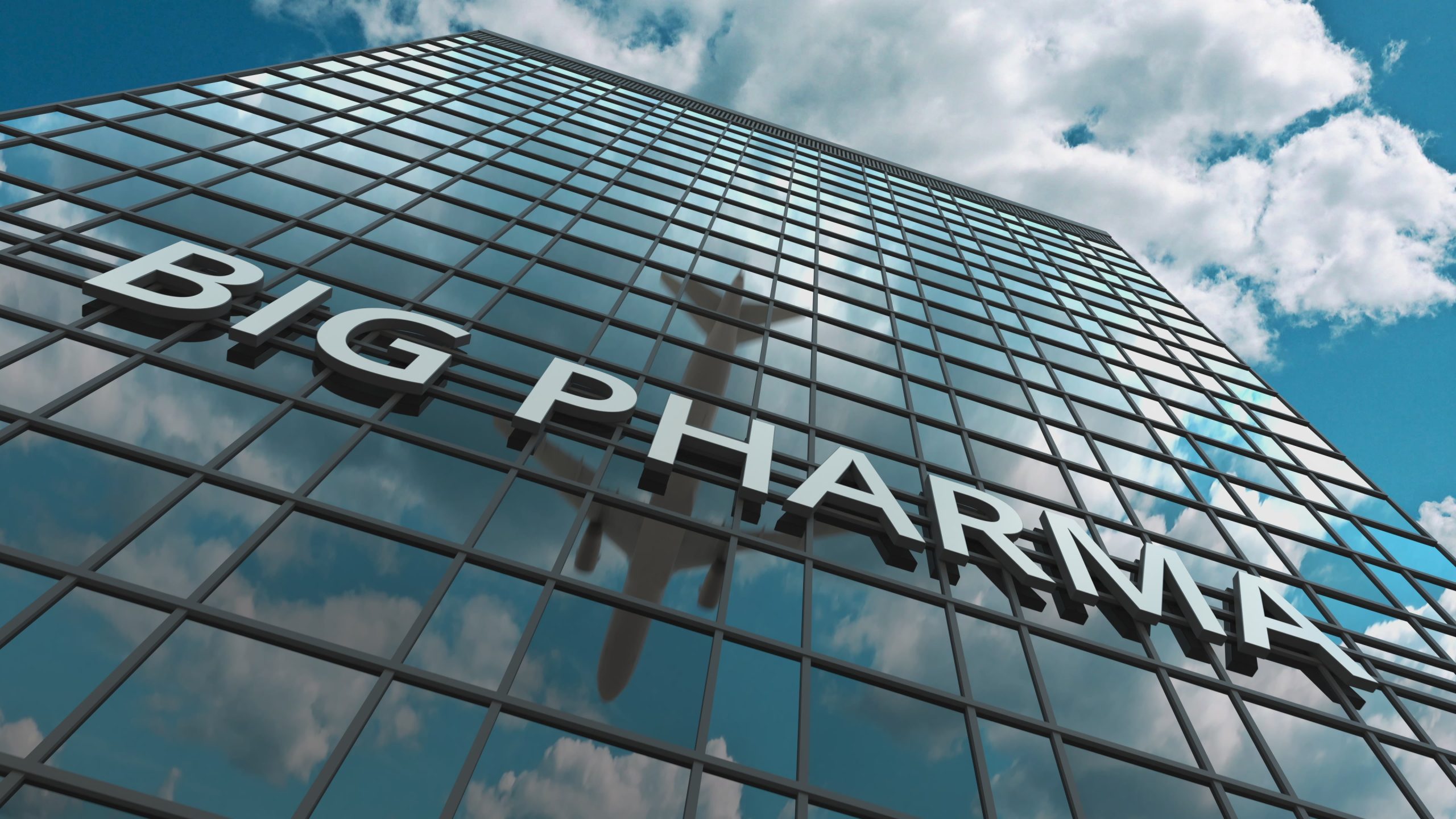 Like Freedom Press? Get news that you don't want to miss delivered directly to your inbox
Texas Attorney General Ken Paxton (R) has announced that his office recently launched an investigation into three pharmaceutical companies — Pfizer, Moderna and Johnson & Johnson.
On Monday, the Republican attorney general revealed that his office was investigating the three Big Pharma companies to determine whether they had conducted gain-of-function research and whether they had misled the American people on the issue.
According to Paxton, the investigation will also look into claims made by Pfizer, Moderna and Johnson & Johnson about "the efficacy of their Covid-19 vaccines and the likelihood of transmitting Covid-19 after taking the vaccines in violation of the Texas Deceptive Trade Practices Act."
"The development of the Covid-19 vaccine, and the representations made by and knowledge of Pfizer, Moderna, and Johnson & Johnson, are of profound interest to the public's health and welfare," Paxton said in a statement.
The statement went on to note that these Big Pharma companies will be "held responsible" if they had taken advantage of consumers.
"If any company illegally took advantage of consumers during this period or compromised people's safety to increase their profits, they will be held responsible," the statement read. "If public health policy was developed on the basis of flawed or misleading research, the public must know. The catastrophic effects of the pandemic and subsequent interventions forced on our country and citizens deserve intense scrutiny, and we are pursuing any hint of wrongdoing to the fullest."
Paxton's office also noted that their investigation will probe whether vaccine trial data had been manipulated, adding that the investigation "concerns potentially fraudulent activity that falls outside the scope of legal immunity granted to manufacturers of the Covid-19 vaccine."
In the course of the investigation, these Big Pharma companies will be forced to produce documents that would otherwise be unavailable to the public, according to the attorney general.
This news follows previous action from Florida Gov. Ron DeSantis (R) — who recently asked the Florida state Supreme Court to convene a grand jury for the purpose of investigating "any and all wrongdoing" by Pfizer, Moderna and Johnson & Johnson regarding the COVID vaccines.
"We'll be able to get the data whether they want to give it or not," DeSantis said. "In Florida, it is illegal to mislead and misrepresent, especially when you are talking about the efficacy of a drug."