Transgender Teacher Removed From School After Threatening Students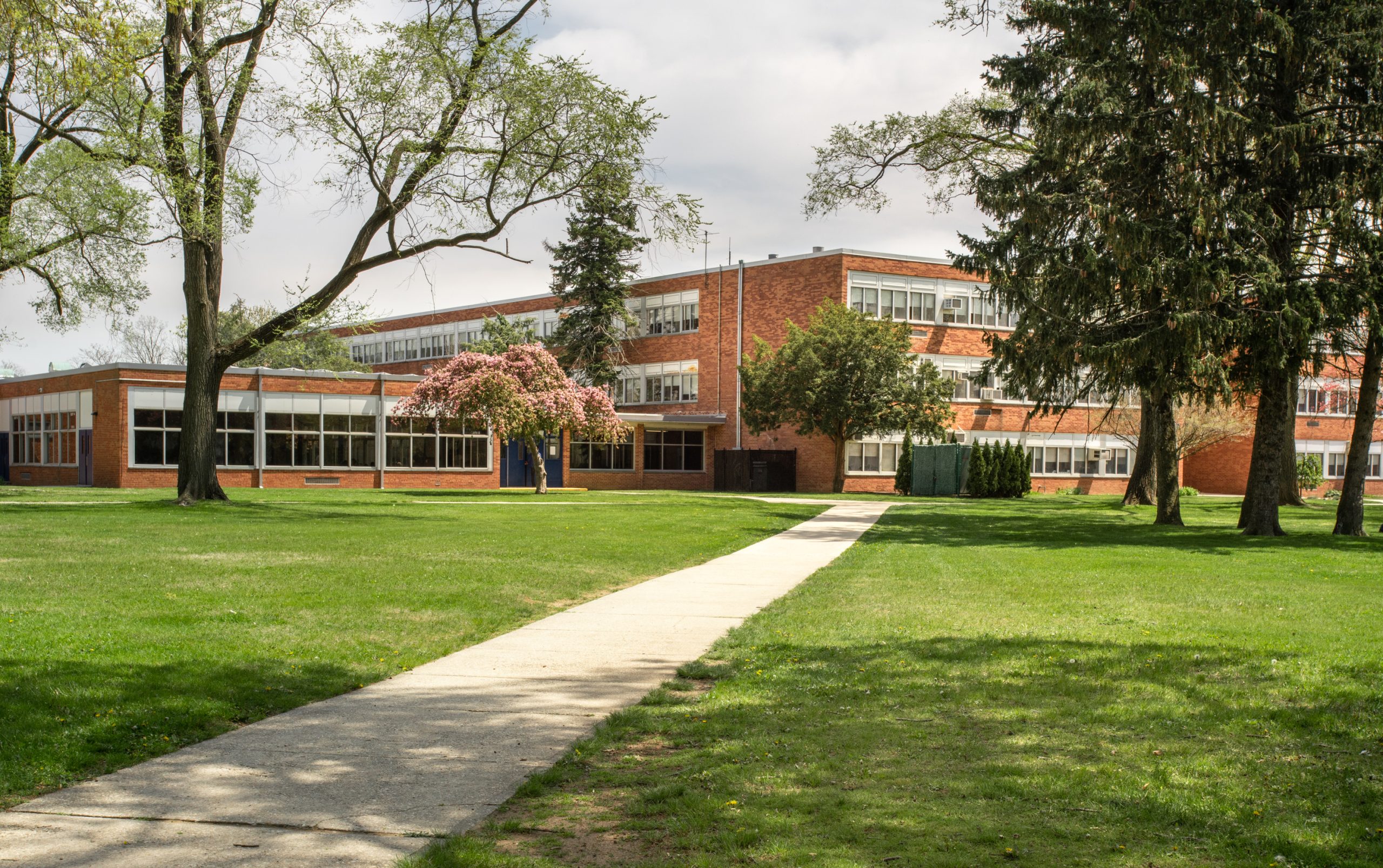 Like Freedom Press? Get news that you don't want to miss delivered directly to your inbox
A transgender middle school teacher in Florida has been removed from his classroom after expressing his desire to shoot some of his students to a school guidance counselor.
The biological male teacher was responding to negative comments made on social media about his "transitioning. He reportedly told the counselor that he had "bad thoughts" days after seeing the posts and related that he wanted to shoot some students over their low performances.
The teacher uses she/her pronouns.
He added that he would never harm a student.
Later that day, the Hernando County Sheriff's Office confiscated three firearms and ammunition from his residence.
It was several days later, however, before the district removed the teacher from the classroom, and that came only after the Florida Department of Education (FLDOE) became involved.
A letter sent home to parents last week noted that the teacher had been removed from "all student contact." However, state authorities quickly countered that the offending teacher was only dealt with after they stepped in.
The board sent a notice saying "the Department was informed of a situation regarding student safety at a school in Hernando County." The notice continued by saying that only when the FLDOE brought their concern to the superintendent that the district acted to remove the teacher from school.
One father called the two weeks in between the threat and decisive school action "mind-boggling." He told local media he contacted Republican Gov. Ron DeSantis' office hoping for an investigation.
Several other parents voiced their outrage at the foot dragging by the district, but some incredibly came out in support of the teacher. One told a meeting that they were impressed that the educator was "brave enough to work on showing her true self."
The parent called the allegations "clearly false." The district later said that it was doing all in its power to promote safety on campus.
It is unacceptable for a school district to be aware of a verbal threat made by a staff member and wait two weeks to take decisive action to protect students. Parents have just cause to be angry and demand answers, and a state investigation may be necessary.