Trump Reacts To DeSantis Livestream Difficulties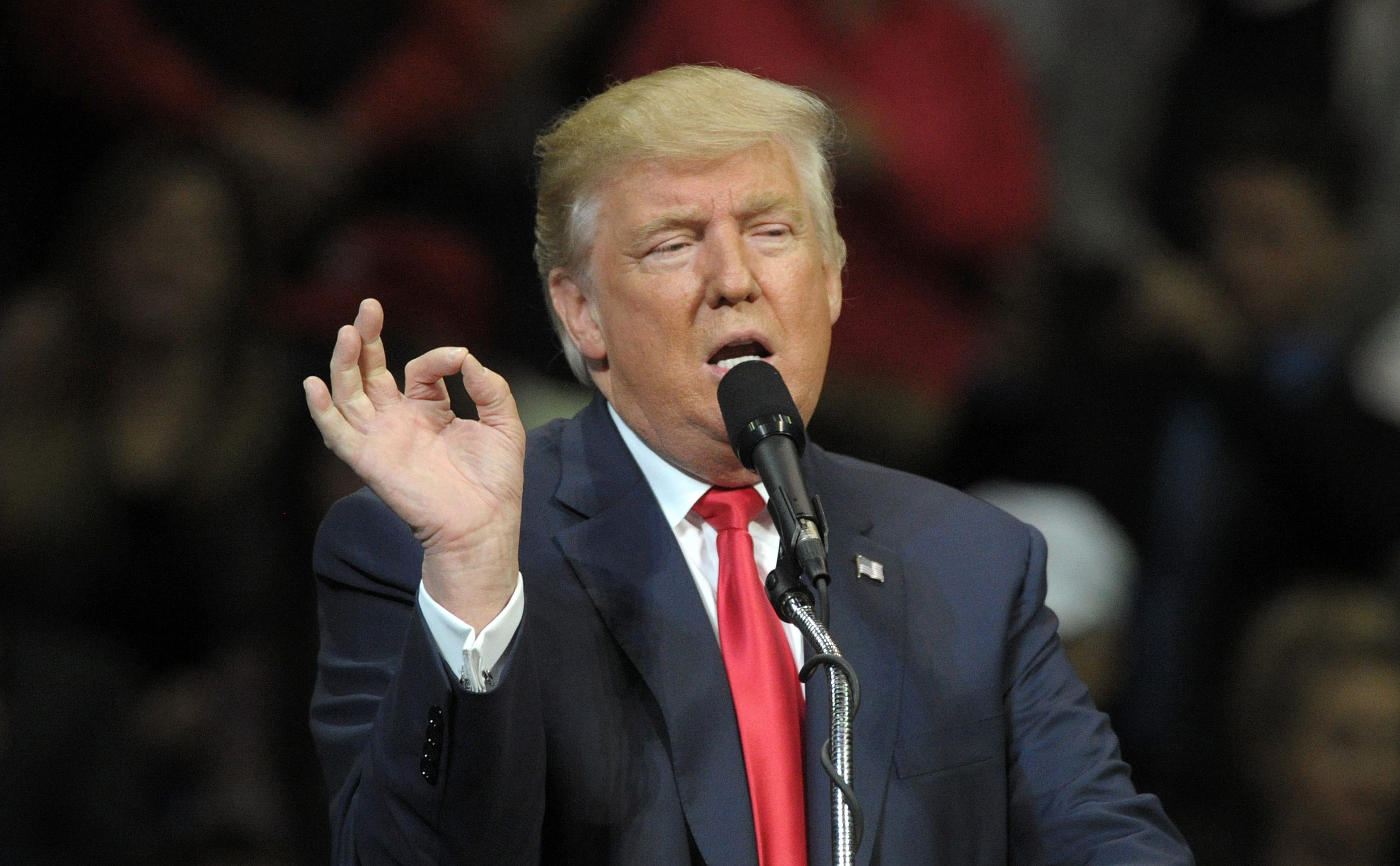 Like Freedom Press? Get news that you don't want to miss delivered directly to your inbox
After Florida Gov. Ron DeSantis' (R) glitch-plagued presidential campaign launch on Wednesday evening, former President Donald Trump mocked the failure in a post on Truth Social — sharing a video comparing it to his own campaign announcement.
DeSantis announced his candidacy for 2024 in a Twitter Spaces conversation with Twitter CEO Elon Musk and Republican donor David Sacks, an ally of Musk and supporter of DeSantis. While the livestream conversation was scheduled for 6 p.m. ET, it didn't start until much later because of technical difficulties. While many celebrated DeSantis' decision to use a free speech platform for his announcement instead of giving airtime and views to the mainstream media, the glitch-plagued livestream has been met with mockery from even fans of the Florida governor.
During the livestream, Musk appeared to blame the repeated crashes on the high volume of users who joined the call to hear DeSantis' announcement, which he said overwhelmed Twitter's servers and caused the glitches.
In a video meme posted to Truth Social, Trump shared clips of his own campaign announcement compared to DeSantis' initially disastrous announcement.
The video shows Trump walking onto the stage at his Mar-a-Lago home in Palm Beach, Florida, as "God Bless the U.S.A" plays in the background. It then cuts to a recording of DeSantis and Musk's livestream where someone can be heard saying that the Twitter server was "melting."
Trump's video continues to cut back and forth between the two campaign announcements, ending by juxtaposing the crowd at Mar-a-Lago chanting "USA" with Musk telling DeSantis that they're "just trying to get [the livestream] going" but are having trouble doing so.
After trying and failing to get the initial livestream to work, they ended up launching a new Twitter Space from Sacks' account, and DeSantis was able to announce his candidacy.