Tucker Carlson Reminds Americans: Election Integrity Is Top Issue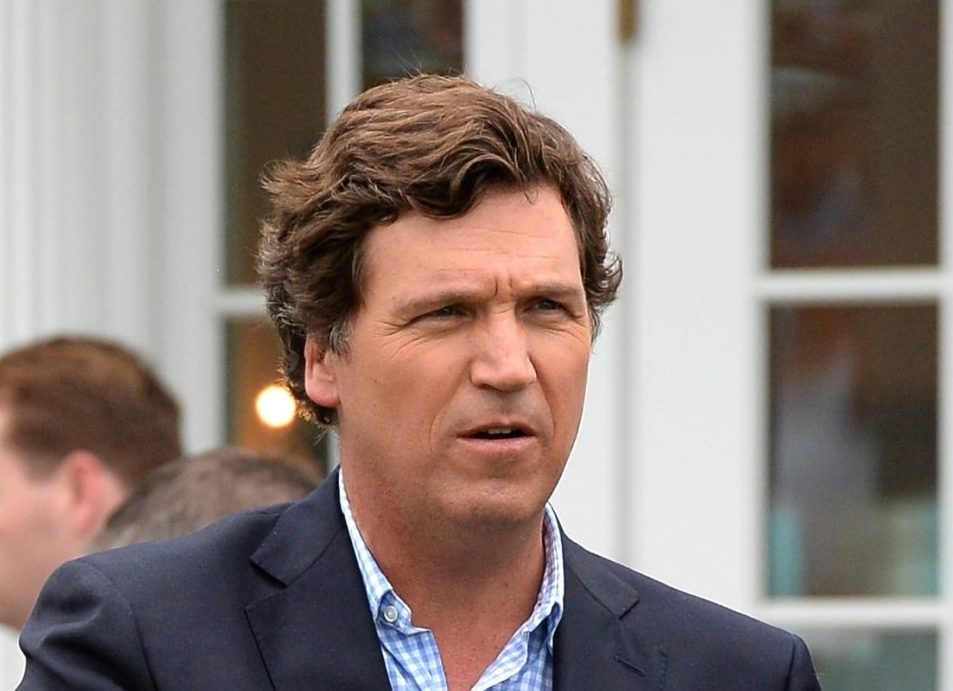 Like Freedom Press? Get news that you don't want to miss delivered directly to your inbox
As the after-election analysis of the recent underwhelming GOP performance continues, with blame being laid on President Trump, the Dobbs decision overturning Roe v. Wade and other scapegoats, Tucker Carlson hammered home the most important issue of all on Wednesday evening — election integrity.
In his monologue on "Tucker Carlson Tonight," the Fox News host reminded viewers that the Democratic Party's exploitation of the COVID-19 pandemic is continuing and not slowing down. Americans are expected to become more desensitized now with each passing election cycle to unjustifiable mail-in ballots, unregulated ballot harvesting and vote counting that drags on at a glacial pace.
Carlson previewed his interview with Arizona GOP gubernatorial candidate Kari Lake by pointing out that news reports were indicating official results for her contest might not be available for an entire month.
As of Thursday morning, the reported tally from Arizona indicated that only 76% of the ballots cast have been counted two days after the polls closed. Lake trails Democrat Secretary of State Katie Hobbs in the count so far published by around 13,000 votes, 49.7% to 50.3%. Lake has pointed out that Hobbs is responsible for certifying the very election in which she is competing and the obvious conflict of interest that causes.
Arizona and Nevada are the two states that are leaving control of the Senate in question two days after the election.
Carlson noted reports that Arizona election officials said on Wednesday that they are prepared to work "through Thanksgiving and possibly Christmas as well."
He commented on the absurdity of the situation in Arizona by pointing out that in 1862, in the midst of the Civil War, the midterm election results were tabulated without any machines and by candlelight by the end of the week of the election. That was for the entire U.S., not just a single state.
Carlson also pointed out that Florida is much larger than Arizona and managed to accurately count and report final results in a matter of hours.
He also noted that Democrats benefit immeasurably from a compliant corporate media and Republicans seem incapable of combatting the messaging. He said, "It's a campaign apparatus, and only the Democrats have it."
Carlson emphasized the importance of not accepting the changes of the last two-plus years as permanent features of our election system. He said that it was no accident that "the Democratic Party used the pretext of COVID to rewrite election laws around the country in order to get its own candidates into office."
As Tucker observed, those "emergency" measures "paid off generously" for Democrats on Tuesday.