Unearthed Video Shows Reinstated Tennessee Rep Being Violent During 2020 Riots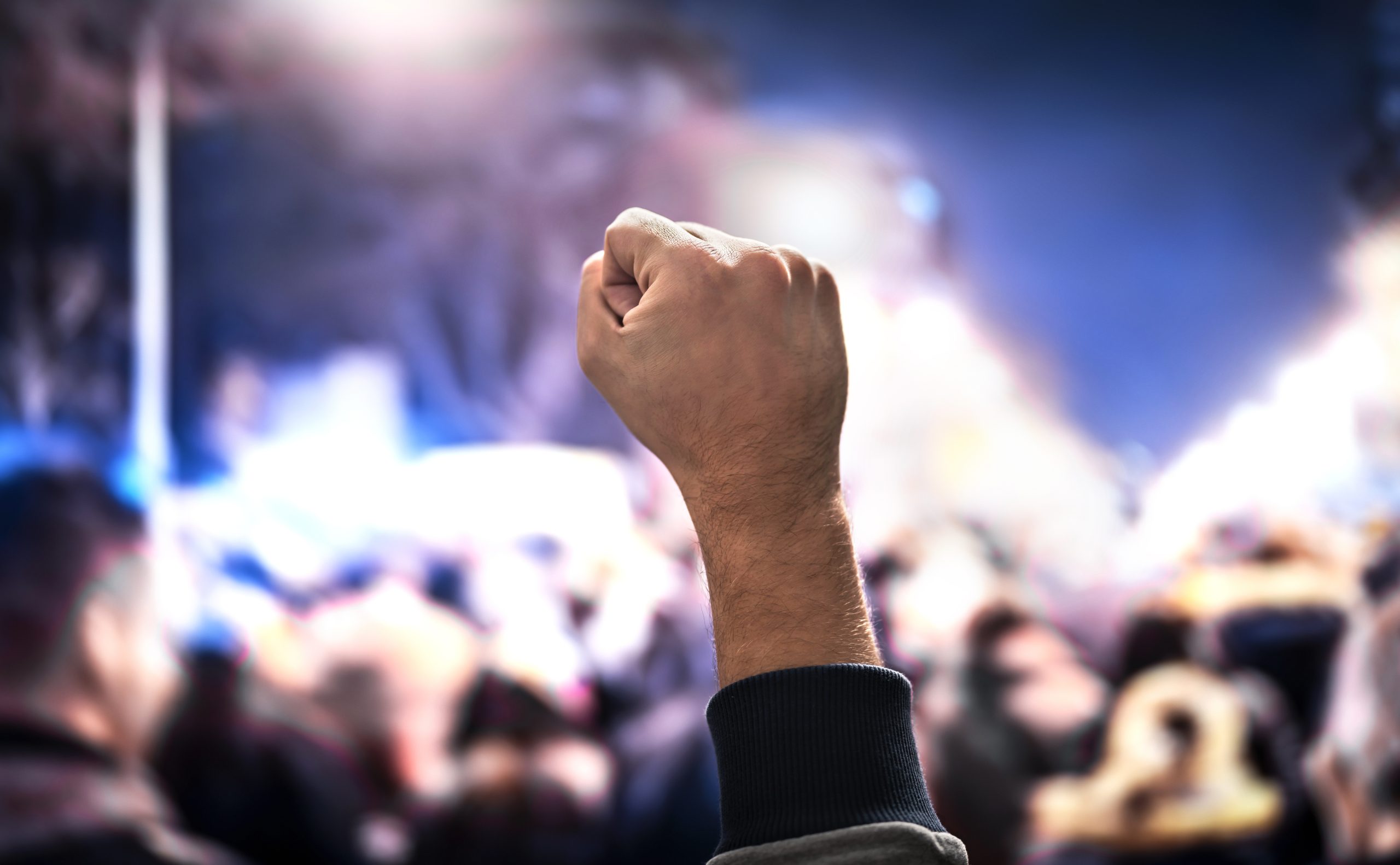 Like Freedom Press? Get news that you don't want to miss delivered directly to your inbox
More news has resurfaced showing that radical leftist Tennessee state Rep. Justin Jones has a history of violence, this time against innocent motorists who dared to drive near a demonstration he took part in during the 2020 George Floyd riots.
Earlier this month, it was revealed that Jones had previously been arrested and barred from the state Capitol building in 2019 after he attacked a Republican state lawmaker. This news went viral after Jones was expelled from the Tennessee legislature over his participation in the storming of the state Capitol. Jones actively participated in the incident, and even led the anti-Second Amendment protesters in storming into the chamber and disrupting the legislative session.
Now, it appears that his violent actions aren't just targeted at his political opponents, but also at innocent drivers.
The newly unearthed footage showed that the disgraced Democrat lawmaker — who was recently reinstated to his position by the Democrat-run Memphis City Council — was joining his fellow BLM rioters in stopping cars and attacking drivers during the George Floyd riots outside of the Tennessee Capitol in 2020.
Jones previously claimed that accusations of him being violent were false, but it appears he was lying.
"They will try to push a false narrative portraying me as 'violent' as a way to deflect from their own actions. They will suggest that I am out of order. That is their strategy. However, I'm hopeful for the chance to present our evidence in a transparent manner," the radical leftist lawmaker tweeted.
Local blog Scoop Nashville featured the footage of Jones' violent actions in 2021.
"In June of 2020, Justin Bautista-Jones, better known as 'Brother Jones' locally, was one of the publicly visible (often by design) protestors at the State Capitol," the blog reported. "He received a lot of pushback from his own community after it was discovered he was often only making appearances when he knew there would be media coverage, and eventually had a falling out with one of the other most visible female members of the group."
"Throughout the entire time, he has faced over a dozen charges but always denied that he was violent – despite multiple assaults, assault on an officer, and reckless endangerment charges," the outlet continued. "In the newly obtained video, one of his assaults was captured, and presented to the Grand Jury – and he was indicted on two counts of reckless endangerment."