Utah Enacts Pro-Life Bill Barring Abortion Clinics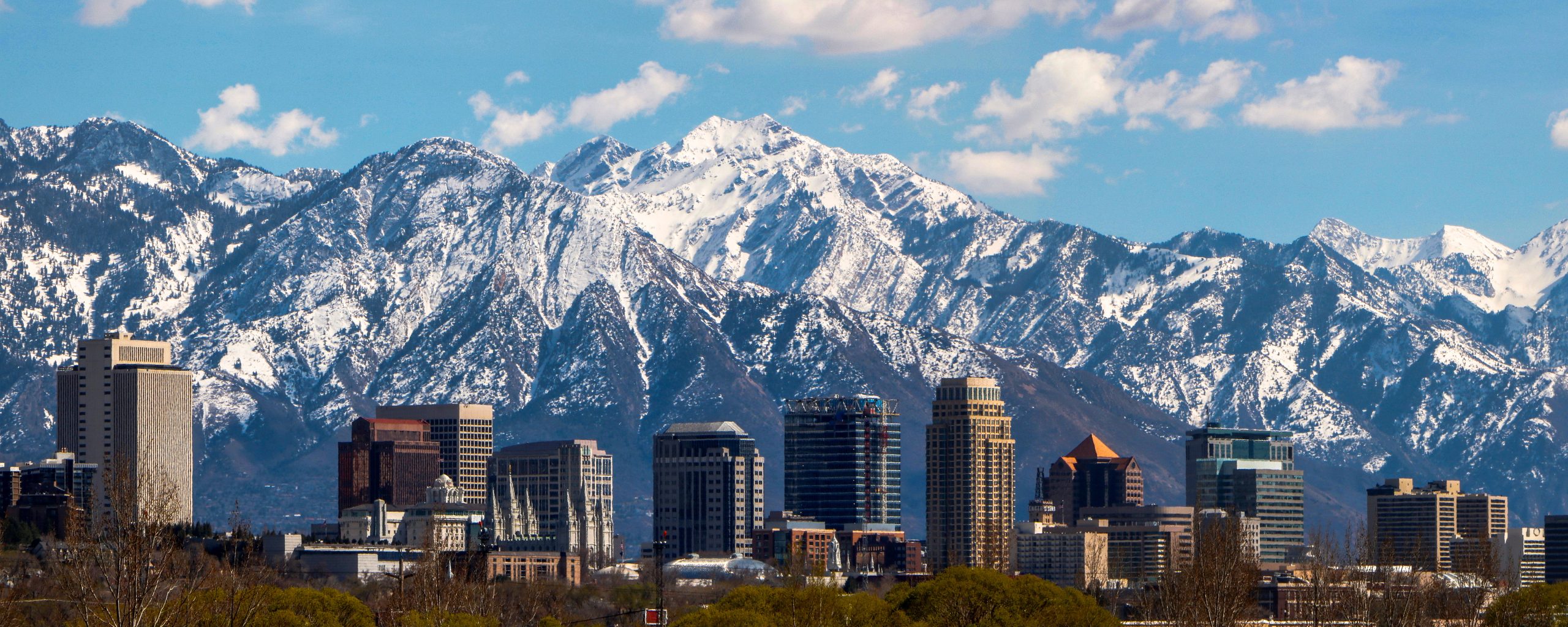 Like Freedom Press? Get news that you don't want to miss delivered directly to your inbox
Utah Gov. Spencer Cox (R) signed a pro-life bill into law on Wednesday, barring abortion clinics from acquiring new licenses and banning abortions after 18 weeks in clinics as of 2024. This marks a significant step in upholding Utah's long-standing tradition of protecting the unborn and respecting the democratic will of the state's citizens.
The bill, sponsored by state Rep. Karianne Lisonbee (R), is a response to the end of Roe v. Wade last June and aims to strike a balance between protecting innocent life and safeguarding women who experience rare and dangerous circumstances. It was passed in both the Utah House and Senate along party lines.
The legislation requires that within the 18-week window, abortions must be performed in a hospital, with limited exceptions. The bill also prohibits licensing abortion clinics after May 2, 2023, and bans abortions at health clinics starting January 1, 2024.
Additionally, the bill provides that inducing or performing an abortion contrary to statutory requirements is unethical conduct for licensed healthcare providers. It requires physicians to give notice of the availability of perinatal hospice and perinatal palliative care services as alternatives to abortion in cases of lethal fetal anomaly diagnosis.
Despite the clear democratic mandate, Planned Parenthood in Utah, which runs three out of the four abortion clinics in the state, has intimated that it might find a way to avoid the new law. Karrie Galloway, CEO of Planned Parenthood Association of Utah, stated that her organization is "exploring all options to preserve access to abortion in Utah ahead of HB 467′s effective date on May 3."
Critics argue that moving abortions to facilities that meet the state's definition of a "hospital" will likely raise the cost of accessing an abortion in Utah. However, proponents of the bill emphasize that the legislation aims to protect the health of the mother and the unborn child.
According to a Deseret News/Hinckley Institute of Politics poll conducted in January, 46% of Utahns believe abortion should only be legal in cases of rape, incest, or threats to the mother's health. Only 18% of respondents suggested that abortion should be legal in all cases. These results demonstrate that the majority of Utah's citizens do not support abortion and are in favor of the new legislation.
The American Civil Liberties Union (ACLU) of Utah, which has also expressed concerns about the legislation, will be looking for possible constitutional violations in the laws. Brittney Nystrom, the executive director of the ACLU of Utah, stated that her organization would closely examine laws restricting individual rights and freedoms before deciding whether to challenge them in court.
Despite legal challenges, the Utah Department of Health's Office of Vital Records and Statistics reported a downward trend in abortions in the state. In 1990, the number of abortions performed in Utah was 4,796, while in 2020, the number was 2,362. This decline in abortions, even as Utah's population continues to grow, signifies the state is shifting to an even more pro-life position.