Fentanyl Dealers Face Murder Charges Under Texas Bill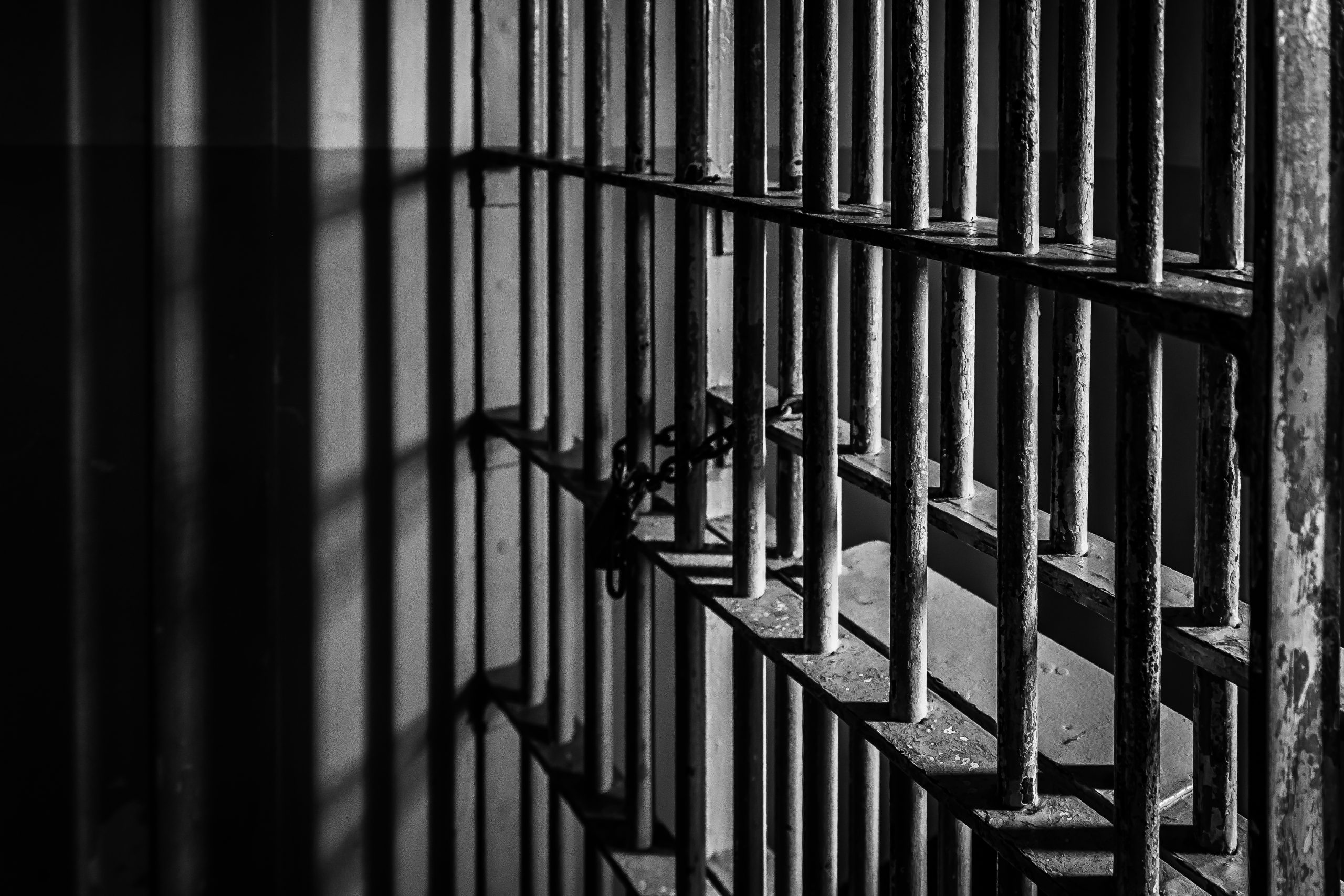 Like Freedom Press? Get news that you don't want to miss delivered directly to your inbox
On Wednesday, the Texas Senate unanimously passed legislation that will open the door for prosecutors to eventually seek murder charges for individuals convicted of selling, making and delivering the deadly synthetic opioid fentanyl.
The legislation would increase the penalties on the production and sale of fentanyl, classify overdoses as "poisonings" and increase the penalties for making or delivering less than one gram of fentanyl to a third-degree felony instead of just a state jail penalty. If an individual dies of an overdose as a result of the suspect making or selling the drug, the bill increases the penalty to a second-degree felony.
Individuals who manufacture, deliver or possess larger quantities of fentanyl will also face steeper penalties — as the bill increases the punishment for having 200 to 400 grams of fentanyl to ten years to life in prison, and increases the punishment for having more than 400 grams of fentanyl to 15 years or more in prison.
The bill, which was introduced by state Sen. Joan Huffman (R-Houston), will now head to the Texas House.
Huffman discussed the deadly consequences of the fentanyl epidemic while introducing her legislation.
"We have tragically learned the extent of how dangerous fentanyl is and how even under one gram is so dangerous," she said on Wednesday. "It's a fact that fentanyl is flooding our borders. It is absolutely without a doubt killing our citizens on a daily basis, and it's time that we take a comprehensive approach to combat this."
Texas Gov. Greg Abbott (R) celebrated the unanimous vote from the state Senate in a post on Twitter.
"Here we go! You kill Texans with fentanyl. You get charged with murder," he tweeted.
Texas has been hit especially hard by the fentanyl epidemic. According to Newsmax, "In Texas, overdose deaths from fentanyl have risen by almost 400% between the fiscal year 2019, with 333 people, compared to 1,662 in fiscal year 2021. Further, the Centers for Disease Control and Prevention predicts more than 5,000 people in the state died of drug overdoses between July 2021 and July 2022."
The Drug Enforcement Administration (DEA) has noted that just two milligrams of fentanyl, an amount that can fit on the tip of a pencil, is a potentially lethal dose.
Huffman also acknowledges the challenges associated with charging people with murder over fentanyl, including the question of whether the individual knew that they had sold something that contains the deadly synthetic opioid.
"It may be that they find it's easier to prosecute under the other statute that I passed that would make it a second-degree felony," she said. "But there may be extraordinary cases where it's clear cut and the prosecutor then could have this tool to file for a first-degree felony."
The legislation also contains an exception for medical professionals prescribing fentanyl.
Another bill sponsored by Huffman was also passed on Wednesday, which would make it mandatory for law enforcement or first responders to provide the state with overdose information to allow Texas to create a digital overdose mapping system.