Virginia Democrats Stop GOP Effort To End EV Mandate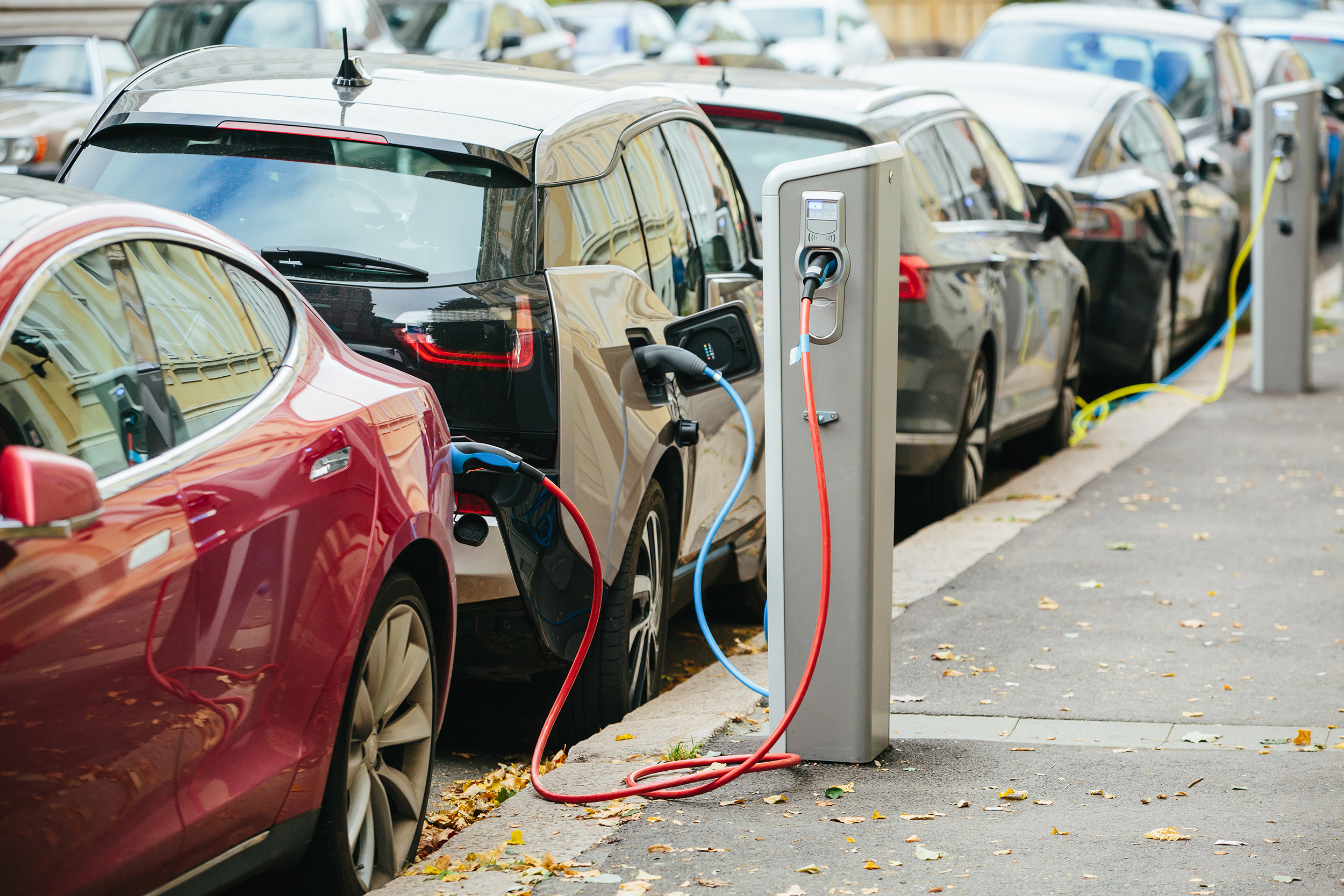 Like Freedom Press? Get news that you don't want to miss delivered directly to your inbox
State Senate Democrats in Virginia moved on Tuesday to defeat a series of measures proposed by Republicans to repeal a "clean cars" law. The poorly-named state statute claims it is directed at reducing carbon pollution and adopts the California model of strict vehicle emissions regulations.
The Virginia state legislature has divided majorities, with Democrats in control of the state Senate and Republicans holding the most seats in the state House.
A state Senate committee ended the Republican attempt to end the emissions mandates. Experts say that any successful reform effort in the House will eventually hit the same committee roadblock in the Senate.
Progressive and environmental groups applauded the Tuesday vote.
Natural Resources Defense Council policy director Walton Shepherd said that the decision in the Senate shows that the GOP "attacks on Virginia's bedrock climate laws are a dead end."
Shepherd added that Gov. Glenn Youngkin (R) "should get on the side of making pollution progress and not stand against it."
Youngkin led another unsuccessful attempt to repeal the same law last year. After California ramped up its war on domestic energy production last August, the Virginia governor promised he would try again. California announced last year that it is moving to mandate that all new vehicles sold there be electric or hydrogen-powered no later than 2035.
Republicans and other opponents of the Virginia law say it has unrealistic and unattainable goals. Further, they say that electric vehicles and their batteries will be far too expensive for many families. They have also argued that Virginia's power grid and infrastructure cannot accommodate the law's requirements.
The various Republican efforts to repeal the law were rolled into a single vote before the state Senate Agriculture, Conservation and Natural Resources Committee. That panel voted down the repeal measures 8 to 7 along party lines.
The Virginia law was enacted two years ago during the administration of then-Gov. Ralph Northam (D). Among other mandates, it requires that beginning in 2024, a certain number of new passenger vehicles sold by manufacturers must be electric or hybrid.
The act relies on implementing the same vehicle emissions standards as California to control the number of vehicles manufacturers can sell to their customers in Virginia. Manufacturers who fall out of compliance will be able to purchase credits from other companies that have met the law's requirements.
Youngkin spokesperson Macaulay Porter issued a statement: "As the governor stated, Democrats in Virginia outsourced the decision-making on energy policy to unelected bureaucrats in California."