Watch: Crazy Armed Heist In NYC Caught On Video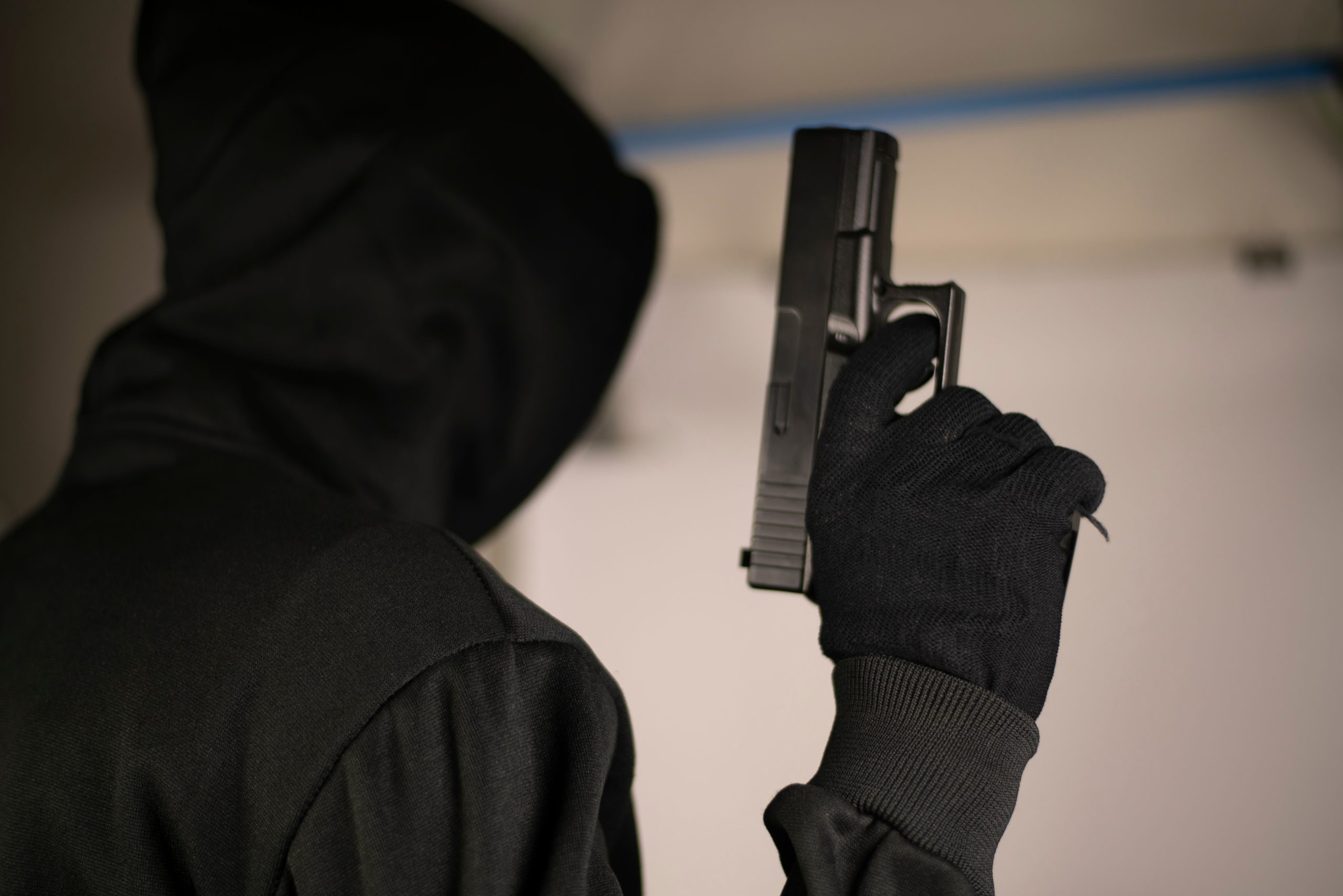 Like Freedom Press? Get news that you don't want to miss delivered directly to your inbox
Multiple viral videos circulating on Twitter over the weekend showed what was initially believed by some to be road rage — but later turned out to be an armed heist.
The incident, which happened in New York City, ended with criminals allegedly stealing tens of thousands of dollars from a man in broad daylight.
According to the New York Post, the suspects stole $20,000 from the driver of a Toyota Rav4 as he desperately tried to drive away from them. The driver was pursued while the brazen robbers continued to ram his vehicle.
The viral videos show the Rav4 driving when a black Mercedes rammed into the victim's vehicle from the side, which turned the Rav4 sideways.
The victim then drove onto the sidewalk, trying to escape, but the Mercedes continued to pursue them before ultimately pinning the victim's vehicle against the curb.
A man then jumped out of the passenger side of the Mercedes, holding a handgun, and began pounding on the window of the Rav4.
The victim exited the vehicle and put his hands up while the suspect ran around to the driver's side of the vehicle, opened the door, and then ran back to the Mercedes carrying a black bag. The suspect got back into the Mercedes, which then sped off.
A viral video of the robbery showed it happening from the street level.
Another video of the incident, which also went viral, showed the conclusion of the robbery from several stories above the street.
Law enforcement officials discovered the black Mercedes abandoned on the street just a short time after the robbery occurred. A photo of the abandoned vehicle was obtained by the New York Post.
The New York Police Department's 19th Precinct later revealed more details of the crime, stating that the incident happened on 2nd Avenue, between East 91st Street and East 92nd Street on the Upper East Side.
The NYPD is asking for support from the public in solving the crime while they continue to gather evidence, requesting that anyone with information regarding the robbery contact their tip lines.