Whistleblower: Biden and DOD Invited Hundreds of Afghans on Watchlist into US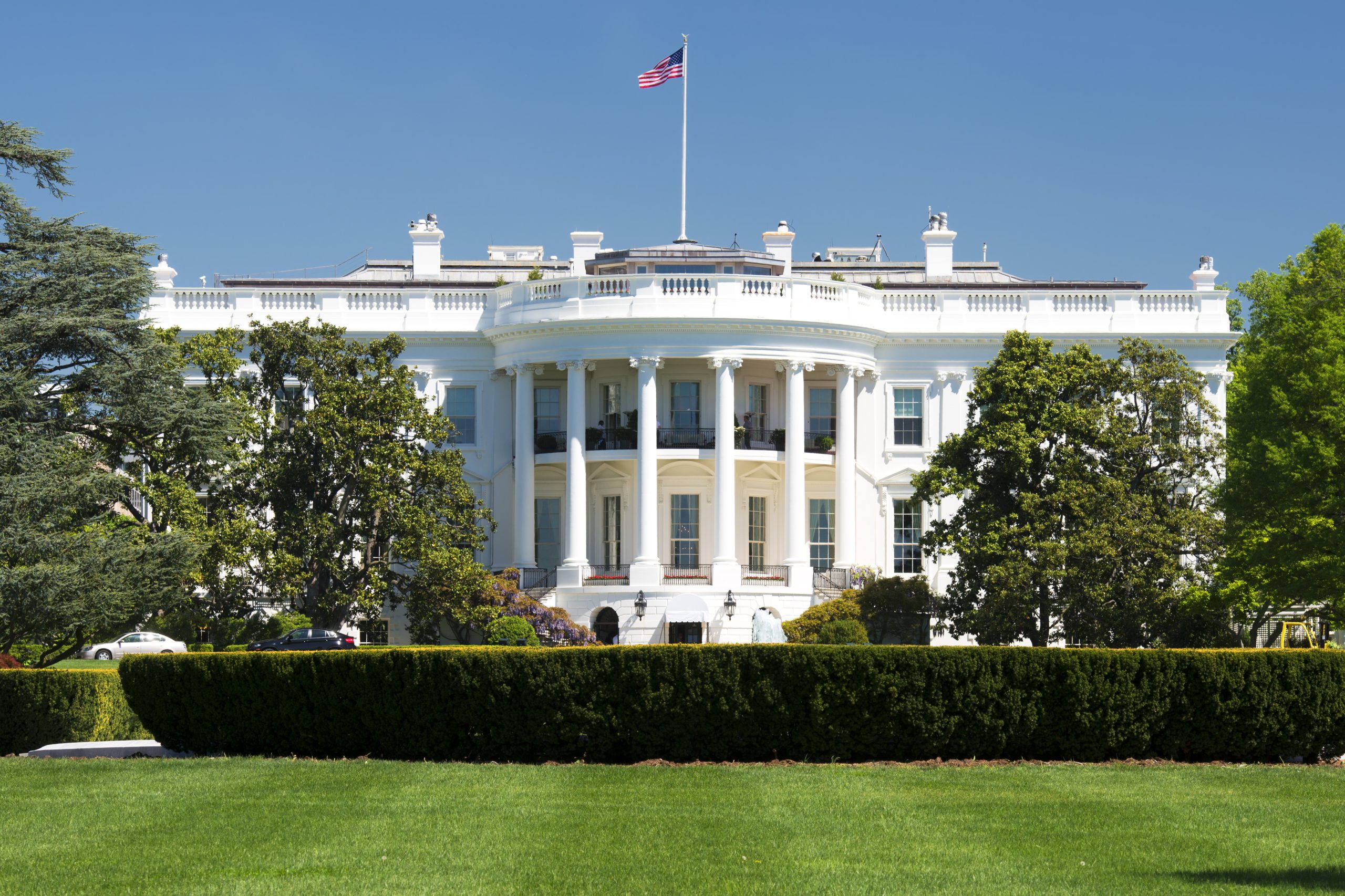 Like Freedom Press? Get news that you don't want to miss delivered directly to your inbox
A new whistleblower report alleges that the failure of Joe Biden's Department of Defense (DOD) to properly vet refugees from Afghanistan last summer was more far-reaching than the administration has admitted.
Sens. Josh Hawley (R-MO) and Ron Johnson (R-WI) wrote to the acting DOD inspector general on Thursday. They demanded further investigation and information about the process used by the DOD to screen refugees following the disastrous withdrawal of U.S. military forces from Afghanistan.
The GOP senators wrote that 324 individuals on the DOD "Biometrically Enabled Watchlist" were allowed to enter the U.S. after being evacuated from Afghanistan by the military. The watchlist identifies persons who have previously been classified as "threats or potential threats to national security, including known suspected terrorists."
FBI Director Christopher Wray appeared before the Senate Judiciary Committee also on Thursday. Hawley asked Wray if he was aware of the hundreds of persons named on the watchlist who have been released inside the country.
Wray said that he did not know if he had "the exact number," but admitted that he knows there are a "number of individuals" that the joint terrorism task force is actively attempting to investigate.
Hawley followed up by asking Wray if any of the 324 people identified by the whistleblower have been apprehended or even interviewed. Wray would only say that there have been "lots of interviews" of people who were evacuated from Afghanistan. He would not confirm if any of those interviewed also appear on the watchlist.
Grassley also questioned Wray, asking if the FBI even knows where any of the evacuees appearing on the list are located.
Wray said that it is "probably true" that he cannot "sit here right now and tell you that we know where all are located at any given time."
The letter sent by Hawley and Grassley indicates that DOD instructed intake personnel to "cut corners when processing evacuees." It also alleges that fingerprinting tests were "abbreviated" in order to rush the evacuation process.
The letter also states the whistleblower has alleged that Department of Homeland Security personnel have been authorized to delete "old biometric data" related to persons on the watchlist if individual agents decided on their own that data is "out of date."
Even though most politicians from both parties eagerly welcomed Afghan refugees last summer, it now appears that potential terrorists have been released inside the country with virtually no tracking or accountability.