Wisconsin Red Cross Union Strikes During Holiday Blood Drive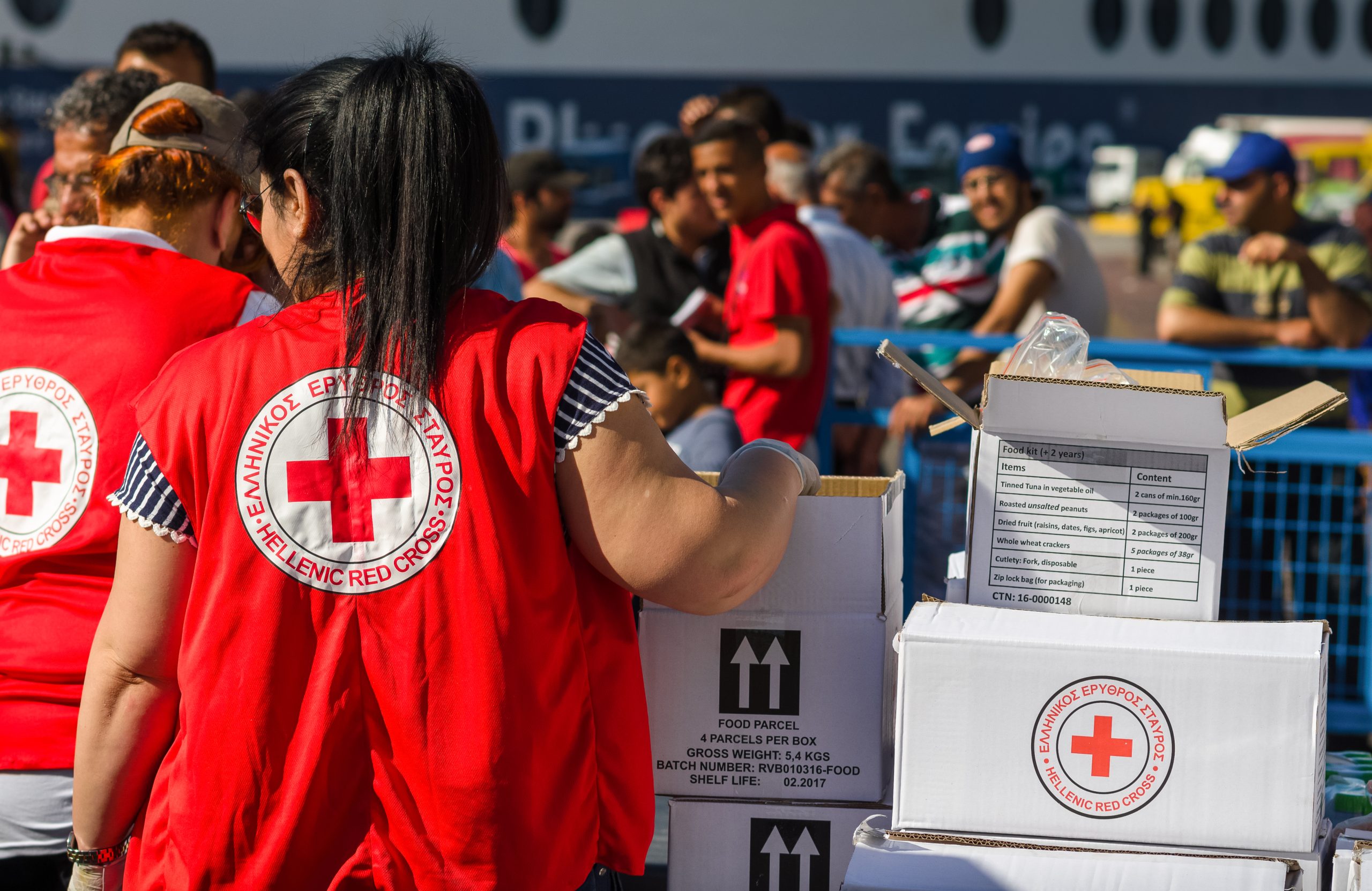 Like Freedom Press? Get news that you don't want to miss delivered directly to your inbox
Wisconsin Red Cross workers voted Wednesday to go on strike just as the year's largest blood drive is underway.
Locals 1205 and 1558 of the American Federation of State, County and Municipal Employees (AFSCME), located in Madison and Green Bay, voted to begin the work stoppage on December 23. The strike's timing appears designed to cause the greatest possible disruption to the 37th annual Red Cross Holiday Blood Drive.
The strike is planned to begin at 5 a.m. on the day before Christmas Eve. Workers are expected to form a picket line outside the blood drive collection center at the Alliant Energy Center. They hope to ask members of the public to join them on the picket line in solidarity with their demands.
The union says that it has been working on negotiations for a new collective bargaining labor agreement since August 2021. However, they claim that management representatives for the Red Cross have only attended one meeting since then.
AFSCME Council 32 Executive Director Patrick Wycoff said management has "refused to negotiate in good faith with their employees" for 16 months. He added that when Red Cross of Wisconsin managers "finally came to the table, they told the employees that there was no money left for them because they spent it all on raises for workers in other states."
Wycoff added that management has "forced the workers into a position where their only choice is to strike, and our union will stand with them."
For its part, the Red Cross told reporters that it has made an offer to the union that it considers to be "generous."
In a press statement, the Red Cross said the offer includes "lump sum bonuses, annual wage increases, enhancements to safety, holidays and quality affordable health care, as well as a new Paid Family Leave benefit." The proposal reportedly includes the option to enroll in a "new coalition medical plan" beginning in January.
It went on to say that management has proposed an increase in local hiring rates and other improvements in overall "staffing, scheduling, work/life balance, and more."
Neither side of the dispute publicly revealed any dollar amounts, specific details related to the negotiations, or any offers to compromise. The current labor agreement between the parties is set to expire on December 15.
Wisconsin blood banks expect blood shortages statewide just as the most significant blood drive of the year is set to kick off.